..be your own kind of dapper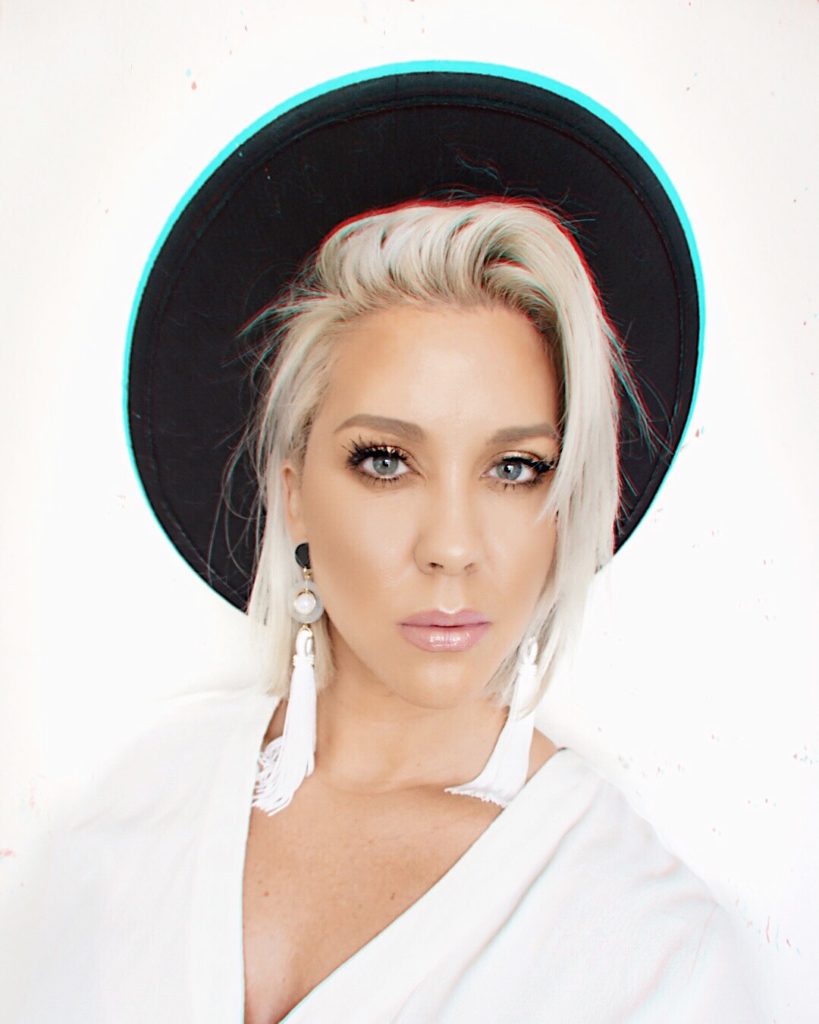 Hey! I'm Crystal. A beauty obsessed, fashion seeker + fitness lover dedicated to helping you become THE DAPPER GIRL you are! I'm so happy you're here! The Dapper Girl is a destination for all things beauty, style, and fitness. Born and raised in a tiny town, I've always had a passion for 'BIG CITY' style. Growing up I would always do my friends hair and makeup and I loved that I made them feel beautiful! So, after school and a couple years of college, I decided to get my cosmetology license. I loved doin dos and how expressive and creative you can be with makeup and fashion, so naturally my love to create led me to start this blog.
My curiosity for new beauty products and the latest style trends never end! Being able to connect with other women to inspire and share my beauty secrets, fashion finds and fitness tips is my passion. I truly hope you find my product reviews, makeup techniques, fitness advice, and styling tips helpful! My goal is to ignite the inner DAPPER girl in you.
XX, Crystal