Fall Trend 101: Leopard
If you've been following me on insta then you know my excitement for the one of the biggest fall trends: LEOPARD! Animal print is going to be everywhere for the upcoming season, so today I'm rounding up some of my favorites for you and sharing some tips to make it easy to style!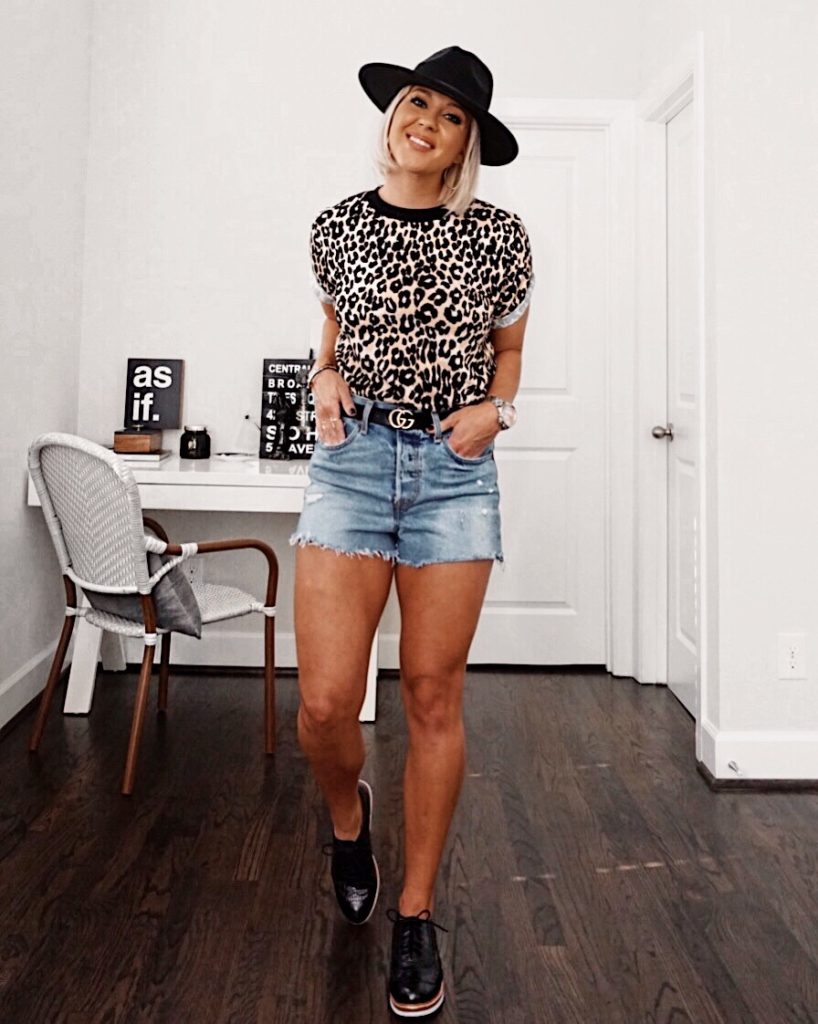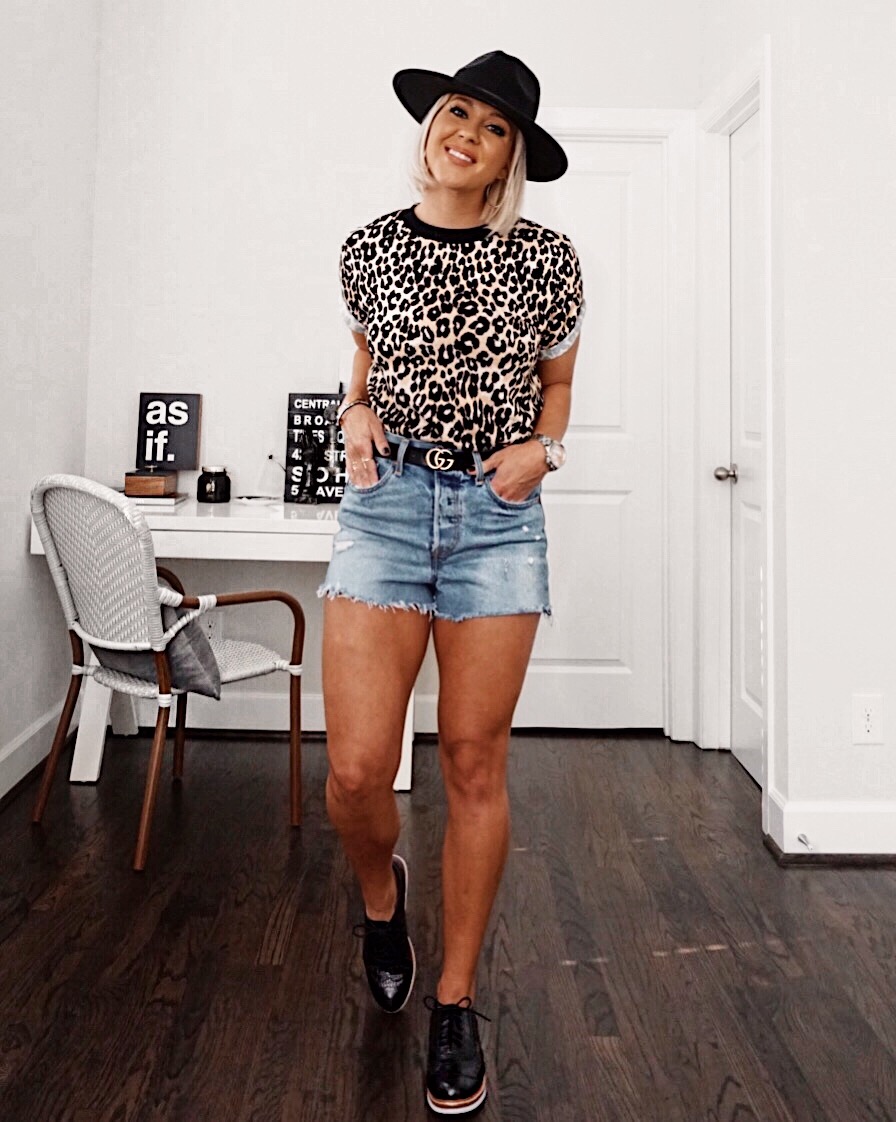 Leopard can sometimes be intimidating and over the top but trust me if you think of it as a neutral its so easy to wear and you can literally pair it with anything.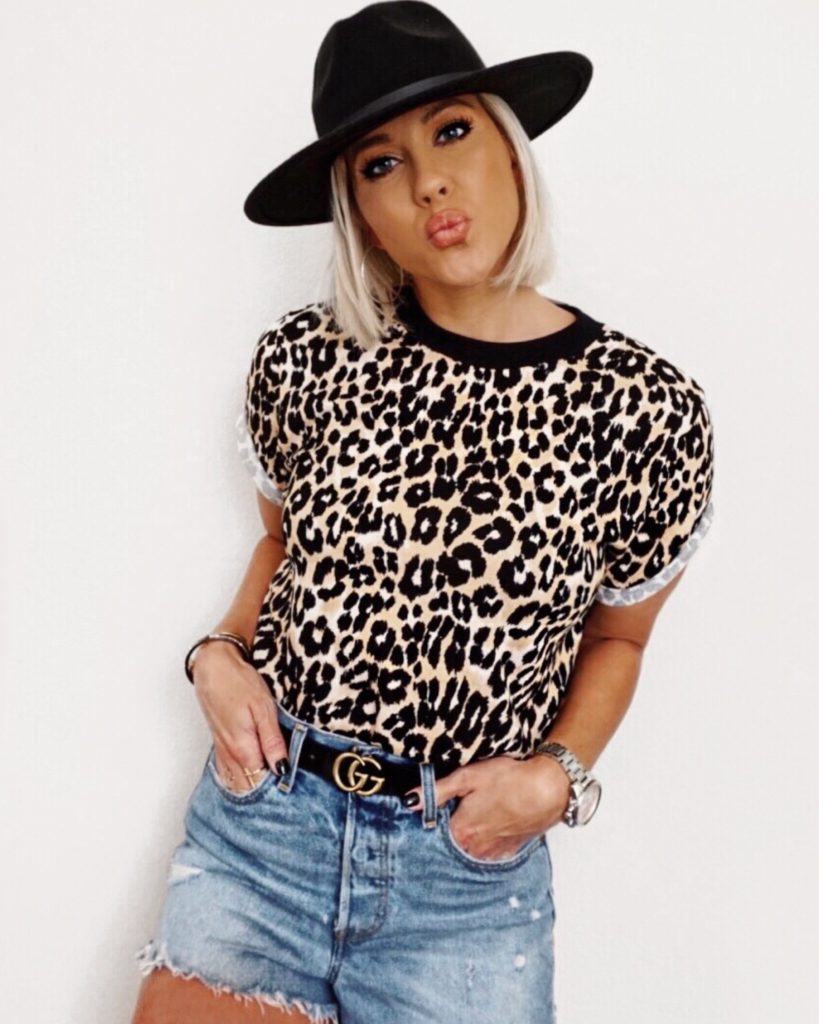 Tips On How To Make Leopard Easy To Style
Only wear one print at at time: If you're wearing leopard don't wear several prints that clash.
Less is more: Read above (haha) Try to only incorporate one print. Trust me, I love leopard but just because you're wearing a leopard tee doesn't mean you can wear a leopard scarf, bag, and jacket too. The Fashion Police would come arrest you! 🙂
Add a pop of color: For example – I think with the outfit above if it was styled with a red bag or shorts it would of taken the look to the next level.
Leopard Shoes: Leopard shoes makes a statement on a basic look, just make sure you're following the rules above. haha!
Leopard Bag: You can pair a animal print bag with literally anything.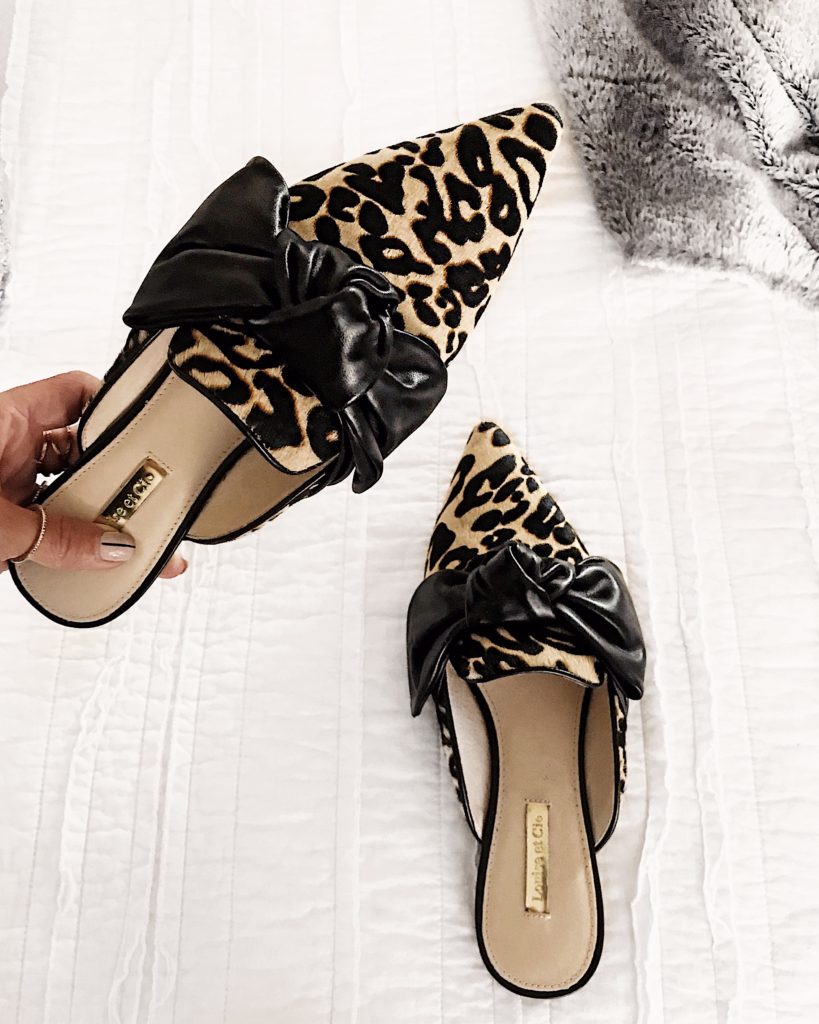 //Leopard Mules//
---
SHOP THE TREND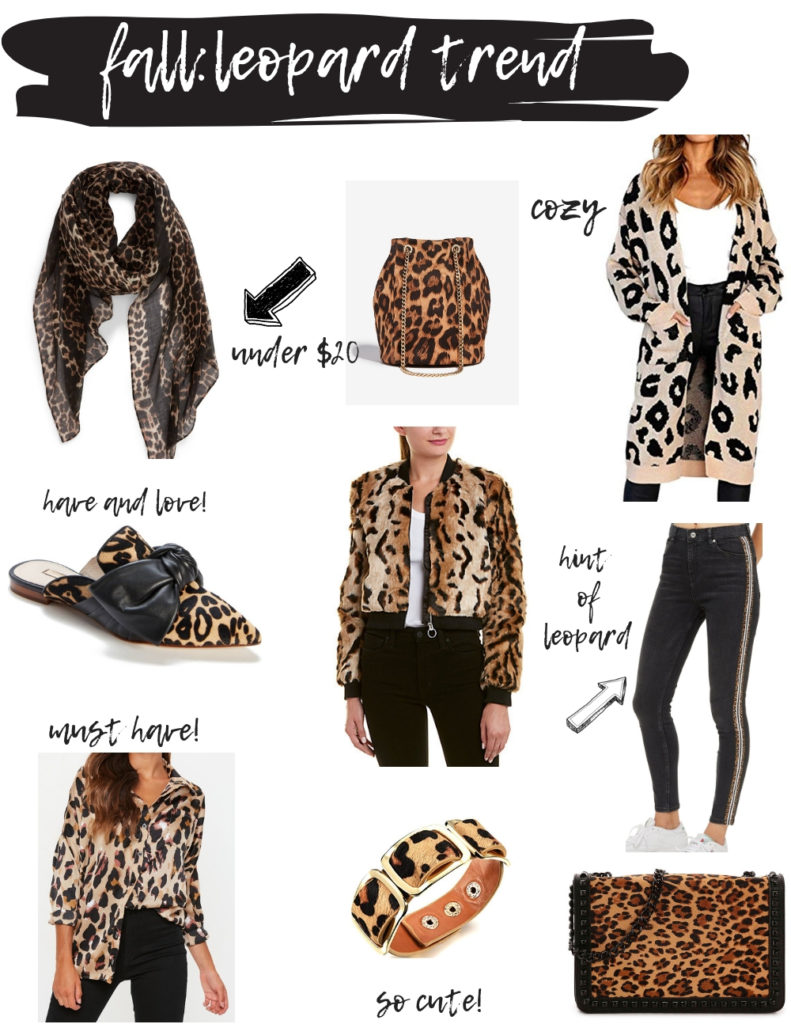 CLICK TO SHOP! 
---
To make your Fall makeup shopping a little bit easier, I've teamed up with a group of bloggers to give you
a chance to win an $800 Sephora Gift Card!
To enter: complete the steps in the rafflecopter below. The more steps you complete,
the more entries you receive, and the better your chance at winning!
This giveaway runs until Tuesday, September 11th at 12am PST
Winner will be announced here. Good Luck!
*this giveaway is in no way sponsored by Sephor.