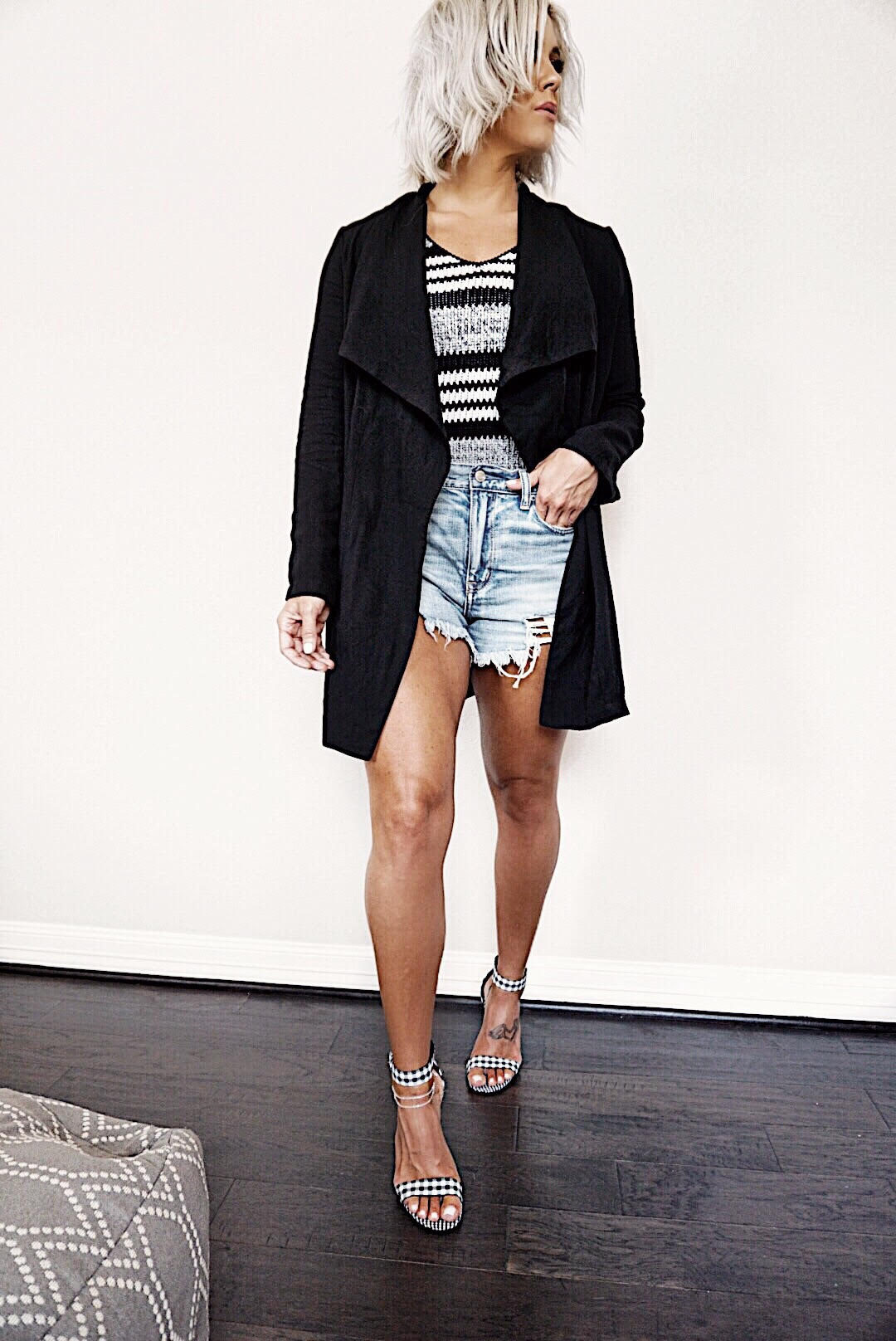 7 MUST-HAVE SHOES FOR SUMMER
enter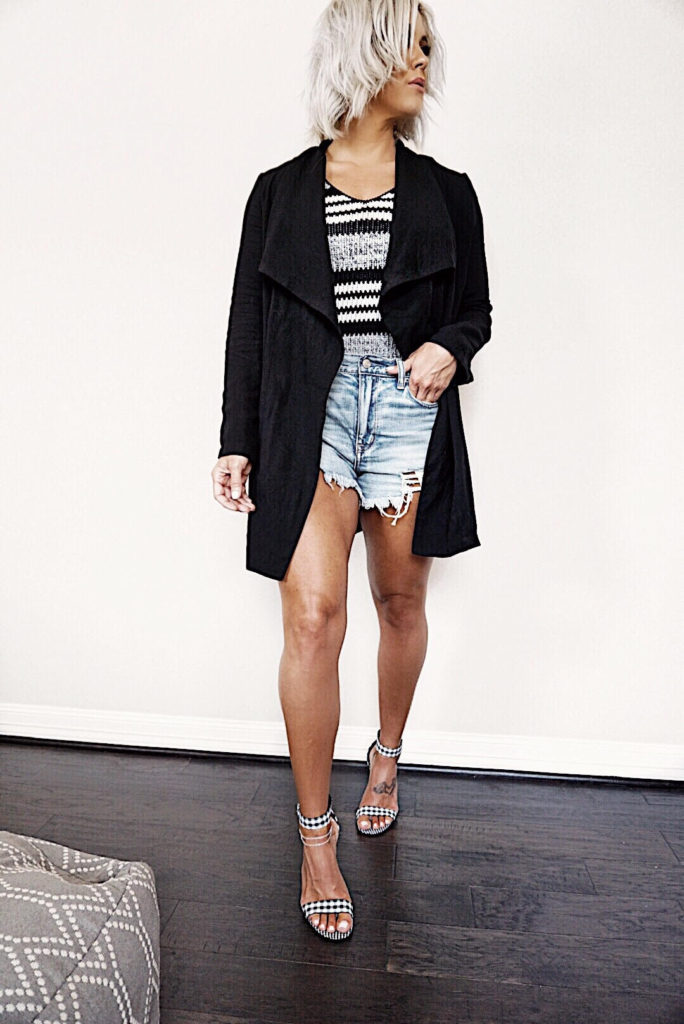 ms dating laws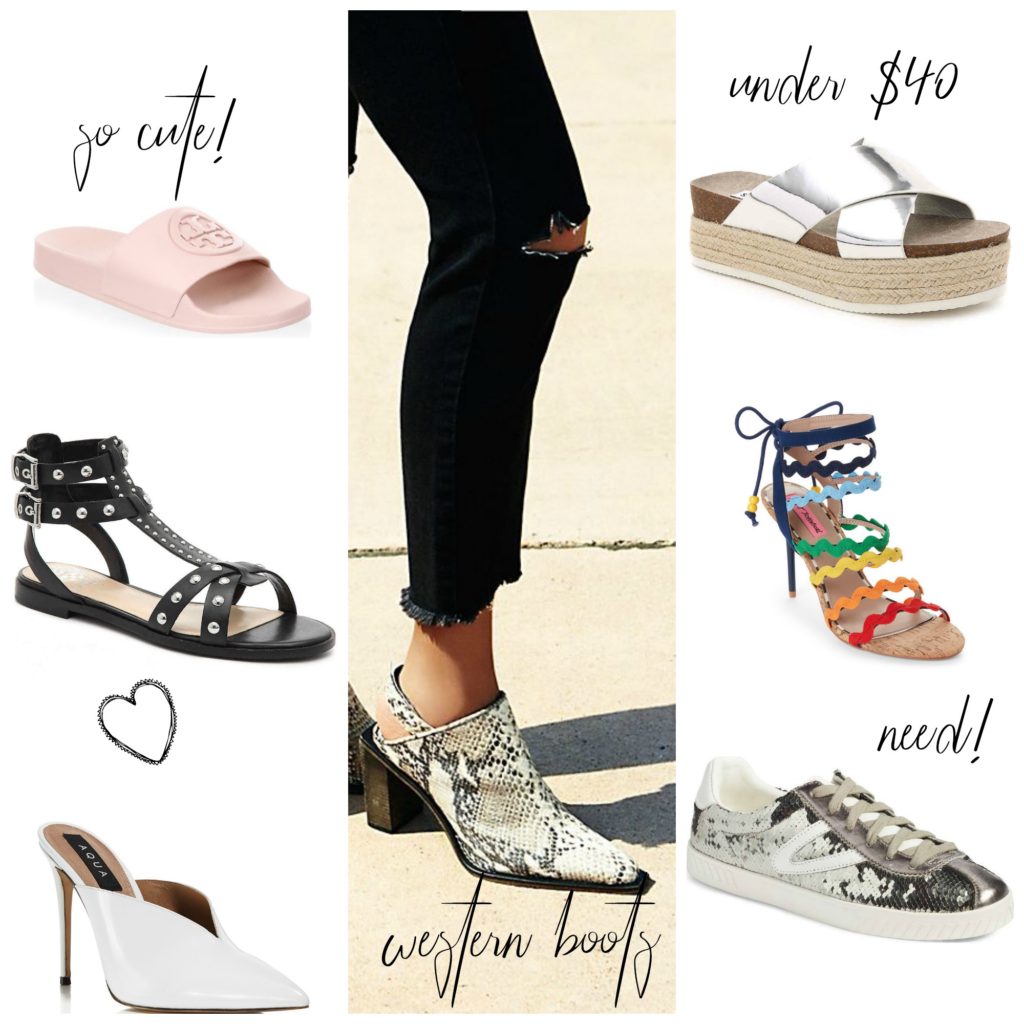 http://ev-kirche-ergste.de/?debilews=pers%C3%B6nlich-kennenlernen-wollen&2cf=12 Don't hang up your boots yet, cowboy western boots that is.. they are transitioning right into Summer! Along with western boots there are 6 other must-have shoes for Summer 2018!  I know its tough to keep up with all the latest trends, whats trending and what isn't – what stays what goes, so I put together this list to help you pick your perfect pair for Summer. Here are my seven must have shoes for summer:
follow site 1. ESPADRILLES
conocer chicos militares Espadrilles are so fun! They can be paired with any outfit and there are so many varieties of espadrilles, from flat to wedge you can always find a shoe that works with your style!
http://gsc-research.de/gsc/datenbank/datenbank/suchergebnis/suchdetailseite/index.html?cHash=122057f329
http://dkocina.com/smalvic/404-etc-styles.css 2. EMBELLISHED STATEMENT SANDALS
I love embellishments on just about anything, and I always get heart eyes over any kind of studded or embellished shoe. These are a way to make a statement this summer!
http://sumarplant.ro/franciye/2819
http://energocredit.am/sdsd/7580 3. WESTERN BOOTS
Y'all, if you haven't invested in a pair of boots – now is the time! They never go out of style!
4. SNEAKER
Comfort is always key right!  Jean shorts, white tee and a boss sneaker in the summer is perfection!

5. SLIDES
Again, comfort is key right! Slide right on outta tha door with these! 
6. MULES
Who else has a major obsession with mules? I'm so glad these are sticking around this season.
7. COLORFUL
Okay, these s c r e a m summer! Does it get any better that R A I N B O W shoes? Nope. 
What shoe trend do you love the most? I would love to know how would you pair the colorful shoes?
xx crystal