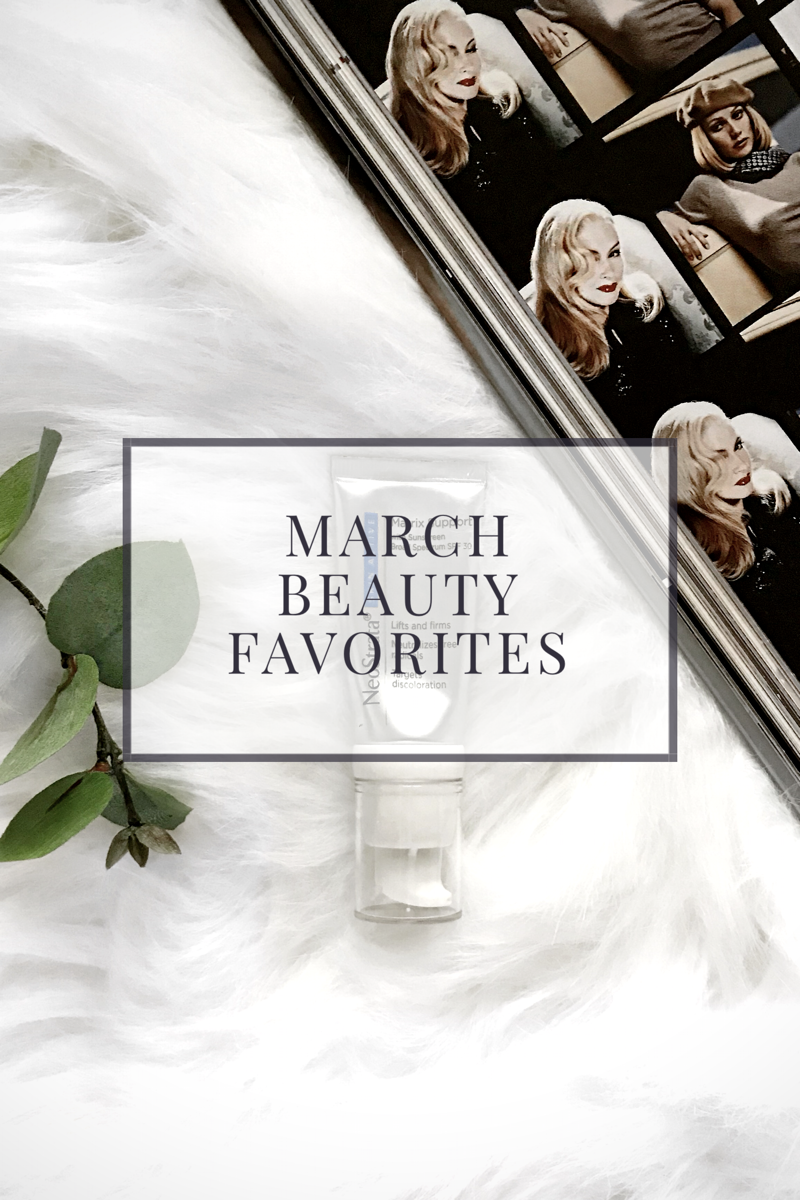 Another beauty favorites already! Who else was excited to see March go? It's seriously going to be summer before you know it, I'm such a spring and summer girl. Month after month you guys know I'm always testing and rediscovering products, and I have 4 AMAZING new products to share with you guys. I always look forward to hearing what you guys have been loving recently too! What products have you been lovely lately? And what products did you rediscover that you never should of stopped using?
xx, Crystal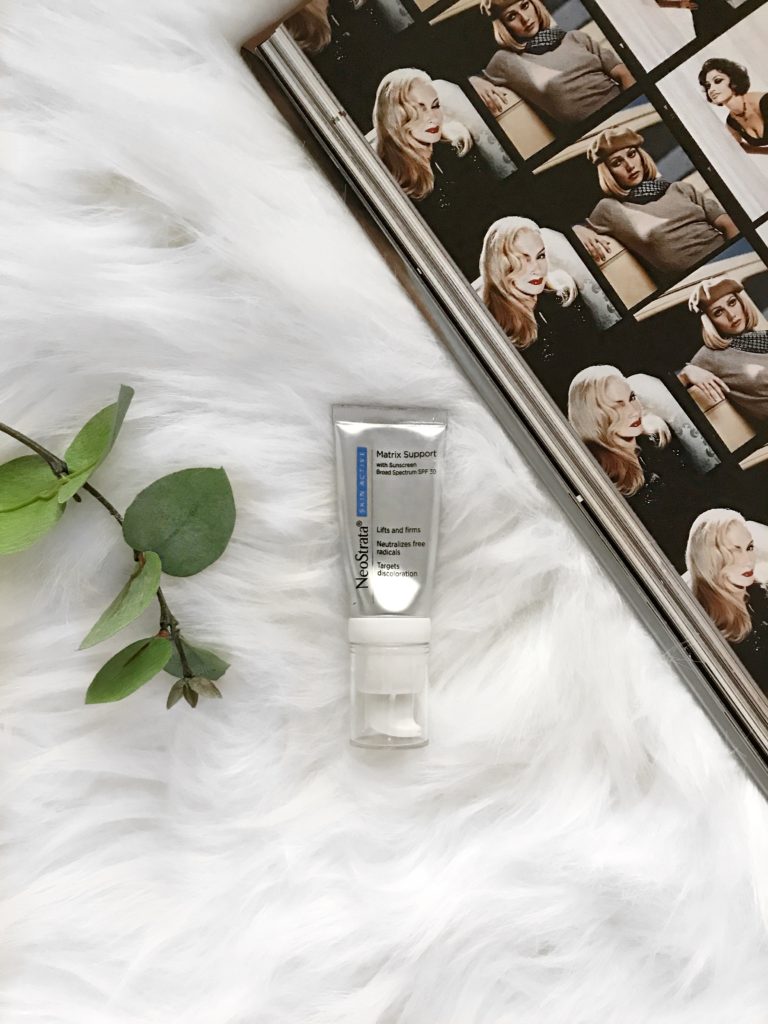 NeoStrata Skin Active Matrix Support SPF 30  – Okay, I absolutely cannot live without this – not kidding. I needed a new A.M moisturizer with sunscreen in it and I was recommended this one from a place I get my hydra facials and OMG, the obsession with this product is REAL! I think the reason why I fell in love with it is because is looks SO good underneath makeup. I leaves your skin with this smooth canvas and firms and lifts the skin. If you haven't tried out NeoStrata products or are needing a moisturizer that is going to help with pigmentation, fine lines and smoothness of the skin PLEASE try this one out, you wont be disappointed. Its also formulated with neo blucosamine and retinol to diminish fine lines, wrinkles and promote firmness while advanced peptides encourage collagen synthesis. *does have a strong sunscreen scent but it does dissipate and not an issue after its applied to the skin.
Essence Longlasting Lipliner Pencil –  Lovely Frappuccino – Y'all are probably sick and tired of hearing me talk about this lipliner but (1) its ONLY $2.49 and seriously one of the best lipliners I've EVER used! (2) The shade is so perfect, its such a beautiful mauve shade and looks good paired with ANY nude lipstick. (3) The formula is so smooth, creamy (but not too creamy) and long wearing. (4) its retractable, love the fact that I don't have to sharpen it! I need ALL the shades!
Neutrogena Triple Moisture Cream Lather Shampoo & Conditioner  – I bought this shampoo and conditioner on a whim at Target because I was running low on my shampoo and conditioner, and wanted to try something more affordable. When buying shampoo and conditioners I always look for anything pertaining to moisturizing! This shampoo and conditioner are SO good for dry, damaged hair. I'm so impressed by how amazing this combo works together, definitely gives my salon products a run for their money. If you are looking to save some cash try this combo out!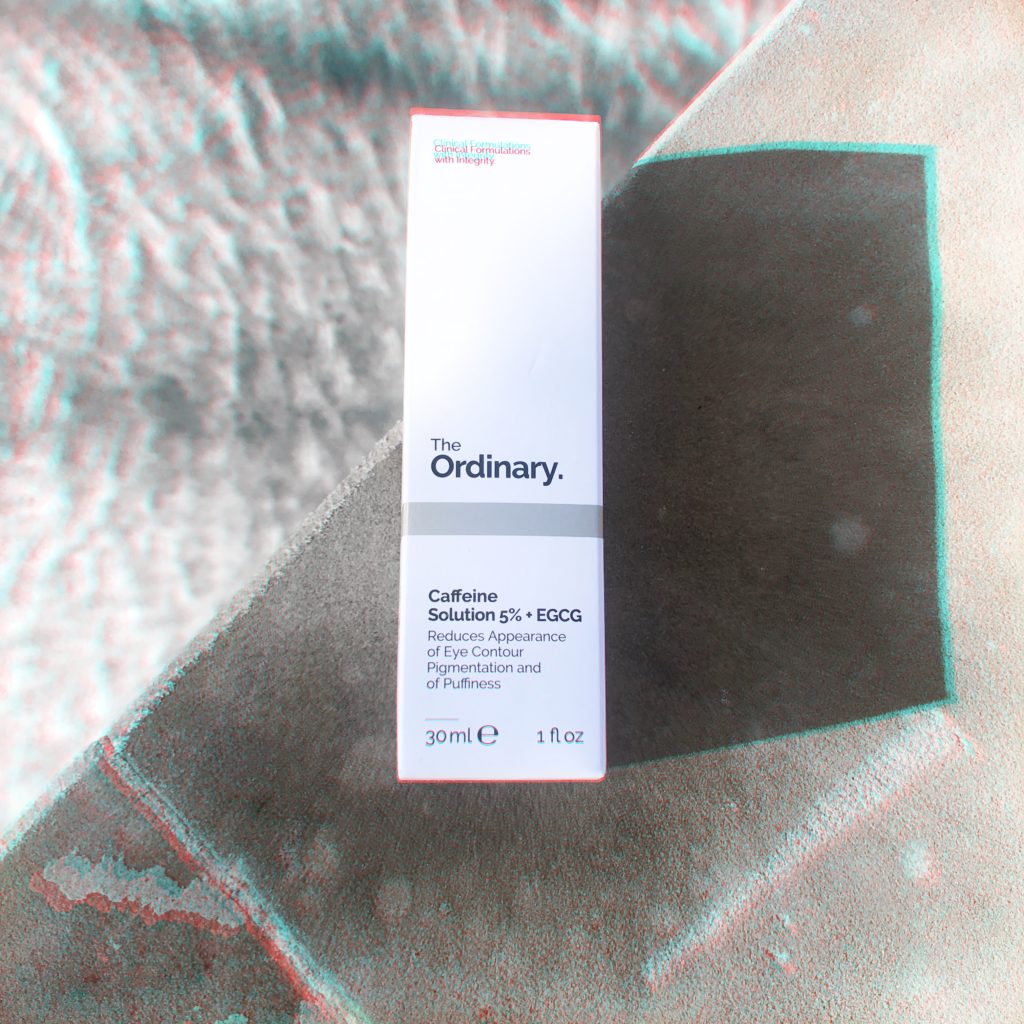 THE ORDINARY Caffeine Solution 5% + EGCG – Does anyone else buy products just because of the reviews alone? If you guys checked out my The best of ordinary blog post then you probably know that I have a slight obsession with THE ORDINARY. The price point is great and the products are perfection! I'm always super careful when purchasing anything for the under eye area because I have super sensitive under eye and syringoma, but I have REALLY been enjoying this caffeine solution. If you have under eye darkness or puffiness then definitely try this one out.