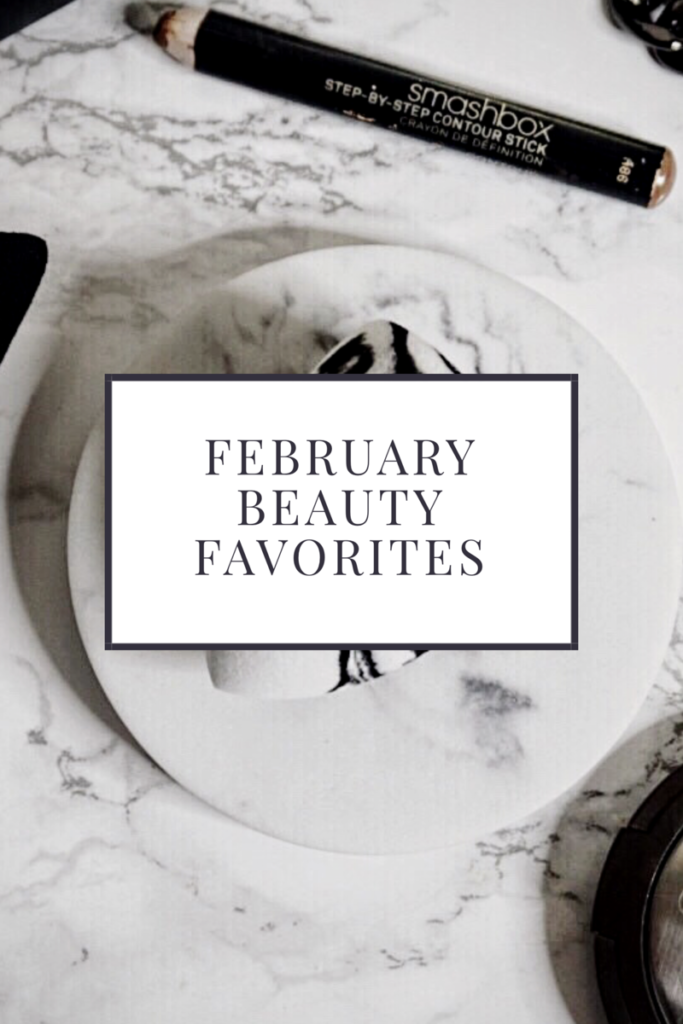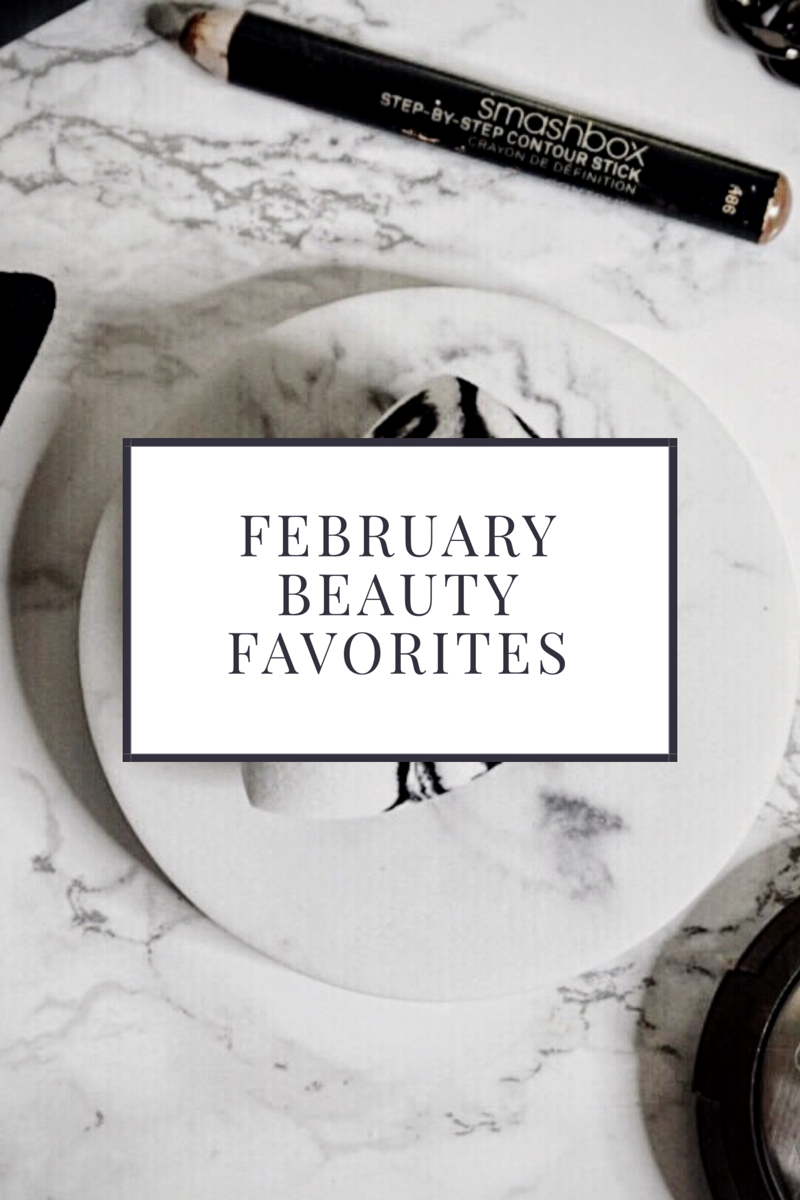 That was quick, February I mean. I can't believe I'm already posting another favorites! I seriously cant believe we are 9 days into March, I mean where in the heck did February go? Does anyone else feel like this year has been kicked in to high gear? Even though last month was short, I didn't let that stop me from testing out some new beauty products and one I've fallen in love with all over again! (I think it was on the very first drugstore favorites I ever did) Lets jump right into it: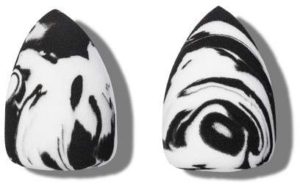 Sonia Kashuk Makeup Blender Sponge – I honestly had NO expectations when trying these sponges out because lets be honest the drugstore doesn't usually kill it in the beauty sponge department, but man was I in for a surprise. I'm shocked by these sponges – 1. they are sooo freaking cute – marble, come on! I'm sold! It isn't quite as soft as the regular beauty blender and real techniques sponge but is so good and so affordable!

Method Experiential Body Wash Simply Nourish – We use a lot of method soaps in our house, the dish soap and the hand soaps are always in rotation in our kitchen – mainly because Megan likes the dish soap and the hand soap to be the same color 🙂 (but for real, we truly love all their products) I also use all of their cleaning supplies because they are all natural – about the soap haha!  the scent of this body wash is the main reason I picked it up, its smells so comforting and relaxing. It also lathers so well and leaves you feeling clean and moisturized. I  love this body wash, I will definitely continue to repurchase and try the other scents!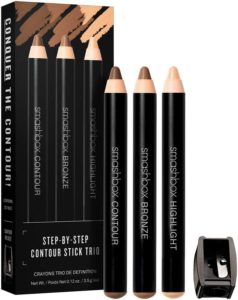 Smashbox Step-By-Step Contour Sticks – I love a good cream contour! Who else can't do their make up without contouring? On days where I don't have time to fool around with blending and making sure things look perfect these sticks come in so handy. These contour sticks are so user friendly and easy to blend. The shades are spot on too!

INDIE HAIR Dry Shampoo – Let me just be the first to say, not all dry shampoos are created equal.  I have used this dry shampoo for quite sometime and have gotten all my friends hooked on it too! It does such a great job at soaking up an excess oil AND really gives you volume. If you need a good refresher for second (or third, shh) day hair then try this dry shampoo out!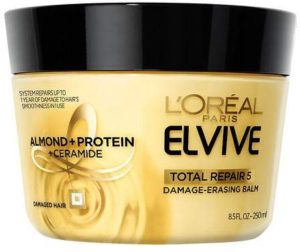 L'Oréal Paris Elvive Total Repair 5 Damage-Erasing Balm  – Have you ever loved a product and then just stopped using it for some reason, unknown.. haha that's what happened to me with this product. I have used this conditioning mask for years. I recommend using this mask once or twice a week if you have lack lustre, or dry/weak hair. Its so conditioning, moisturizing and smells amazing – SO Affordable too 🙂
I'm so ready for spring makeup, what are you guys most excited about spring coming up? What beauty products have you been loving lately?
xx, Crystal