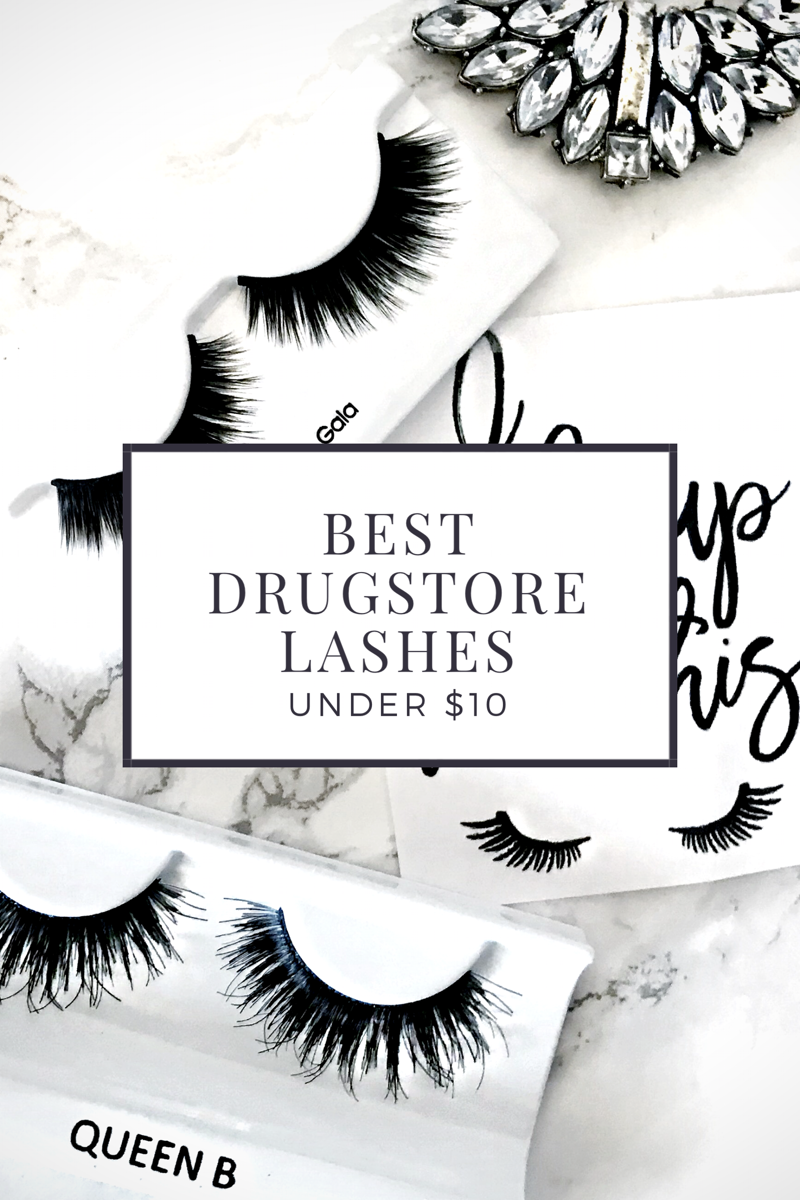 Best Drugstore Lashes Under 10 Dollars!

"Lashes are paramount and they don't have to cost a fortune to bring the drama" Patrick Ta
A bold lash line has been on trend for a while now and I've been wearing lashes a good 4-5x a week for years. I know, the addiction is R E A L y'all.  Who else needs lash-a-holic anonymous?  I have tried soo many different brands and styles over the years and I definitely have my favorite go-to lashes. I even have different styles that I like to wear for different occasions, an everyday lash, dramatic, glam, walking the dog (just kidding, kinda) And if you're a makeup junkie like I am, you know that consistency wearing lashes can become an expensive habit, or if you rarely wear lashes you probably don't want to spend a fortune. Whether a natural lash is more up your alley or you like an ultra dramatic look  I've got you've covered. I've complied my favorite affordable lashes under $10 that isn't going to break the bank, so you can get you 2 pairs 🙂
Ardell – Glamour Wispies Lashes – A cult favorite and have been my go to lashes for years. I wear these on a day to day basis and by far are the lightest pair out of the bunch. They are very wispy (hint the name) and natural. If you are new to wearing lashes, I would definitely recommend these!
Ardell – Demi Wispies – These are basically the same style as the glamour wispies, they are a little more natural and really have a flare to them- they go from shorter to longer – perfect for someone who wears a cat eye or wants a uplifting effect to the eye!
KISS Blooming Lash, Peony – Again with the wipsy and voluminous – these are soo good too! I used to be OBSESSED with these lashes. If you go back to my favorites a couple years ago I think these made every month haha! These are so easy to apply, perfect for a beginner.
EYLURE Definition Eyelashes No. 126 – This lash is the perfect in between of natural and glam. I used to wear these A L L the time! I will say that the lash band is a thicker band and can take some work applying but once they have the shape of the eye they are easy peasy!
EYLURE Vegas Nay Luxe Collection Bronze – I have to say that these are my favorite of the Vegas Nay collection. I have tried several other lashes from the collection and these are perfection. The band is not too thick like some of the others, they are easy to work with and are perfect for a glam look!
KISS Lash Couture, Gala – Kiss Lash Couture line came out in 2017 and killed it! These faux mink lashes are unlike any other faux mink lashes I've tried from the drugstore. This particular style is very voluminous and dramatic. I love all of the styles though from this line, definitely worth checking out!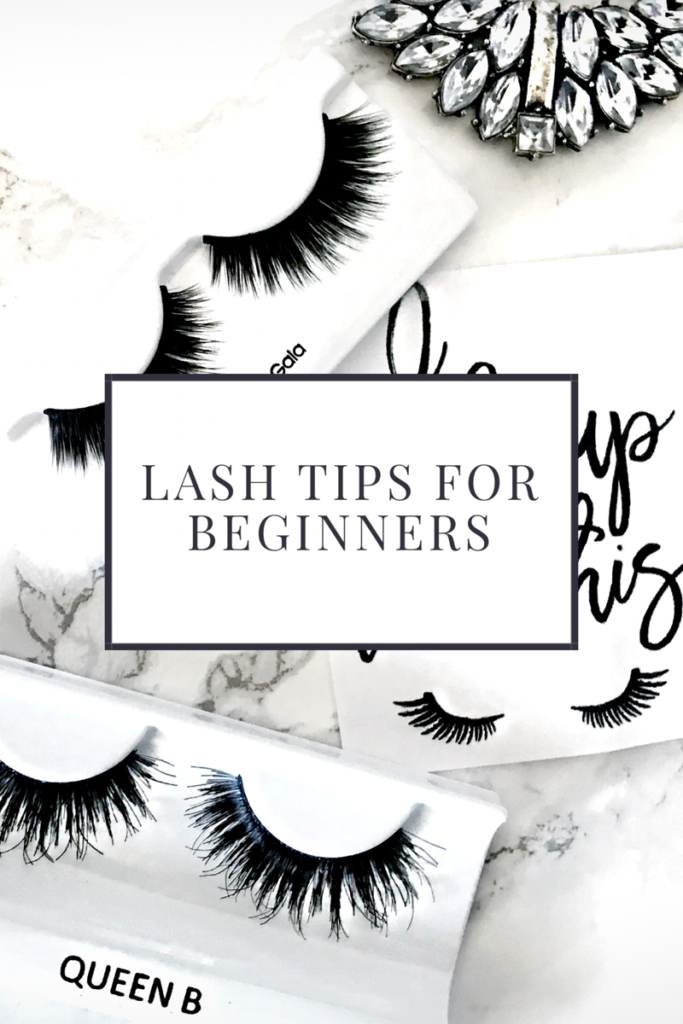 1. Cut the lashes to fit your eyeshape –  when it doubt just cut a little shorter, you don't want the lash so long to where the lashes are causing your eyeshape to look droopy.
2. Be patient and let the glue get tacky. I will wait at least 45 seconds to a minute or longer sometimes and then apply.
3. Use a lash applicator or tweezers. I use the tweezers that look like little scissors – I have found those kind work the best for me. BE CAREFUL!
4. The obvious – practice 🙂
Are you a lash-a-holic like I am? I'm curious to know what your favorite styles are – affordable or not! I hope this was helpful and if you need anymore tips on how to apply lashes, let me know! Leave your comments down below.