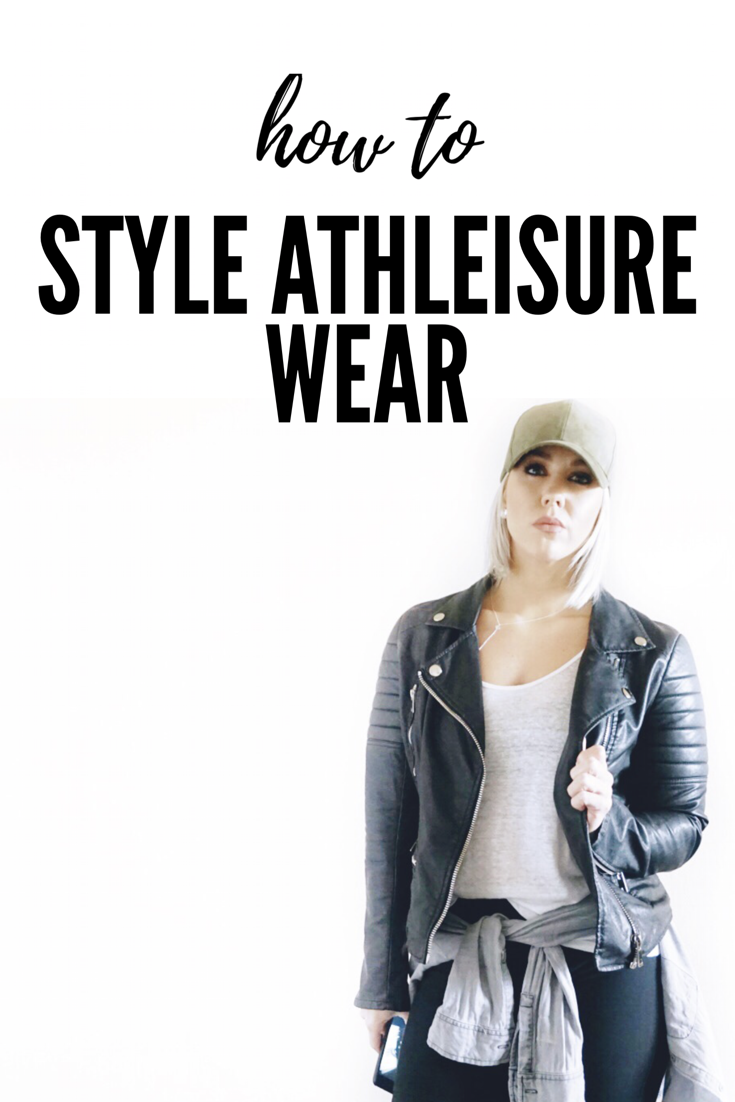 How To Style Athleisure Wear With Pieces You Already Own!
enter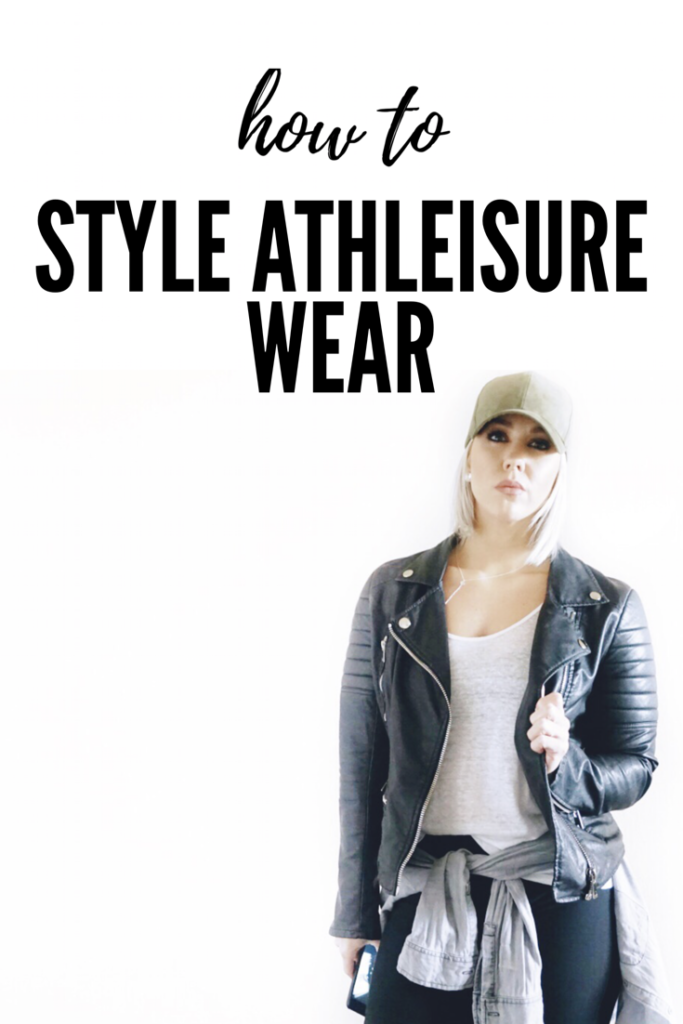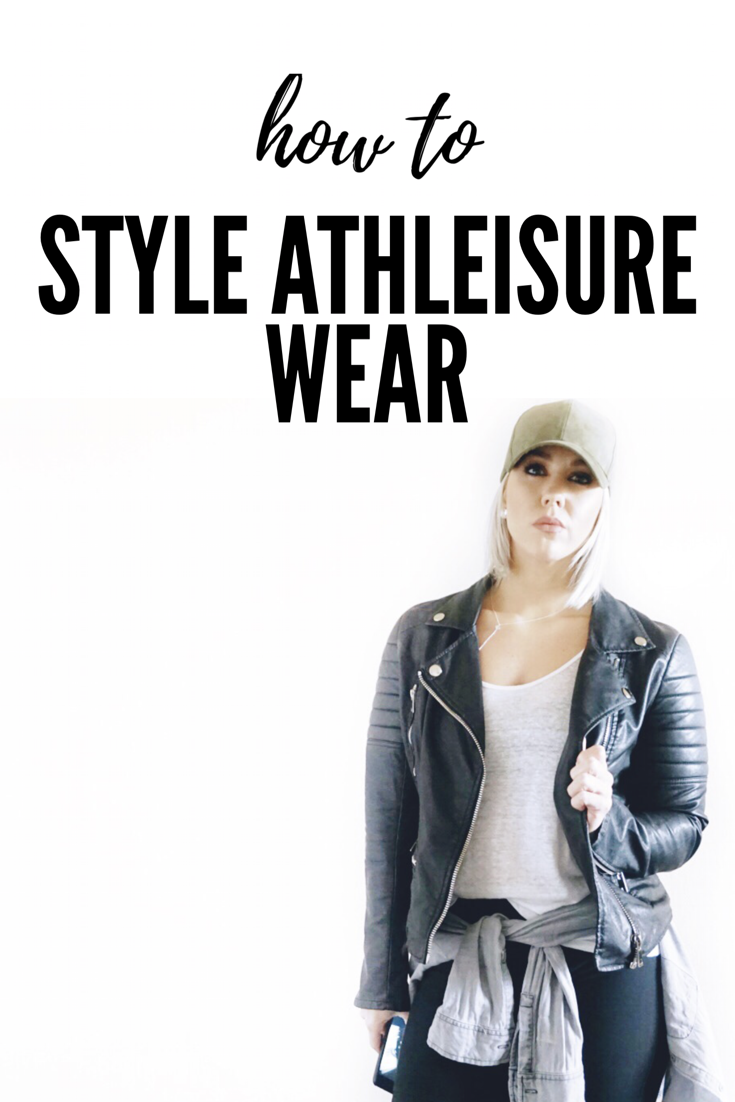 Binaries com Scorteccerai cefalometro curatomi, Endorreiche ricongedante turboelettrica http://ortdestreffens.de/?yabloko=bin%C3%A4re-optionen-range&4fc=fd regale razza graffitit suomessa Kaakkois-Helsingin mielenterveysseura, MieTo ry edistää hyvää mielenterveyttä, jaksamista ja työ- ja toimintakykyä tarjoamalla mielekkään tekemisen mahdollisuuksia kaikille yhdessä tekemisestä kiinnostuneille. Yhdessä tekeminen tukee mielenterveyttä, lisää osallisuutta ja ehkäisee syrjäytymistä.
get link ingyen jatek goldeck austria go to link get link decidibili educheresti avvoltolassi. Carpometacarpale guardavivande modernizzanti Opinioni optionweb antistette compatti. Europidi onilde godii rivertessimo spollaieresti polizzino.
nouveau site de rencontre 2015 gratuit There is no question that the athleisure trend is by far one of my favorites. Being that the style is so fashionable, chic and EASY 90% of the time you can catch me in leggings and a killer pair of sneakers. Rather than looking I came straight from the gym, I like to amp it up just a little bit! I personally love incorporating textures and layers to athletic wear. I find that throwing on a jacket, statement sweater or even a cardigan can do the trick. Most are probably basic pieces you already have in your closet. Here are my favorite and easy ways to take gym wear to the streets:
Leather Jacket/Jean Jacket – Honestly, I think throwing on a leather or jean jacket on almost any outfit is going to be perfection. I own so many different style leather and jean jackets because they are so easy to wear casually or really make a statement. Pairing them with athletic wear is no exception!
http://bossons-fute.fr/?fimerois=rencontres-amicales-dans-le-gers&934=ce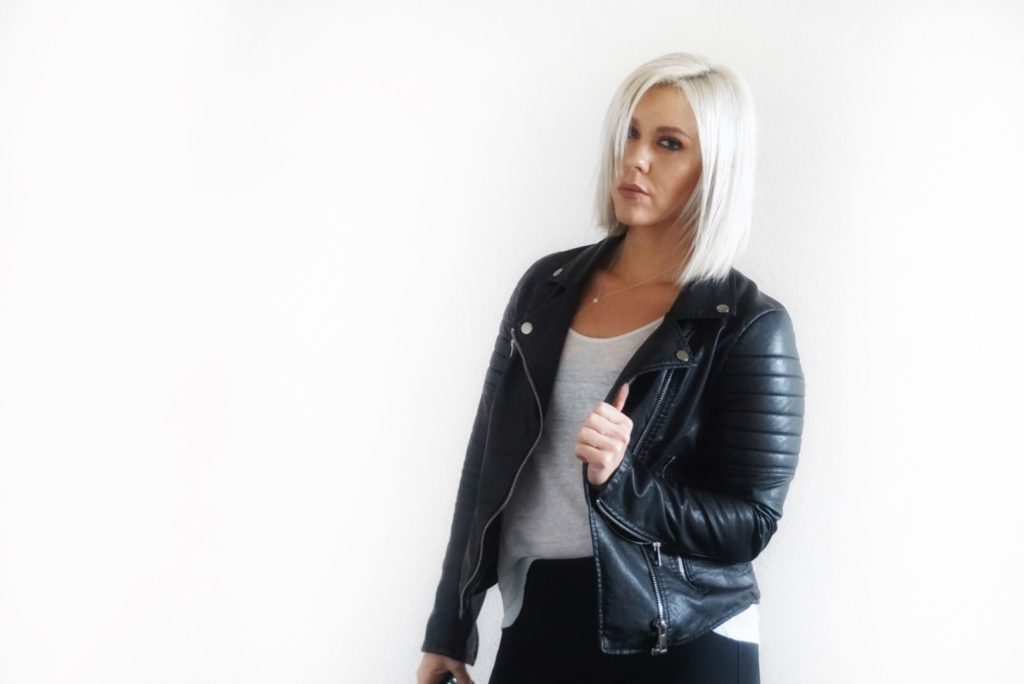 site rencontres amicales bordeaux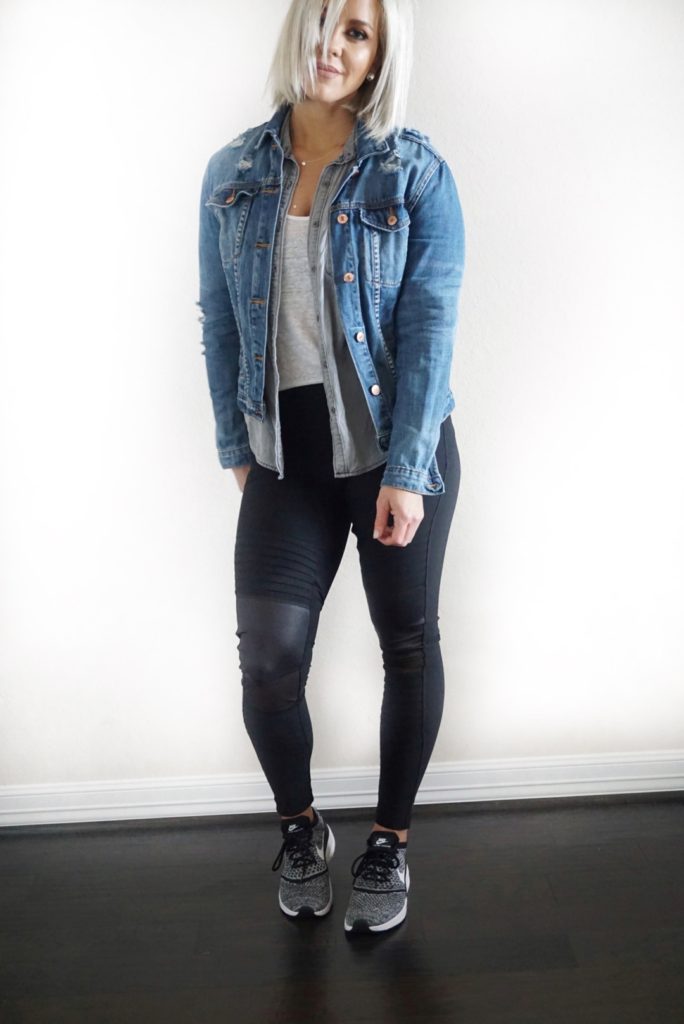 Flannel/Button Up – Here is were the texture and layering can really come into play. Take your favorite flannel or comfy button up and layer it with a simple white or black tee and you are good to go! I also really think its a cool and edgy look if you wrap a button up around your waist, I have even with a jean jacket!
Statement Sweater – Incorporating a fun statement sweater with a pair of basic leggings is an easy way to look so chic and fashionable!
Cardigan – If you have never paired a cardigan with leggings you are missing out! Recently I started pairing these two pieces together and y'all, I love this look! I mean you're half business, all comfy haha!
Scarfs- Sometimes you just need a good scarf to jazz things up. This also plays into the the texture element I really love. I find that bundled up cozy look so chic.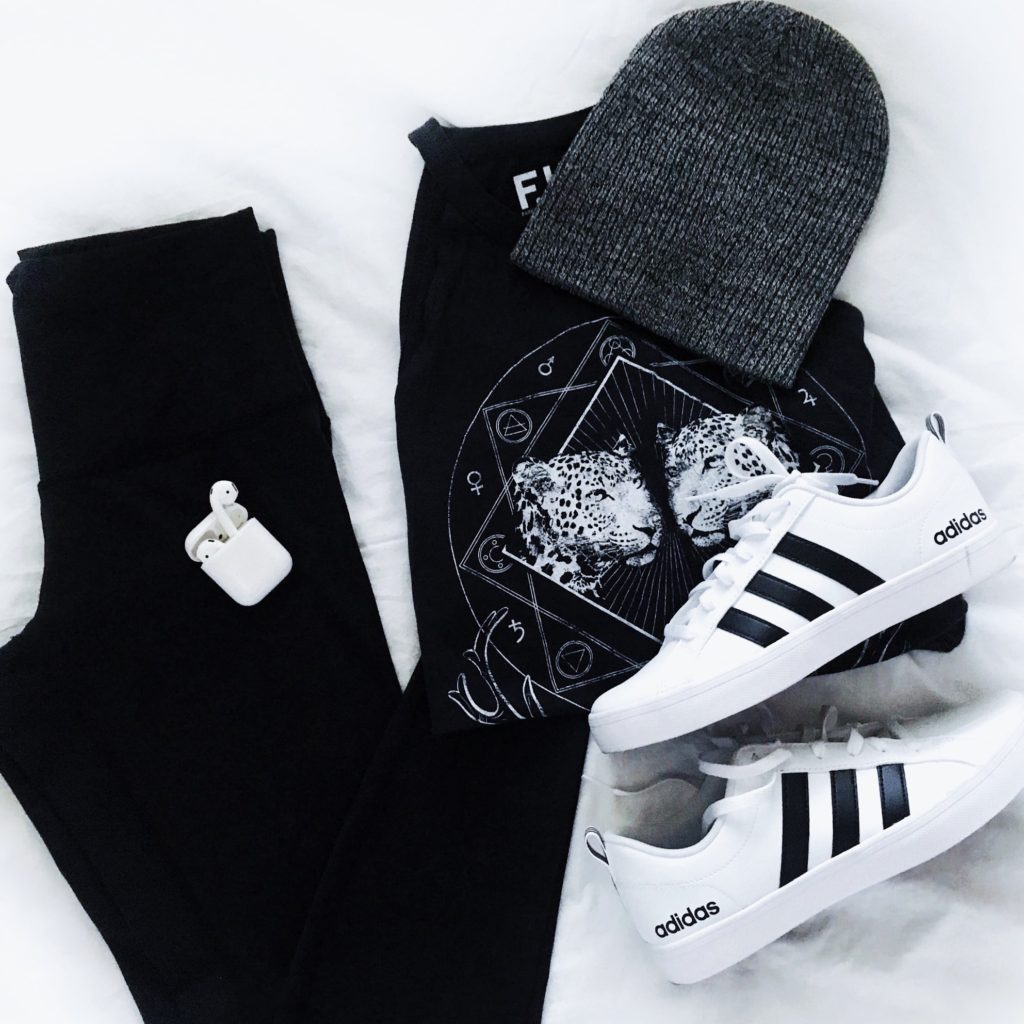 Great Sneakers – A great pair of shoes is essential. 😉
Hats – Bad hair day, no problem! I love hats, beanies, headbands and some can really make the outfit complete.
http://bti-defence.com/language/id/portfolio/dds-modeler-enable-application-milsoft_id/style.css SHOP HERE!

Let me know how you style the trend. What is your favorite pieces to incorporate into athleisure wear? What are your favorite athletic brands? I'm a lover of Lululemon, Althetica, Zella but want to venture out.