Who else thought that January lasted F-O-R-EVER! Whew, we made it! Rounding up my favorite beauty products I've been loving for the month! What have you recently discovered that you've fell in love with? Let me know in the comments below. Hope you guys have a wonderful February!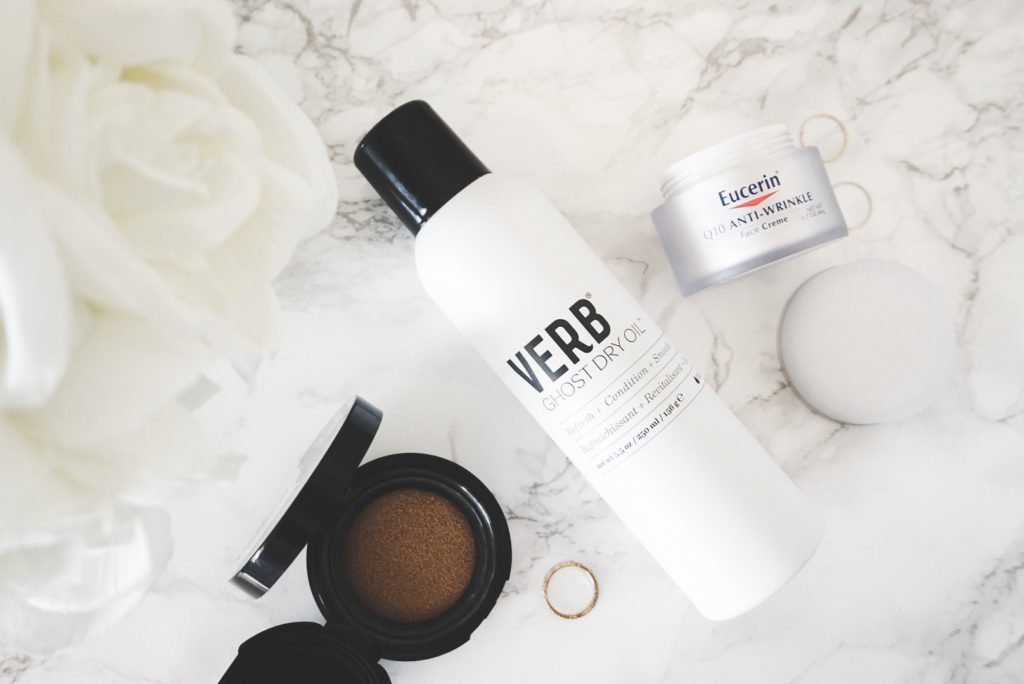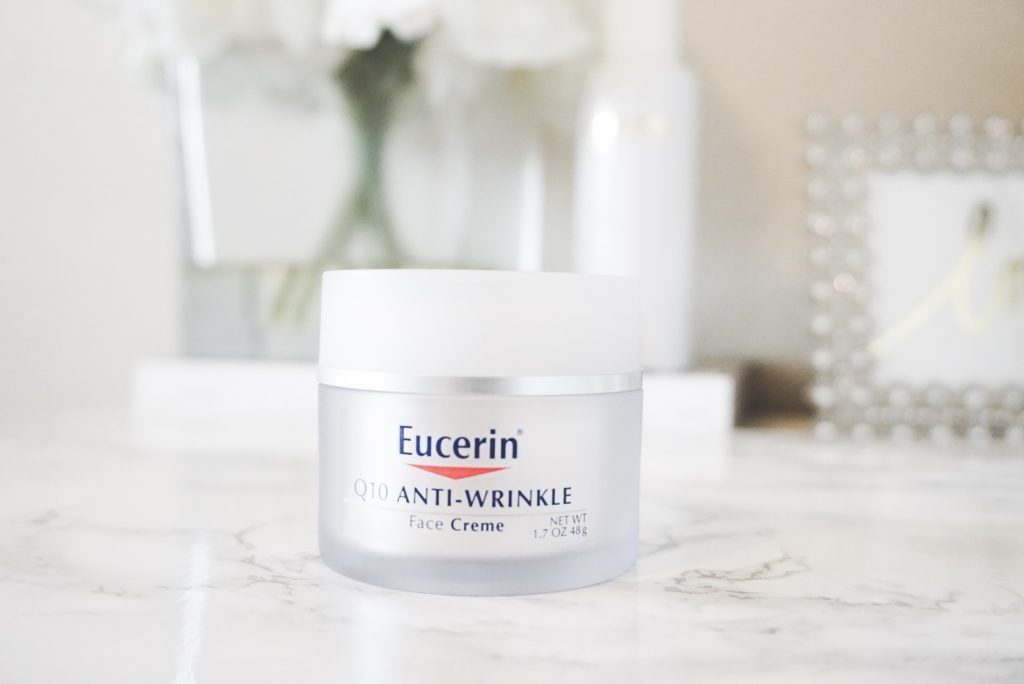 Eucerin Q10 Anti-Wrinkle Face Creme – My skin has needed ALL the moisture it can get lately! When I saw this affordable moisturizer making the rounds on Instagram, I knew at the price point I had to try it! It has been the ONLY moisturizer I've been using since I purchased it. If this Winter weather has your skin feeling dry and tight, try this one out. It's a rich moisturizer but not too thick where it sits on top of the skin and leaves it greasy feeling. I have also been using this as my makeup primer and it pairs so well!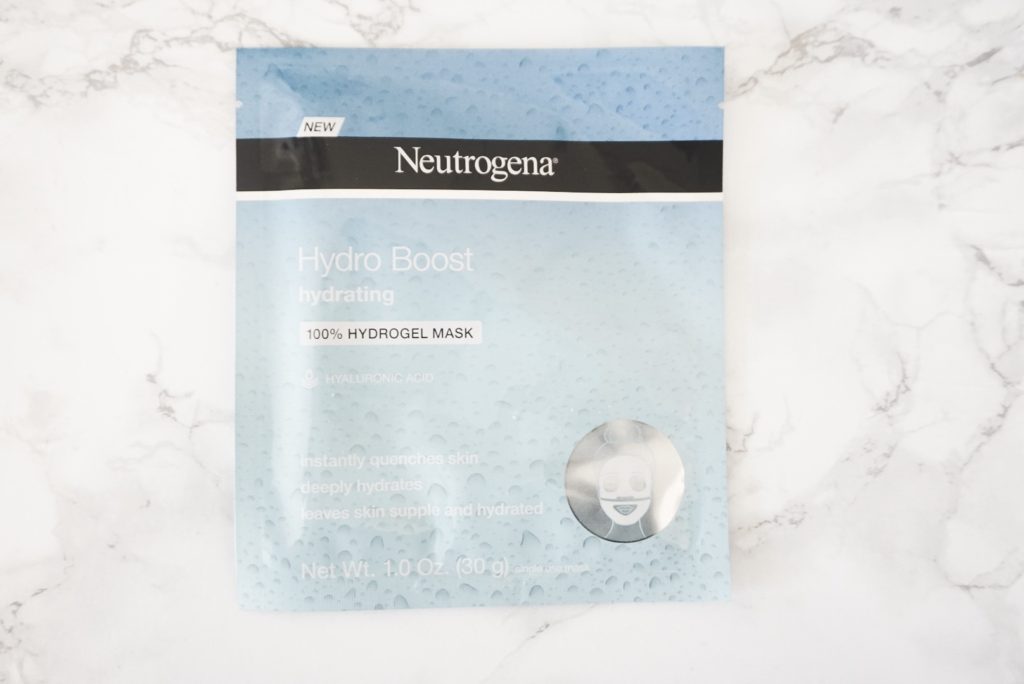 NEUTROGENA Hydro Boost Hydrating Hydrogel Mask – One of the best face masks I've tried, drugstore or high-end! I've been using this since my skin has been more dry lately and I notice a surge of hydration and plumpness immediately after.  This mask is a full gel mask, not like your typical sheet mask making it comfortable and easy to apply. I will say that this is a little messy because the mask is fully saturated in serum, but again for the price point totally worth it.
Raw Sugar Lemon Sugar Natural Body Wash – I have been obsessed with this body wash for quite some time now. I love the lemon sugar fragrance the best out of the line, its so invigorating and perfect to use for morning showers. It lathers so well and leaves your body clean and you skin hydrated. I'm also a big fan of the brands message, they give a body soap to someone in need with every purchase!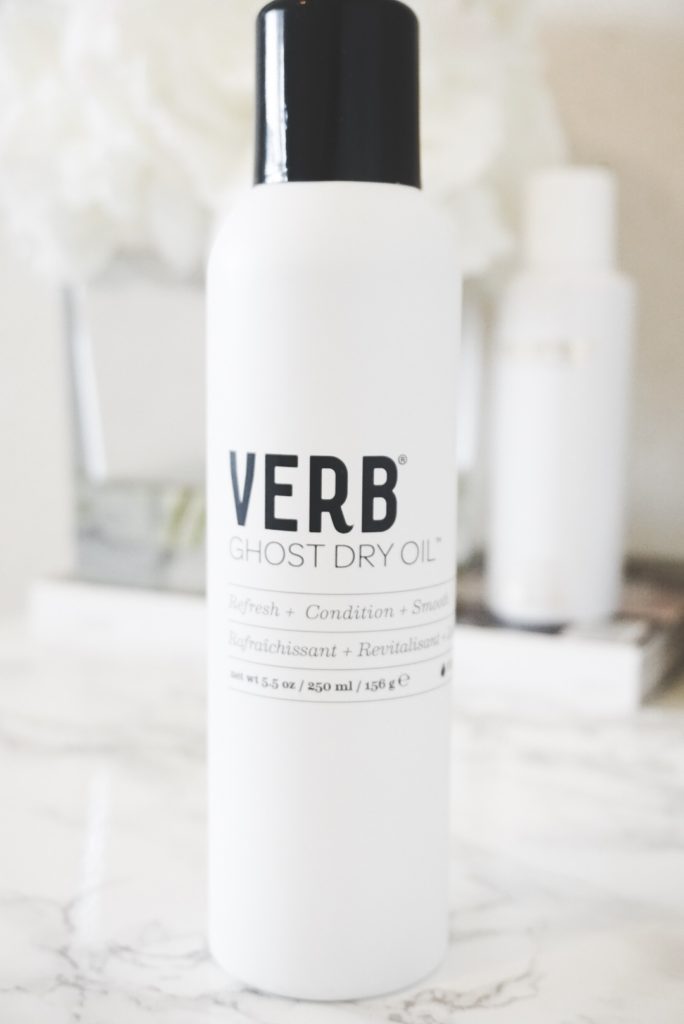 VERB Ghost Dry Oil – If you been following me you know I'm a big fan of VERB. I have been using the original Ghost Oil forever and when I stumbled across the spray in Sephora, there was no question I had to get it. I have been using this over the original serum, its so simple and easy to use and gives an amazing shine to the hair.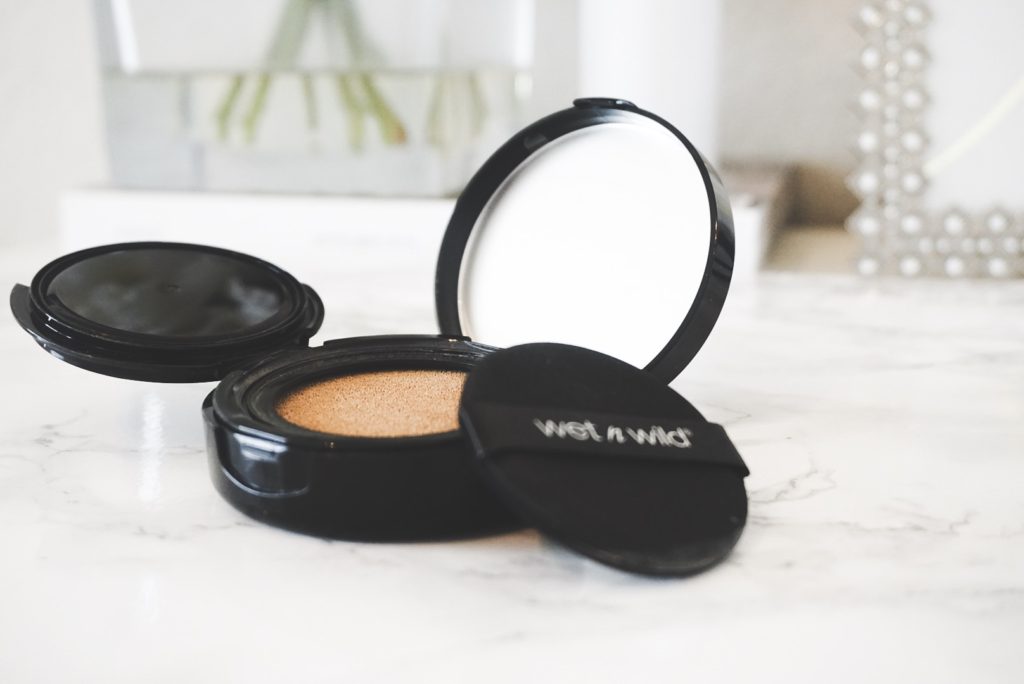 WET N WILD MegaCushion Foundation  – Wet N Wild has seriously been stepping up their game and since I love the photofocus foundation, I wanted to give this one a shot too. I'm seriously in shock regarding this foundation, yall, like I mean I love it! I have been using it almost every day since I purchased it. The foundation gives such a dewy, natural look to the skin and makes you look like a glowing goddess. My favorite way to apply this foundation is using a dense brush and then using a beauty blender for any additional coverage. It has a medium build-able coverage and so easy to blend out. I have been carrying this in my makeup bag in my purse and its great for on the go!
CLICK TO SHOP!