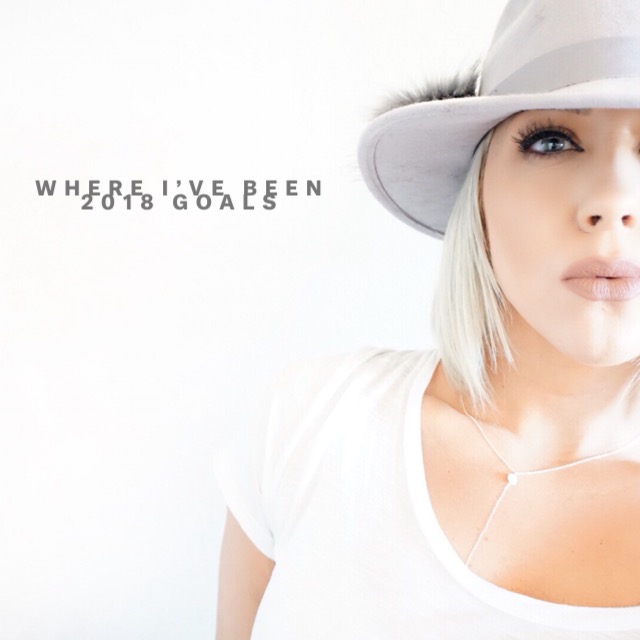 Where I've Been & 2018 Goals!
http://ekermuhendislik.net/?figarofit=conocer-chicas-monzon&01f=99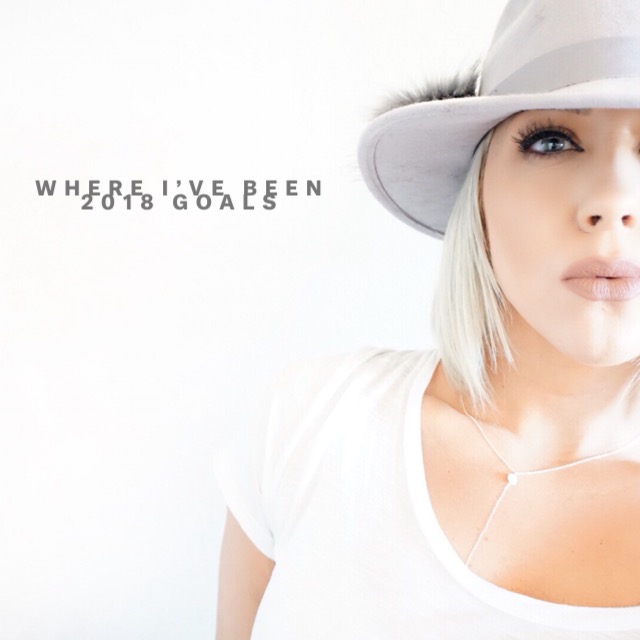 see Sooo I've been on a hiatus from The Dapper Girl and if you follow me on instagram then you know I had a lot going on career wise. I decided to change careers at the tail end of 2016, so in 2017 I hit the ground running selling homes in the Houston area. Becoming a realtor has been so rewarding! Truthfully I didn't know things were going to go as well as they did in my first year. I quickly became a Top Producer in my office, and doing multi-million in sales! I was so busy trying to learn everything and becoming emmerced in everything Real Estate, that I honestly had no time to commit to the blog! But as much as I LOVE selling homes and helping people in the process, I knew something was missing! I have always been passionate about the beauty/fashion industry. I went to cosmetology school after college and always loved to make people feel beautiful and have always been expressive with my hair and make up (trust me I've had some bad do's.) I have ALWAYS had a major passion for fashion, so that's a major part why I started The Dapper Girl in the first place. I wanted an outlet where I could just chat beauty and fashion and share my thoughts on products, teach and inspire! One of my 2018 Goals is that I put forth time every week to share with you guys and commit to my creative outlet. As passionate as I've become about Real Estate, beauty and fashion is where my heart truly is! I'm a huge believer of following your passions and dreams so here's to 2018! I can't wait to share my beauty picks, fashion and review products! Cheers to the new year, go after your goals – believe, dream, achieve! Did you make any resolutions for the new year? What are your goals for 2018?
comment draguer une fille sur un site de rencontre