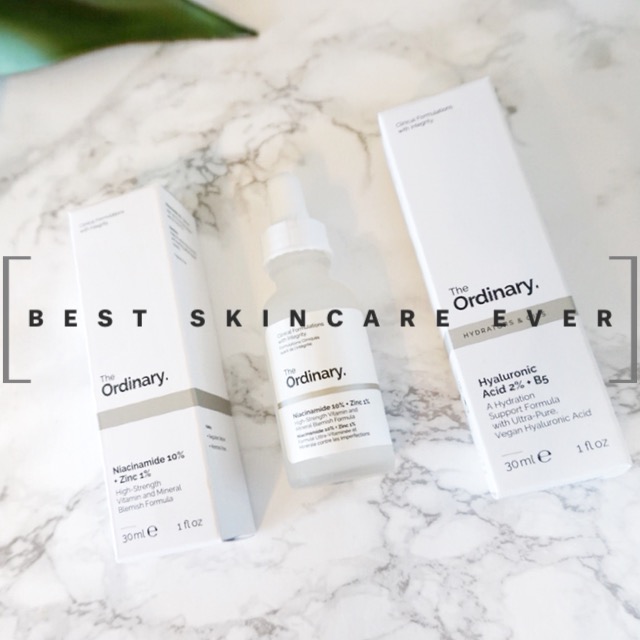 I have to tell you that I may have found the BEST affordable clinical strength skincare ever! I jumped on the bandwagon as soon as I heard the affordable price point mid 2017. To be honest I was baffled when I heard that the price range is from $6-$20. I mean that beats out even most drugstore products. So when I needed to repurchase some of my now holy grail products, I was SHOOK when I saw that Sephora is now carrying the line! When I first started using the products I had to purchase from Victoria Health and the shipping took forever to get to the states! There's just isn't time to waste when it comes to good skincare. So, I wanted to round of some of my favorite products so far from the line. Some products have quickly become staples in my skincare routine and I have repurchased and cant live without.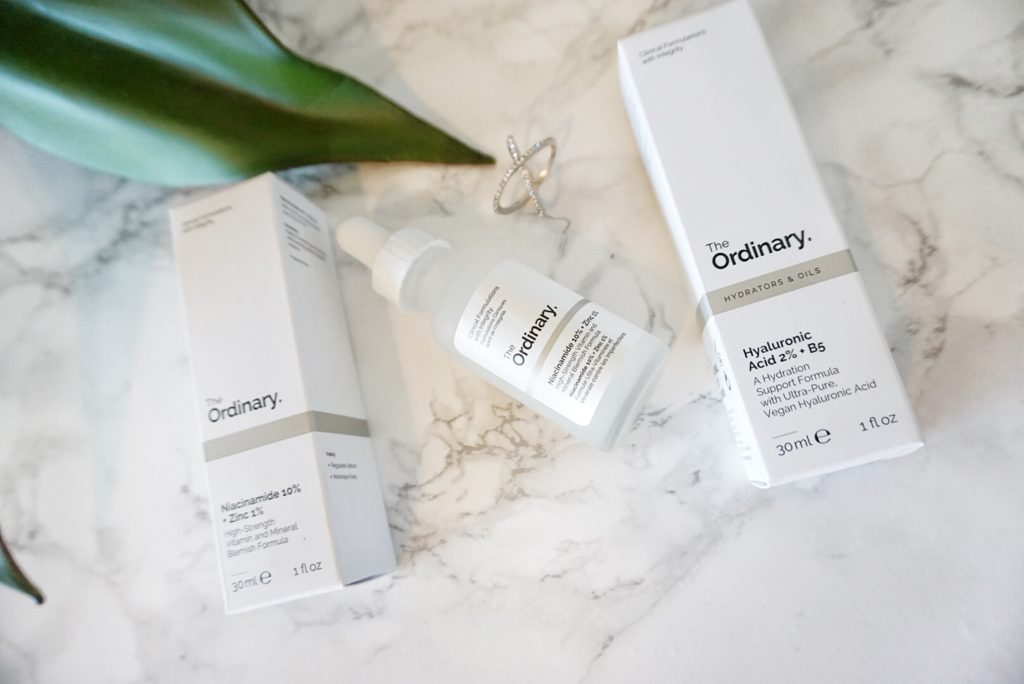 The Brand – The Ordinary
On the brands website, they pride the brand on being "Clinical formulations with integrity". It was created to bring products to the market that were effective, and price efficient. What drew me to the line as well is that ALL products are free of parabens, sulphates, mineral oil, methylchloroisothiazolinone, methylisothiazolinone, animal oils, benzalkonium chloride, coal tar dyes, formaldehyde, mercury, oxybenzone. SCORE!
Products I've Test and Recommend
When I first purchased my brain was a little scrambled trying to figure out what products may be best for my skin type/wants and needs because some of the solutions/serums I have never heard of or much less seen those words or abbreviations haha! So if you check out their Regimen Guide it has suggestions on how to combine the formulas, times of use, and skin concern.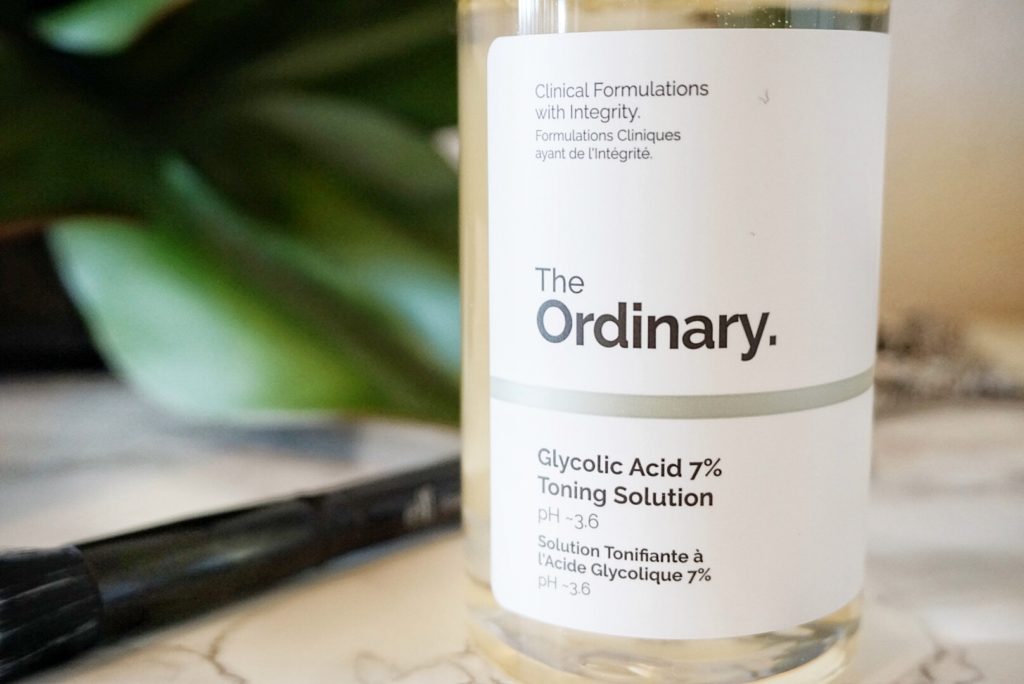 Those are the products that have quickly become staples for me! I want to try out many more products in the range. I have also tried their serum foundation, I like to mix this in with other foundations to make it dewy or more fluid. I don't really care for it on its own. Vitamin C Suspension moisturizer, which is supposed to help brighten the skin (I didn't notice that it did all that much for my skin). High-Adherence Silicone Primer sadly didn't work out for me either, made me so oily throughout the day. But with an average price tag of about $6 bucks, shoot I'll test out everything in the line. I wouldn't sleep on this skincare, it is amazing trust me. Check out all the 5-Star review on Sephora if you need another nudge 😉
SHOP HERE! 
I would love to hear what your skincare staples are! If you've used this line and have a favorite I didn't mention, comment below! What can't you live without? What product has transformed your skin the most? Right now I'm on the hunt for a night time moisturizing sleeping mask.