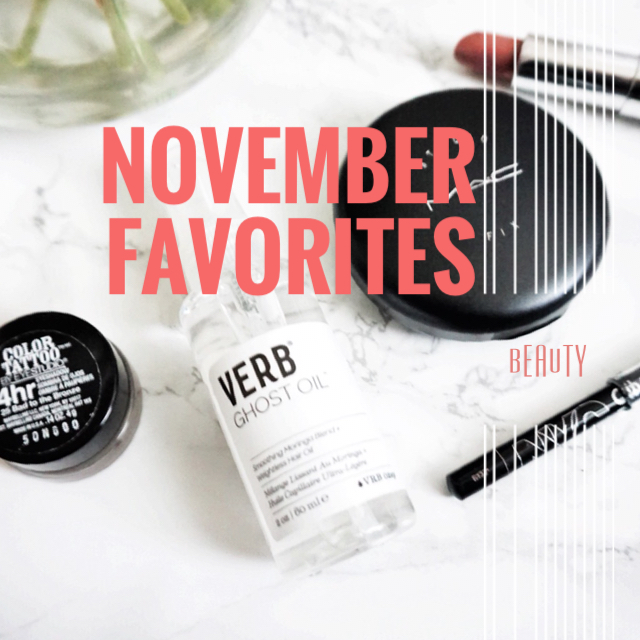 Can you believe that Christmas is almost here? I feel like this year completely flew by – but you know what they say, time flies when you're having fun! This year has definitely been a year of changes for me but thankfully along the way I've gotten to try and share a lot of my great make up finds! Here are some products that I've found or fell in love with again. I love when you rediscover great products you already have! Hope everyone has a wonderful Holiday season! What are you looking forward to in the new year?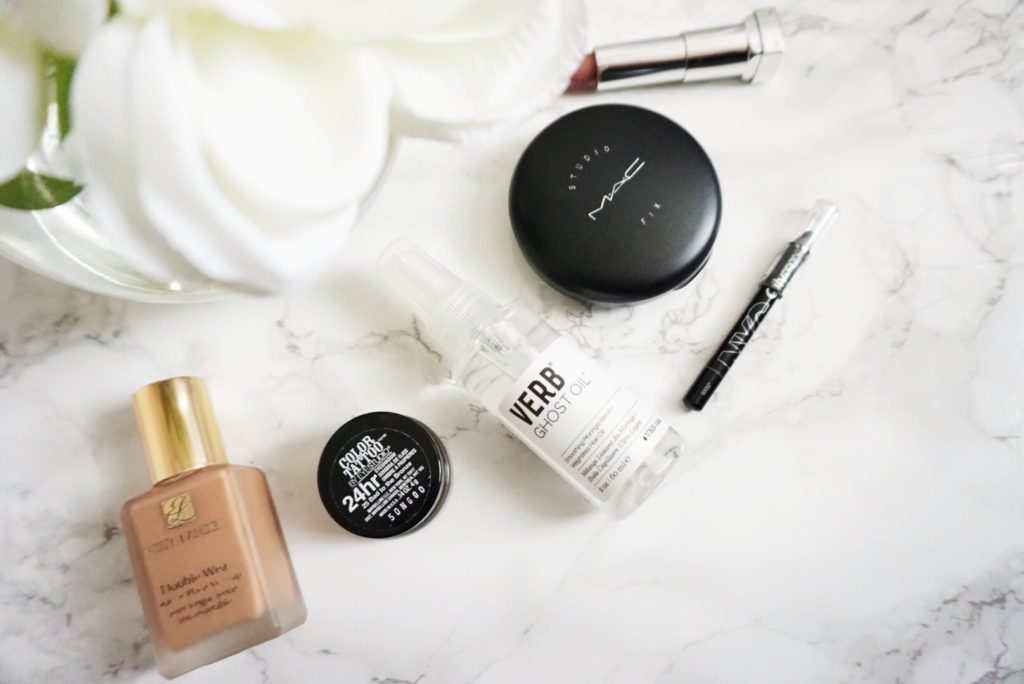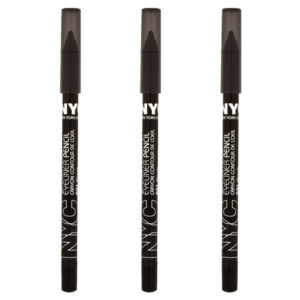 NYC City Proof 24 Hour Waterproof Eyeliner  – I believe I included this eyeliner in my "Travel Make Up" blog post, you can read that here, but this eyeliner needs to be talked about again! It is by far the best pencil eyeliner that I have ever tried. I have tried sooo many brands – anything from Marc Jacobs "Highliner Gel Eyeliner" to everything in between. Not only does this eyeliner last ALL day, I know that I can count on it being black, creamy and easy to work with. I'm extremely picky when it comes to eyeliner and have sensitive eyes and this one has become my go-to! I have purchased backups on backups! I even purchased the brown shade and it also is incredible and lasts all day. If you have trouble with your liner lasting in the waterline try this one out!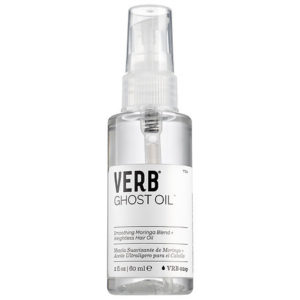 VERB – Ghost Oil – I have been using this hair oil for quite sometime and just realized that I have never mentioned it! I just purchased my second bottle of this oil, I love it that much! I use this oil before and after I blow dry and style my hair. This oil is moringa oil blend that really coats the hair that helps with frizzy, damaged hair. And with a 4.6 star rating on Sephora I would say that a lot of other beauty lovers love it too!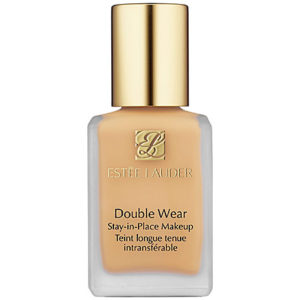 Estée Lauder Double Wear Stay-in-Place – I've gone back and forth with this foundation over the years and always keep a bottle on hand because I know when I need my foundation to last all day this is the foundation for me! This has been a cult favorite for years and with good reason. It is a great foundation for all day wear, someone with oily to combination skin and just want that flawless full cover look. If you have dry skin this foundation my cling to some dry patches. So just make sure you moisturize heavily before applying.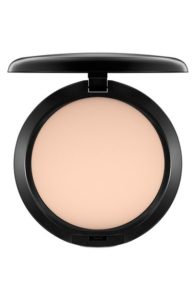 MAC Studio Fix Powder Plus Foundation – I have had this powder for quite some time now and really haven't fallen in love with it until now. I used to not set my make up at all. Can you believe that? I used to be really into the dewy look, and still am but my skin has changed and is producing more oil so I have to set my make up, or I will look like a complete oil slick by the end of the day. This powder is wonderful at really adding additional coverage and keeping your make up looking flawless all day. You can also wear this powder foundation on its own if you are a powder foundation kinda girl!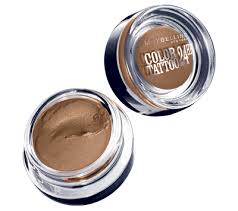 MAYBELLINE Eye Studio Color Tattoo Eyeshadow – Bad To The Bronze – Out of all the drugstore make up I own, I have actually never tried these cream shadows from Maybelline. I do own the Color Tattoo stick shadows that are great as well! This shade is a beautiful neutral brown shade with a hint of warmth without any orange tones. This would be perfect for someone who likes quick minimal make up. These are so easy to use, blend out beautifully and wears all day! If you haven't tried these out, I would definitely pick up some the next time you are at the drugstore!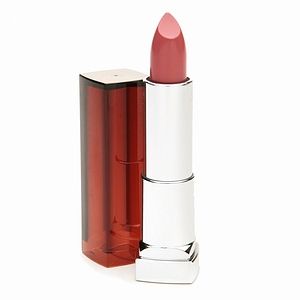 Maybelline Color Sensational Lipstick – Warm Me Up – I have talked about this lipstick many times before on my blog but I have to mention it again because this is my GO-TO lipstick! I had ran out of this lipstick and finally got around to repurchasing it and realized I need to stock up back ups haha. For some reason this is the perfect lip color for myself that I can over-line my lips slightly without looking like a clown. This it the perfect neutral nude shade that goes perfect with any look and looks great on any skin tone. The Color Sensational line from Maybelline are phenomenal lipsticks, if you aren't a fan of this shade, I will still check out this line if you have never purchased a lip shade from Maybelline.
SHOP HERE!