I love trying out new make up trends and products, but to be honest I never thought I would wear a brown lip or could even pull it off. It trended last Fall and it is even more popular this Fall especially with celebrities like Kylie Jenner making the brown lips and 90s shades famous.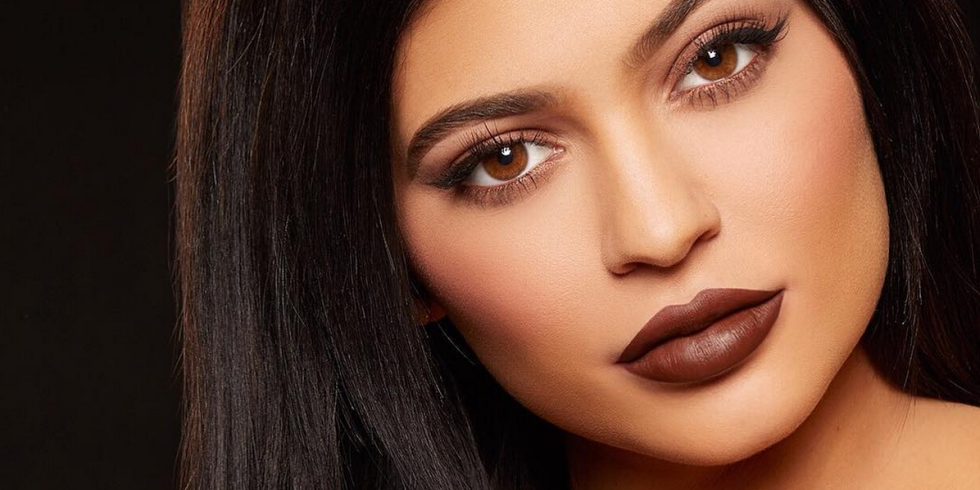 I just purchased a few shades that were totally out of the norm for me and this brown liquid lip was on of them! I wanted to get out of my comfort zone and really see if I could pull it off. I went with an affordable brand that way if I didn't like it, I wasn't breaking the bank too much! The shade and brand is below 🙂  At the end of the day its just make up and if you don't like something it washes off! But I have to say I LOVED it!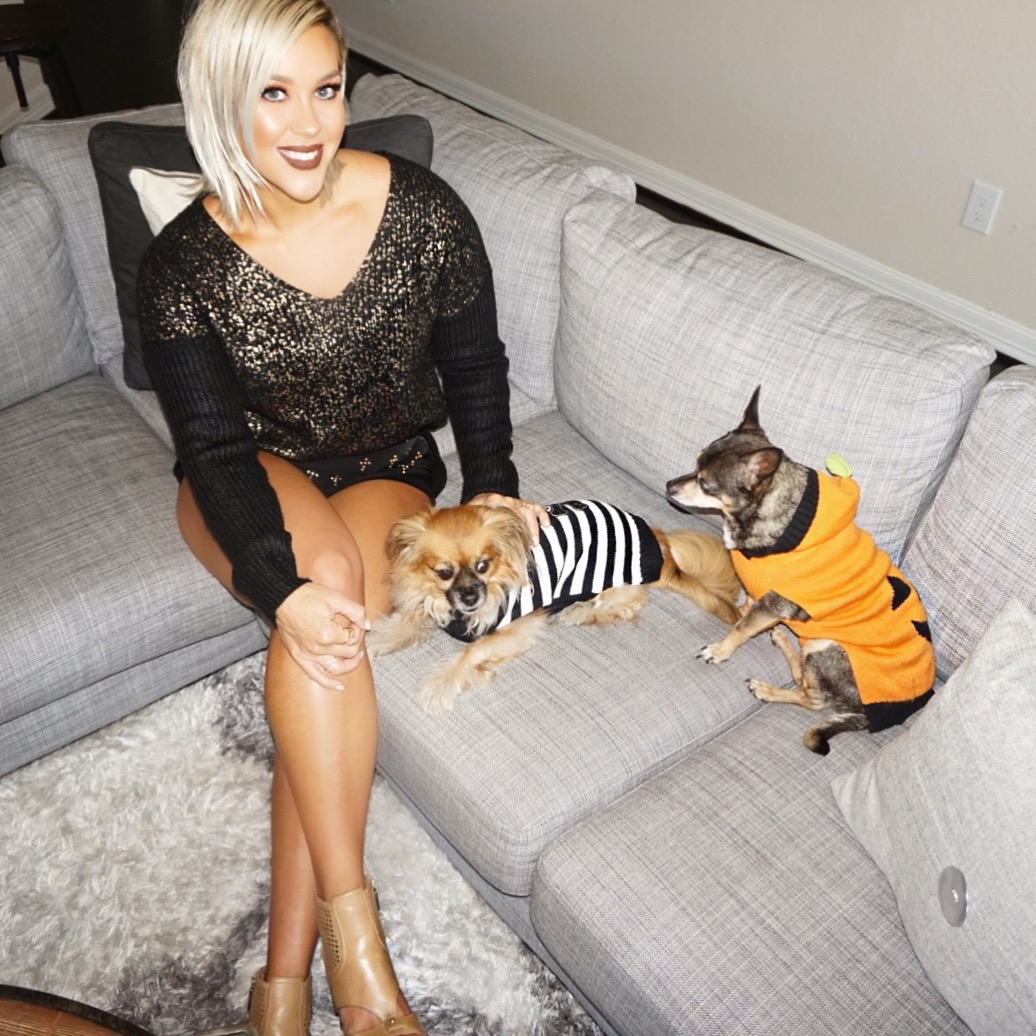 I was definitely inspired by Halloween with this look. I think you could do minimal make up like Kylie wore in the picture above or you could wear golds, oranges (like I did) or champagne colors to really compliment the lip color. I used very warm orange tones on the eyes to really make my green eyes pop and it compliments the brown lip color very well.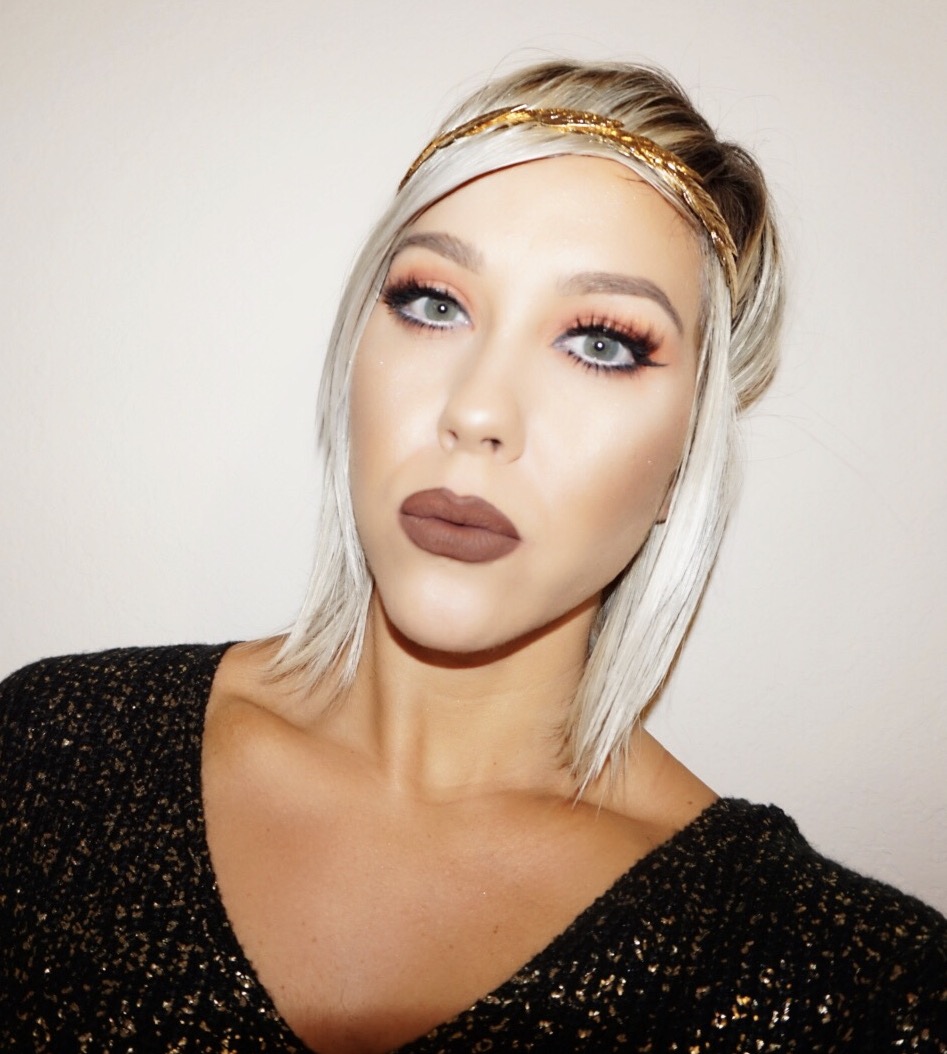 Make up Details & Products Used:
Foundation: L'Oreal Pro Matte Foundation (Sun Beige) 
Powder: Maybelline Superstay Better Skin Powder Foundation
Blush:  Morphe 350 Palette (Yes, I used eye shadow for blush ;), Shades used down below)
Eyes: Morphe 350 Palette – Shades Used (Down Below)
Liner: NYC Liquid Liner and NYX Jumbo Eye Pencil in Milk 
Brows: L'Oreal Brow Stylist Definer Brunette
Lashes: Koko Lashes Queen B 
Lips: Colour Pop Limbo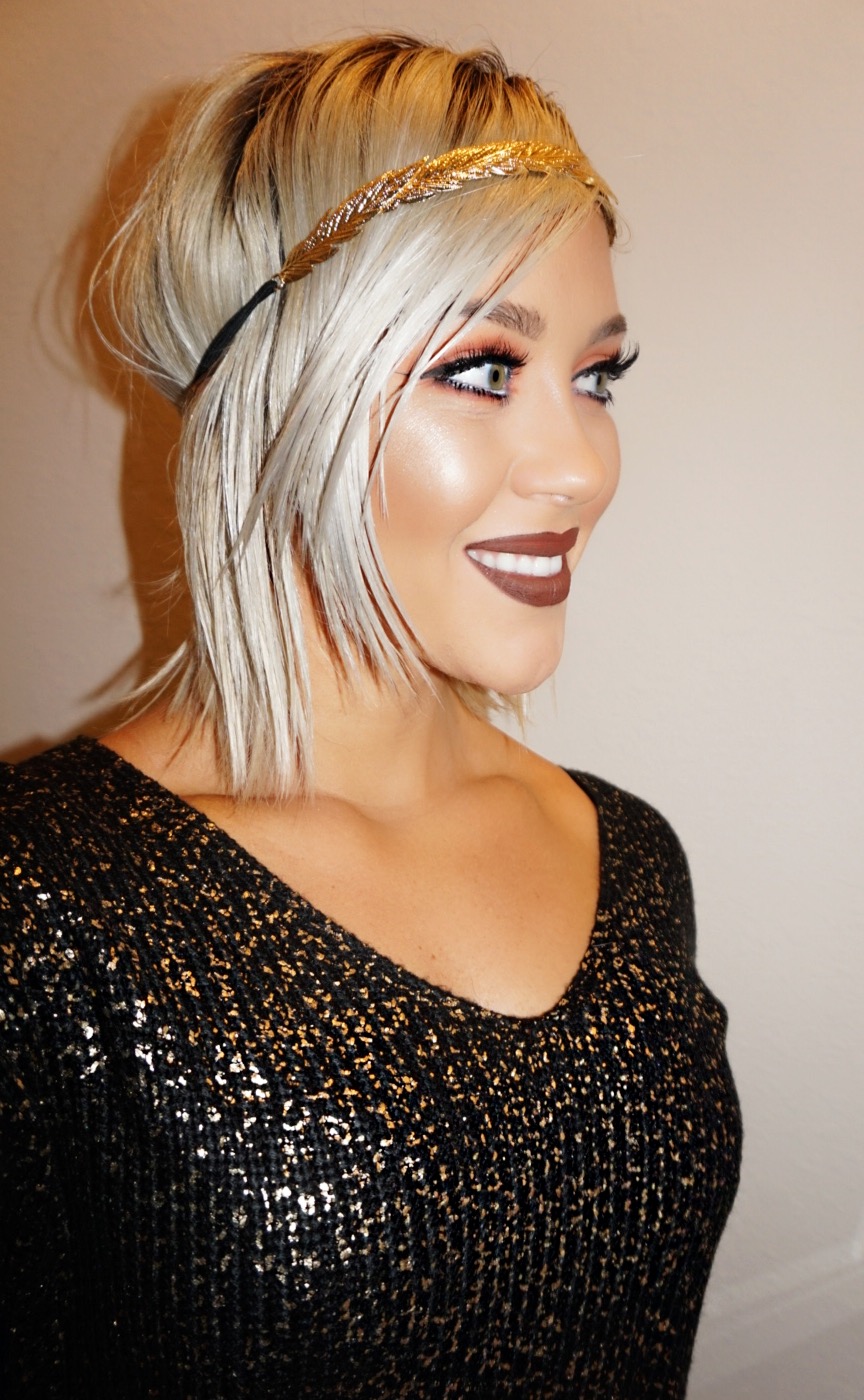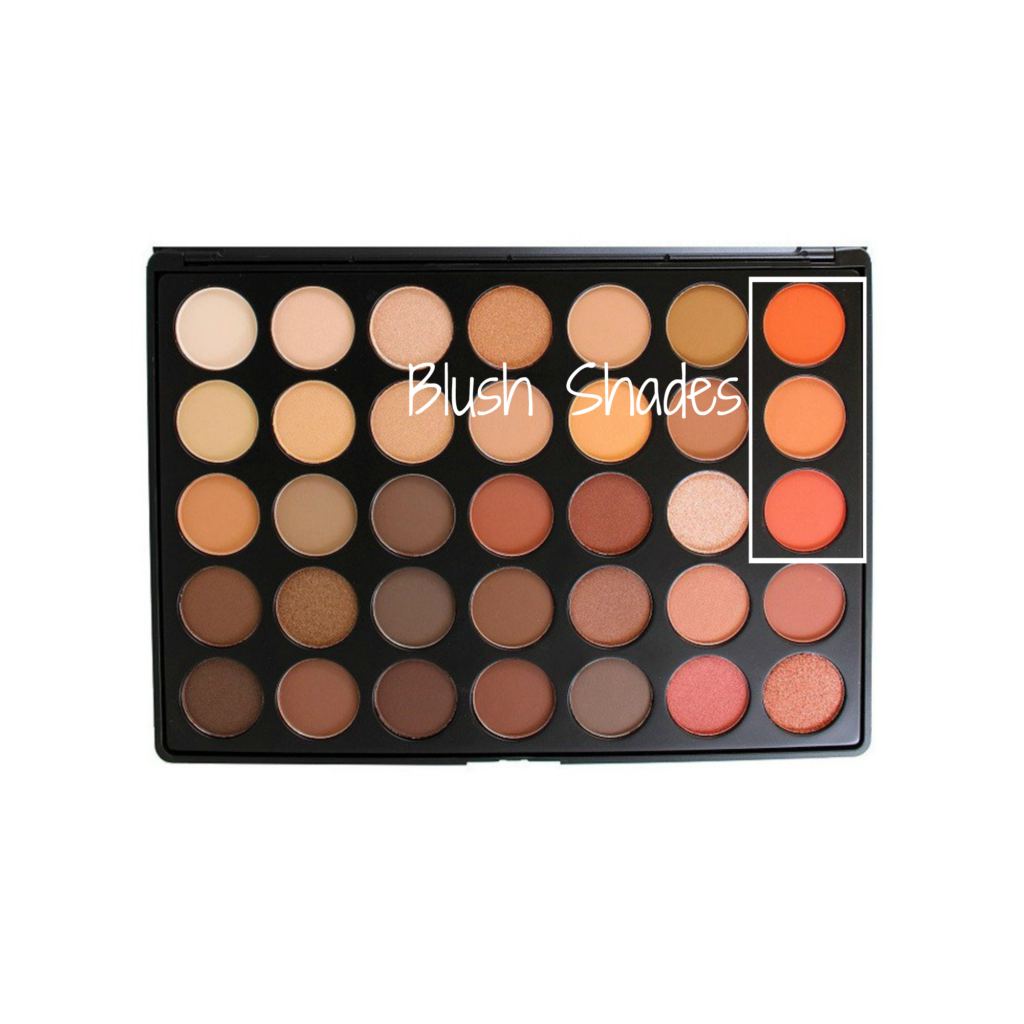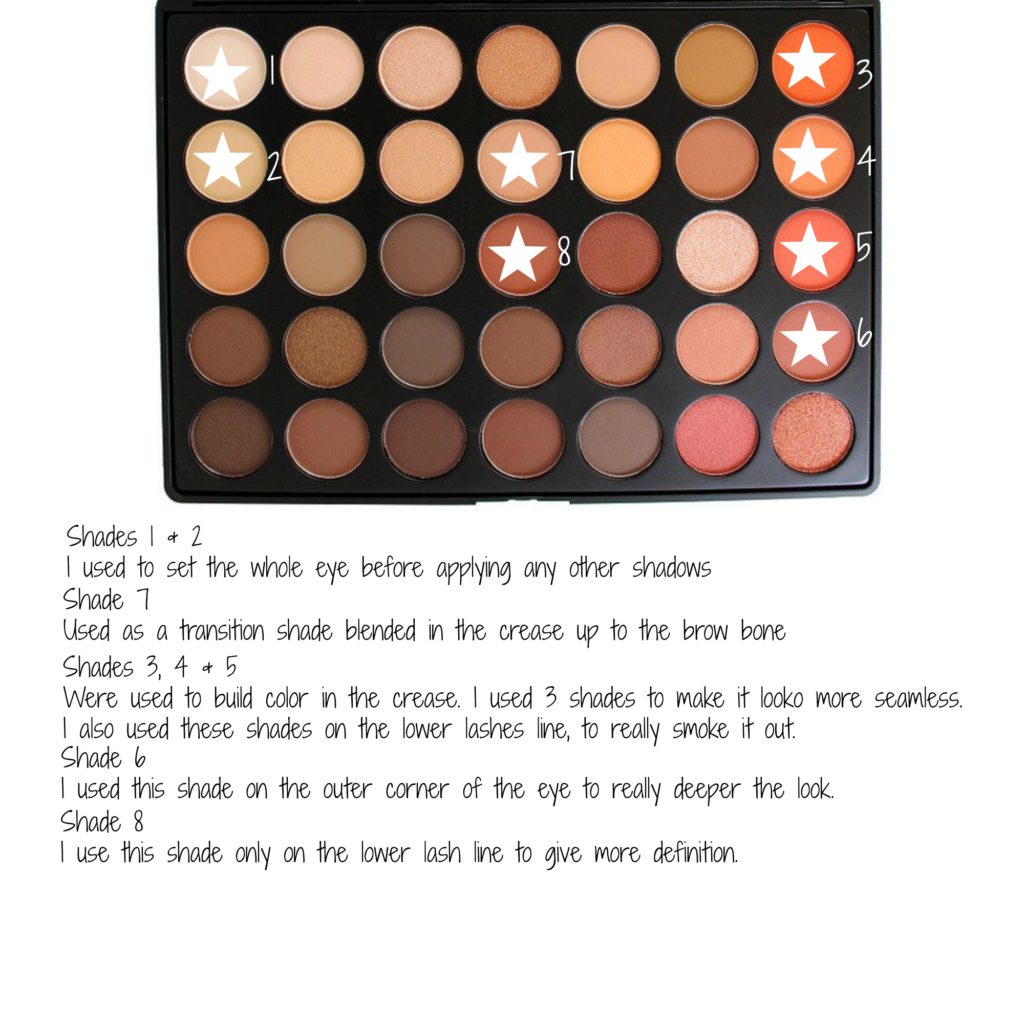 Mauve lip colors are also really on trend again this season, to see what fall shades under $10  I was inspired by last year check out my top favorite fall lips post here. What make up trends are you loving this fall? I can say I definitely learned something by trying out this lip, is don't be afraid to try out new things when it comes to make up because at the end of the day it washes off!