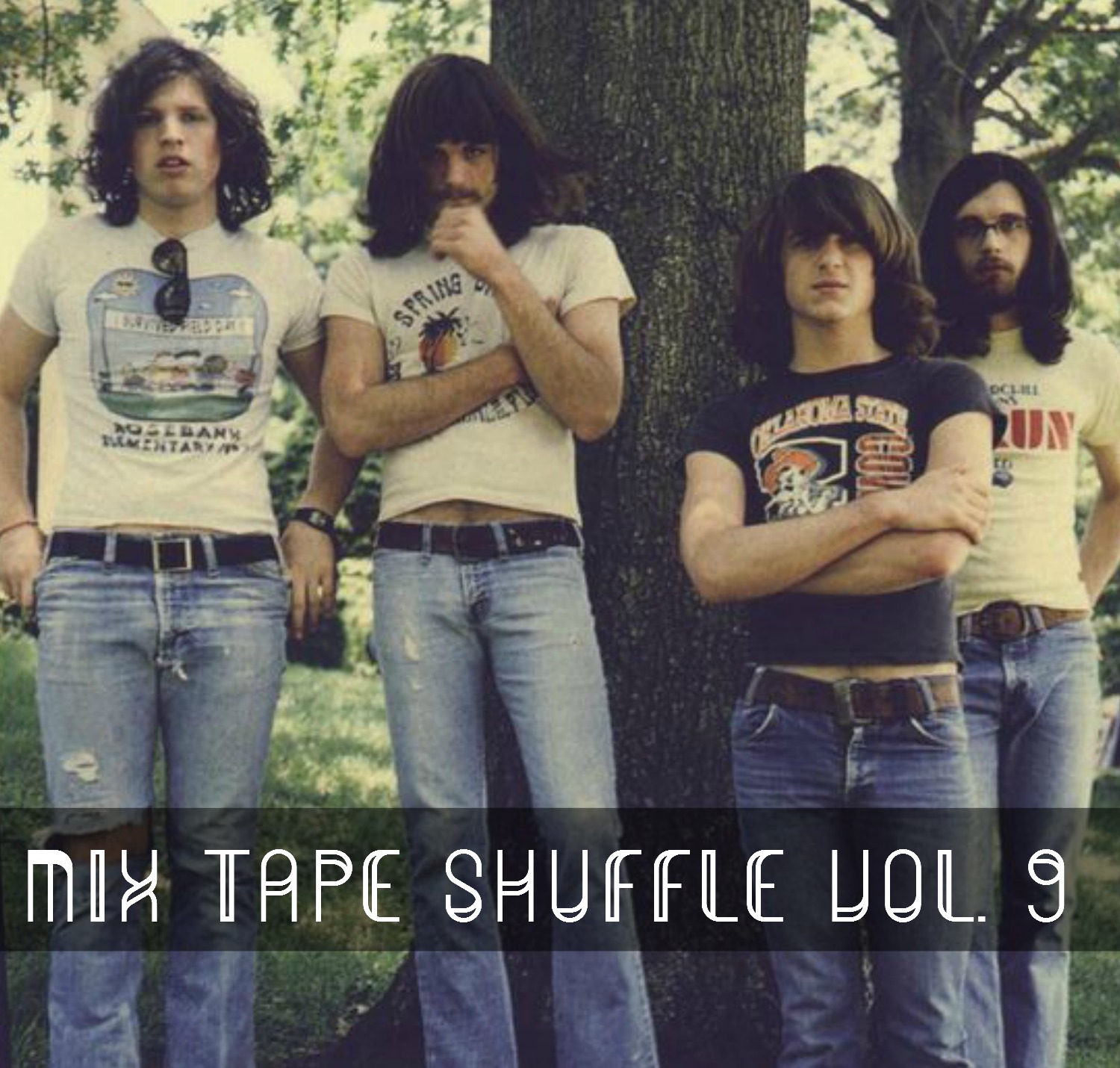 I'm way overdue for a Mix Tape Shuffle –
"Music expresses that which cannot be said and on which it is impossible to be silent" ~  Victor Hugo
Okay, seriously! If you can't tell I'm SO stoked about the new Kings of Leon album WALLS coming out (2 more days 🙂 ) . I hope you enjoy this weeks Mix Tape Shuffle and the music I have been obsessing over. What is your favorite thing about music?

Anderson East – Devil in Me
Kings of Leon – Walls
Kings of Leon – Around the World
Lady Gaga – Million Reasons
Jamestown Revival – Loves a Burden