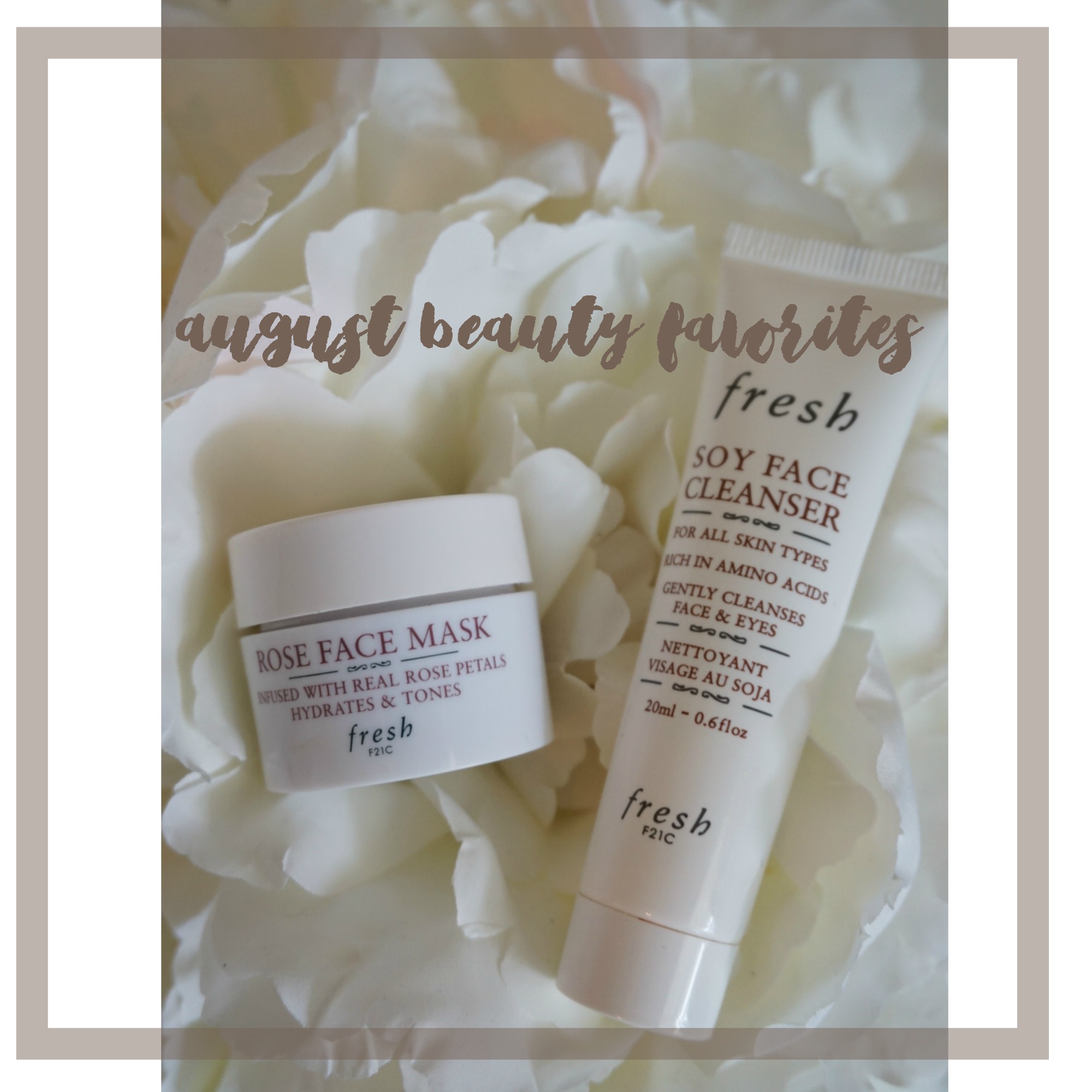 Whew! I cant believe that we are already into September! These past few months have been a whirlwind for me! (as to why I haven't posted much lately) A lot of changes happening in my life right now and I have a much different schedule/routine, so just trying to adapt to all the new changes. With all that said you KNOW there is still time for lots of beauty! Here are my favorite products from this past month, some were products I fell in love with all over again and some are new products. Have you re-fallin in love with old products lately? What are some new products coming out that you can't wait to try?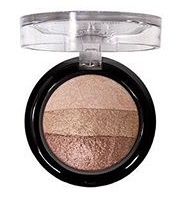 J.Cat Beauty – Tripe Crown Baked Eyeshadow in Gingerbread – I've talked about this eyeshadow before, even comparing in to Laura Geller's cult favorite Gilded Honey on the blog here. This trio-shadow is so beautiful, the texture is perfection and you can never go wrong creating a look using these shades. I love to use this when I'm in a hurry and don't have much time to mess with my make up because I can use all three shades on my eyes and the lighter two shades to do a little highlighting action on the cheekbones and bridge of the nose and be good to go. These are an exclusive online product on ulta.com and have a 5 star rating, if you haven't checked these out you should!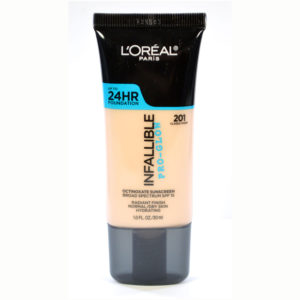 L'Oréal Infallible Pro-Glow Foundation – My skin went freaking haywire this past month, I had several reactions to skincare products that completely irritated my skin and dried it out so badly! So, I needed a foundation that was going to hydrate my skin and not cling onto any dry patches I had going on. I had heard many good things about this foundation but was blown away when I tried it! The formula and finish of this foundation is so beautiful! It is by far one of the new best foundations at the drugstore. L'Oréal absolutely killed it with this foundation. If you have dry skin, you need this foundation in your life!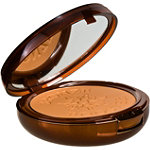 Physicians Formula Bronze Booster Glow-Boosting Pressed Bronzer –  Since I looove the Butter Bronzer and I always hear Tati raving about this bronzer, I had to pick it up when I was shopping in Ulta (and it just made sense because I broke my Too Faced Chocolate Soleil bronzer 🙁 so I needed an affordable replacement) Needless to say, Tati and everyone else who loves this bronzer is right! The shade is perfection, I got the Medium to Dark but there is a Light to Medium shade. Its so creamy and beautiful, never looks patchy and wears amazing! I have never really purchased much from Physicians Formula, but this brand is really impressing me so far!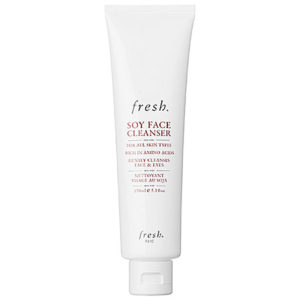 Fresh  Soy Face Cleanser – Like I said above my skin went absolutely berserk this past month! I used 2 different faces washes with Salicylic Acid and my skin freaked out! My eyes were swollen shut and my skin was so dry and flaky, it was an absolute nightmare. My skin has never reacted like that to a skin care product. So, I had a large sample size of this face wash from Sephora and started using it and it helped my skin so much. My skin was much softer and felt much better after using this face wash. I also paired it with my next favorite the Fresh Rose Face Mask and it made the world of difference for my skin. The irritation was calmed and the texture improved dramatically with only a couple uses of this mask. It was a saving grace in a desperate time of need! haha. Seriously, if you have texture/dehydrated skin then you definitely need to try out this mask. It is a little pricy so go into Sephora and ask for a sample first!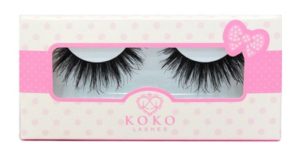 Queen B Lashes – These lashes, these lashes, these lashes! I can't get enough of them. They are so beautiful! They are perfect with any eye look and so comfortable to wear. They are definitely show stoppers! If you are into a dramatic lash, check these out!
Click to Shop!