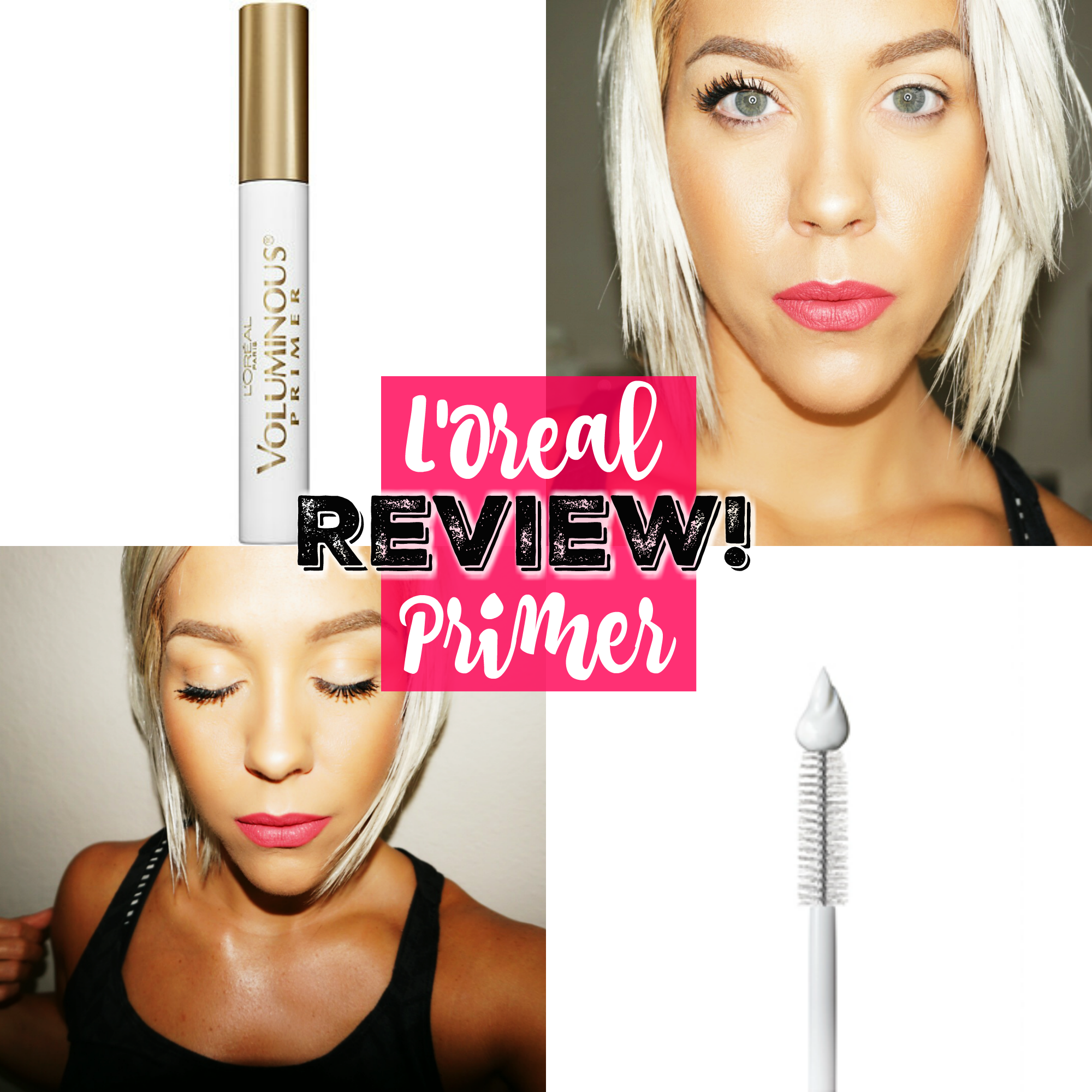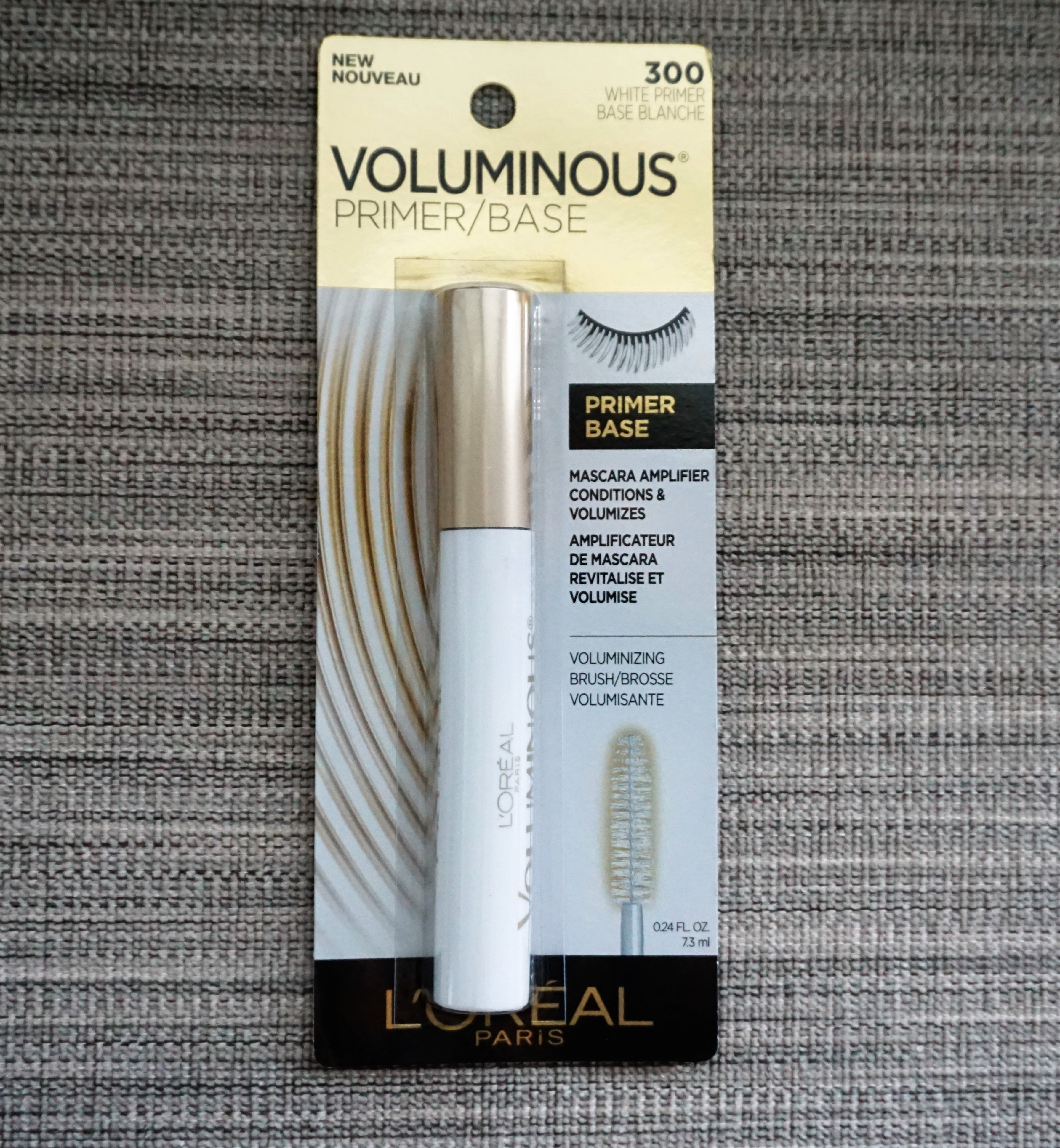 I'm a total lash-a-holic! I love big, voluminous, long lashes – I mean who doesn't?! Those who know me know that I wear lashes almost every single day. Yes I'm THAT girl, but here recently it has just been sooo hot here in Texas that I've been wearing minimal make up because it just melts right off and to be honest, its been a looong time since I've given my natural lashes a break from falsies.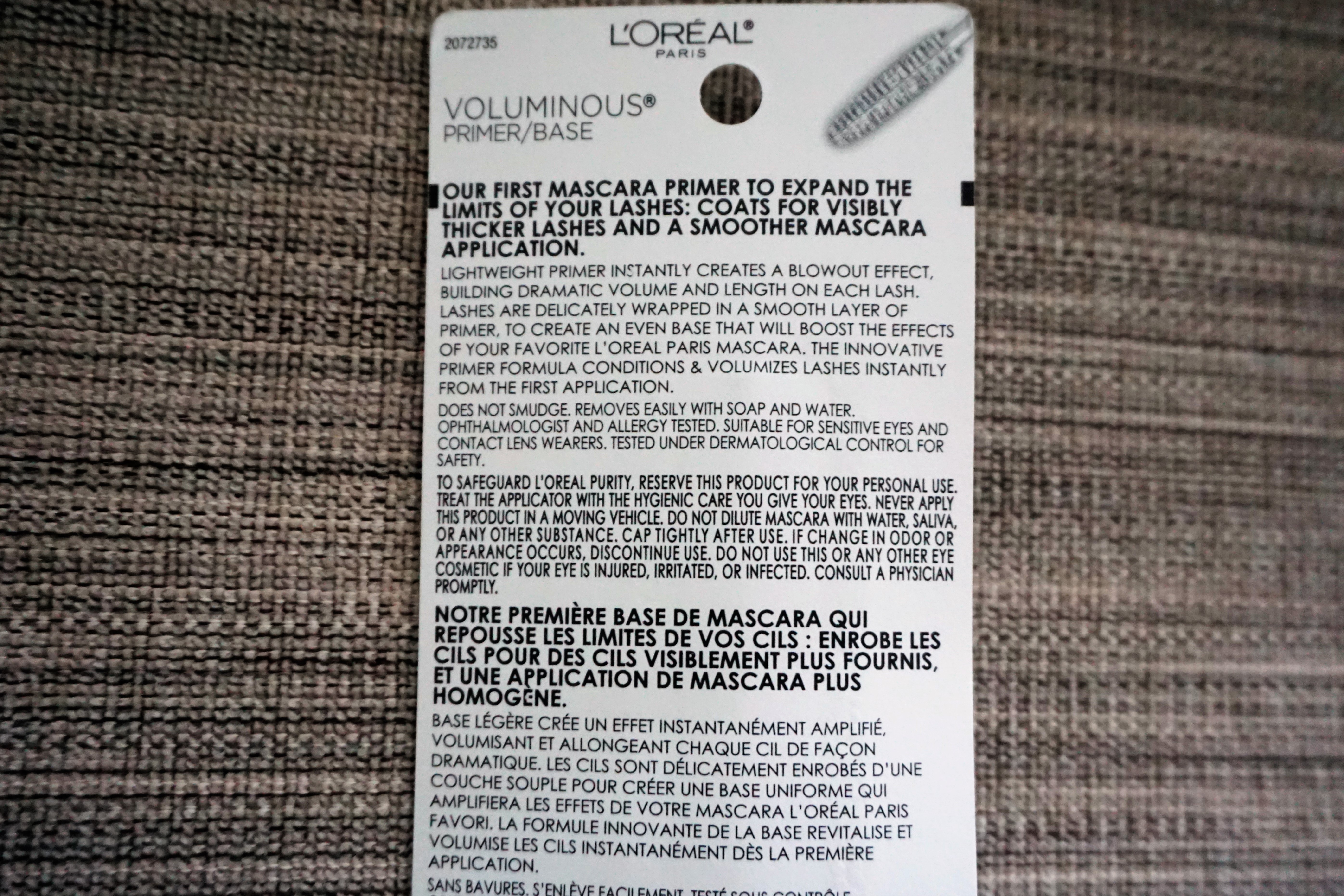 When I ran across this primer at Target I knew I had to try it out because I had already promised myself I would wear less falsies this month. But…. Hello I still needed to look like I was wearing them! I'm so picky when it comes to mascaras. I have extremely sensitive eyes and the majority of mascaras honestly don't work for me because they irritate my eyes, flake, run, etc. So, to be honest I wasn't too sure about this primer that claimed to give you instantly thicker, longer lashes, AND even condition your lashes over time! But of course, its new, from the drugstore,and the white and gold packaging sold me!
The packaging of the primer is similar to the L'Oreal Voluminous (cult mascara) with a white tube and gold barrel. So chic, I love it! This primer will only set you back $6-$8 depending on where you buy it. The primer is white, like most lash primers are, but I was afraid that it would dull down the black-ness of my mascara or make it look somewhat gray but that's not the case at all! Upon application you immediately see definite volume! I mean VOLUME! I was honestly quite shocked! To me the primer does lengthen the lashes as well, but it packs a major punch in making your natural lashes look so full!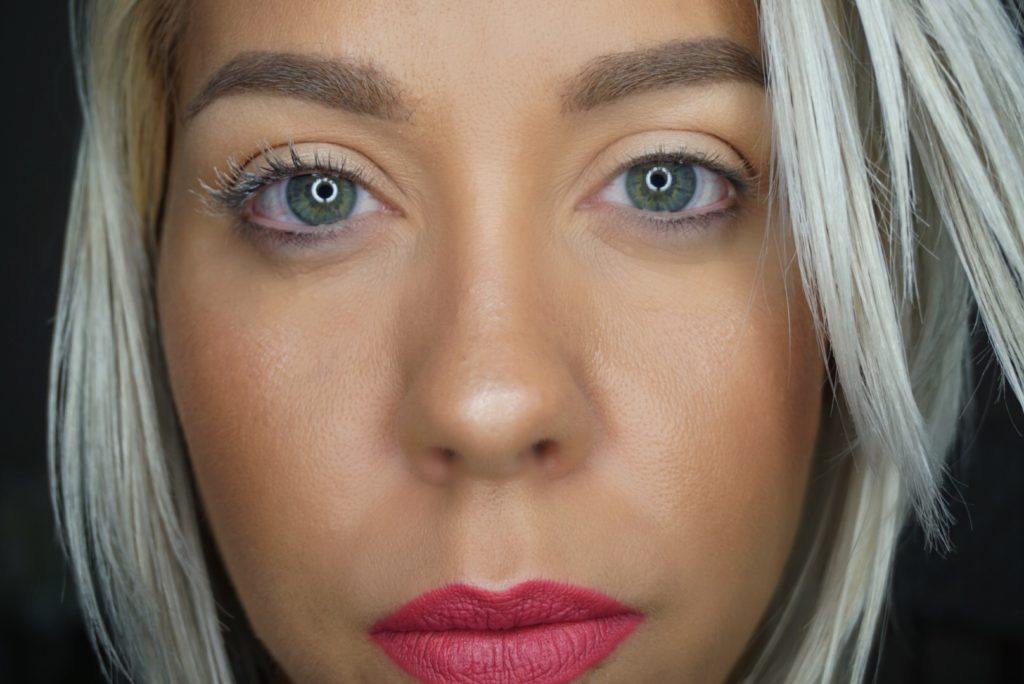 Primer Only – (1) Coat on natural lashes (left eye)
Voluminous Lash Primer + L'Oreal Voluminous Carbon Black (1) Coat
I have played around with trying this primer several different ways and these are the methods that work best for me –  You don't want to go straight in with mascara immediately after applying the primer because then it does clump up. I also noticed that you can't really manipulate your lashes after you apply the primer, so make sure that your lashes look the way that you want them to look with the primer applied, wait and then go in with your mascara of choice. I used the Carbon Black mascara because that is the mascara that I thought went along with this primer, but it seems like you can use whatever mascara you have and it would work perfectly fine.

L'Oreal Lash Primer + L'Oreal Carbon Black (left eye) vs. L'Oreal Carbon Black Mascara alone.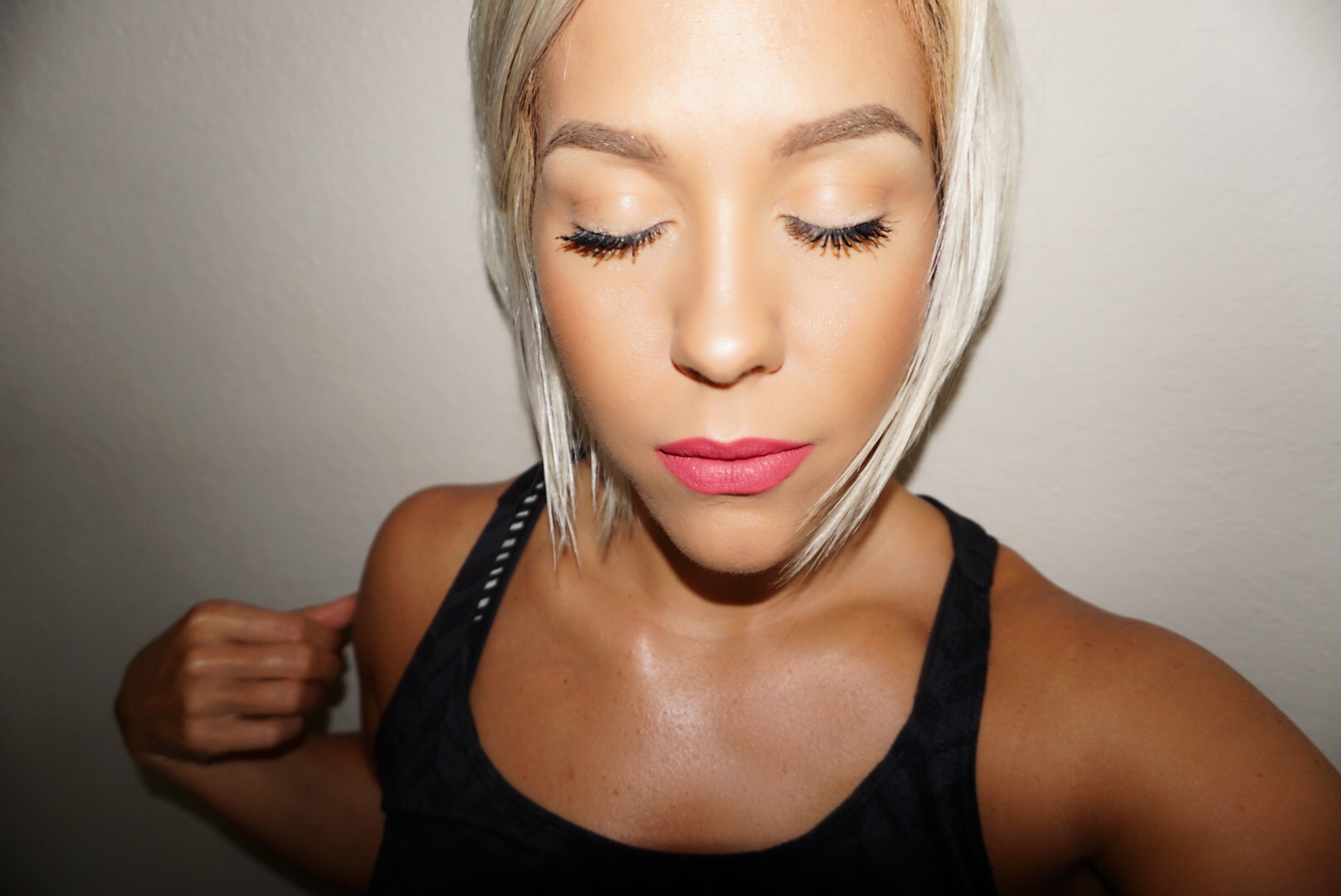 I have been really loving this primer, and will definitely continue to use it! The primer goes on so smoothly to the lashes, and doesn't flake, run or irritate my eyes and washes off easily with a eye makeup remover and warm water. If you are a lash-a-holic like I am than you will need to pick this up and try it for yourself!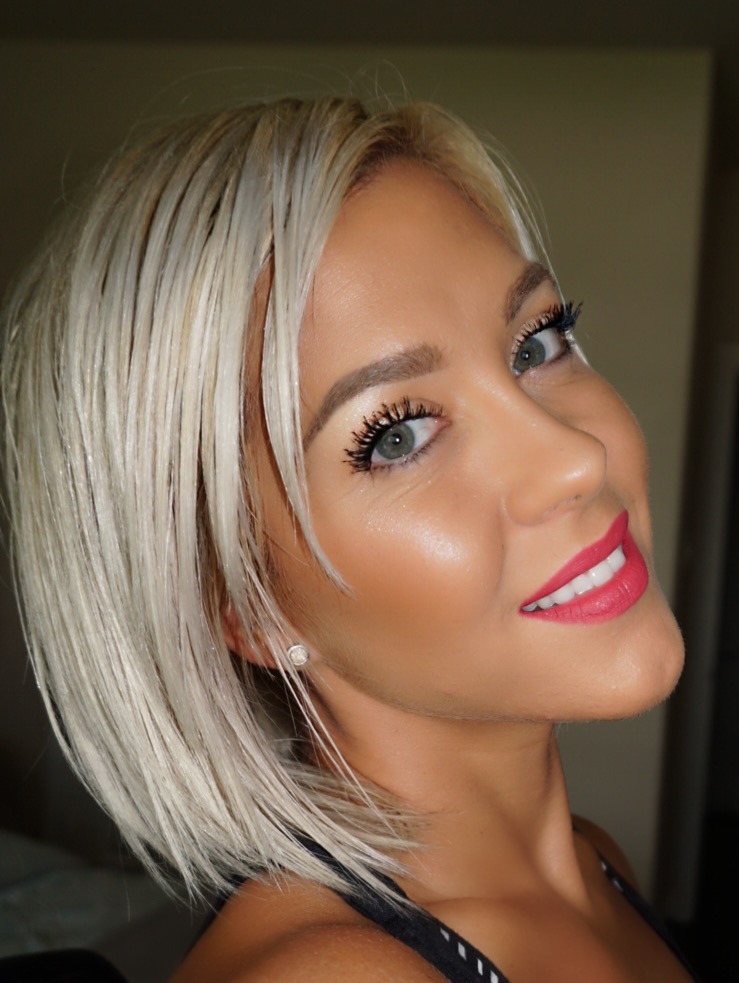 *click to purchase!