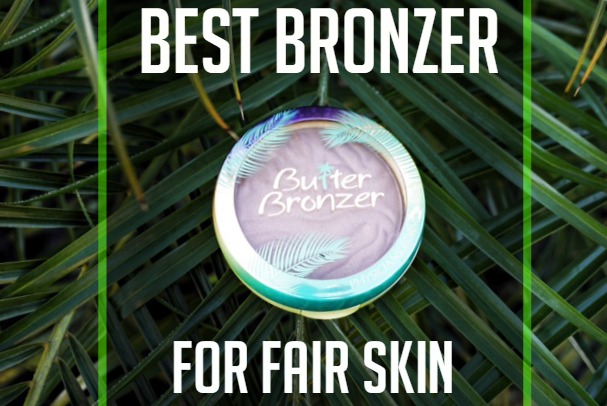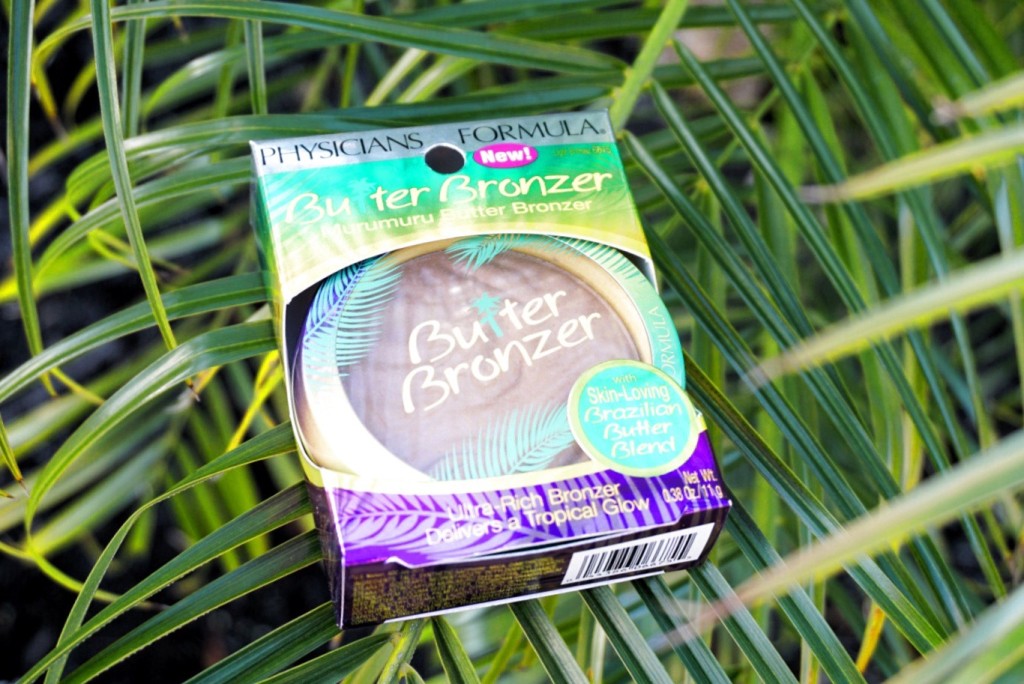 One can never have too many bronzers, and if you're into a beautiful bronze, healthy glow AND the scent of coconuts you are going to LOVE this bronzer! This bronzer is very unique being that it does have a fragrance added in, it smells of coconuts and summer! I will be honest, I usually steer clear of products with fragrances but this smells so yummy and not too overpowering! The colorful packaging with added palm trees makes for the perfect summer statement! I think that this was my first Physicians Formula bronzer purchase and I have to say it won't be my last. I don't think that I own any other bronzers from the drugstore as most of them can be very dull, too powdery and not blendable but this bronzer is perfection – especially if you have fair skin! I have medium to tan skin and this bronzer still works for me.
This butter bronzer is so beautiful and natural looking on the skin being that the powder is so finely milled. This unique butter bronzer is also formulated with ultra-refined pearl and soft-focus pigments that are going to smooth your skins texture, brighten the skin and leave a beautiful golden sheen to the skin! This bronzer comes in two shades, "Light Bronzer" and "Bronzer" – I purchased light because they didn't darker shade available when I purchased mine and the "Light Bronzer" shade has the perfect amount of warmth and cool tones that it is going to look so beautiful on fair skin tones without looking muddy or too orange.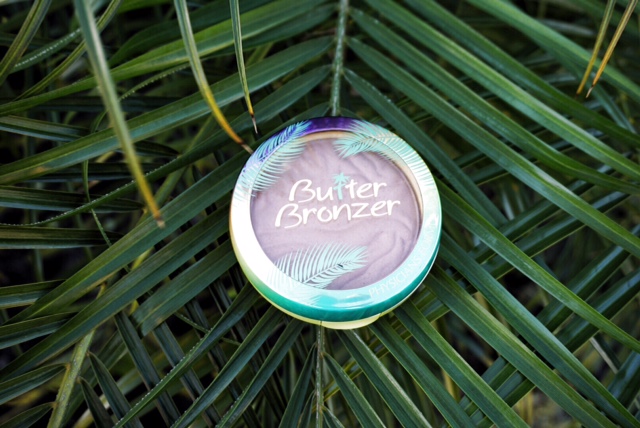 As you can tell this bronzer just gives a beautiful golden sheen to the skin and I'm obsessed with how smooth and natural this bronzer appears on the skin. The texture of the powder feels in between a cream and a powder. It is so creamy and buttery and it blends out and looks like a dream with giving you that beautiful glow from within look. You can definitely build up this bronzer, and it never going to look cakey or sit on top of the skin. I also like to use it for contouring my nose, if you are into a natural looking nose contour this is perfect!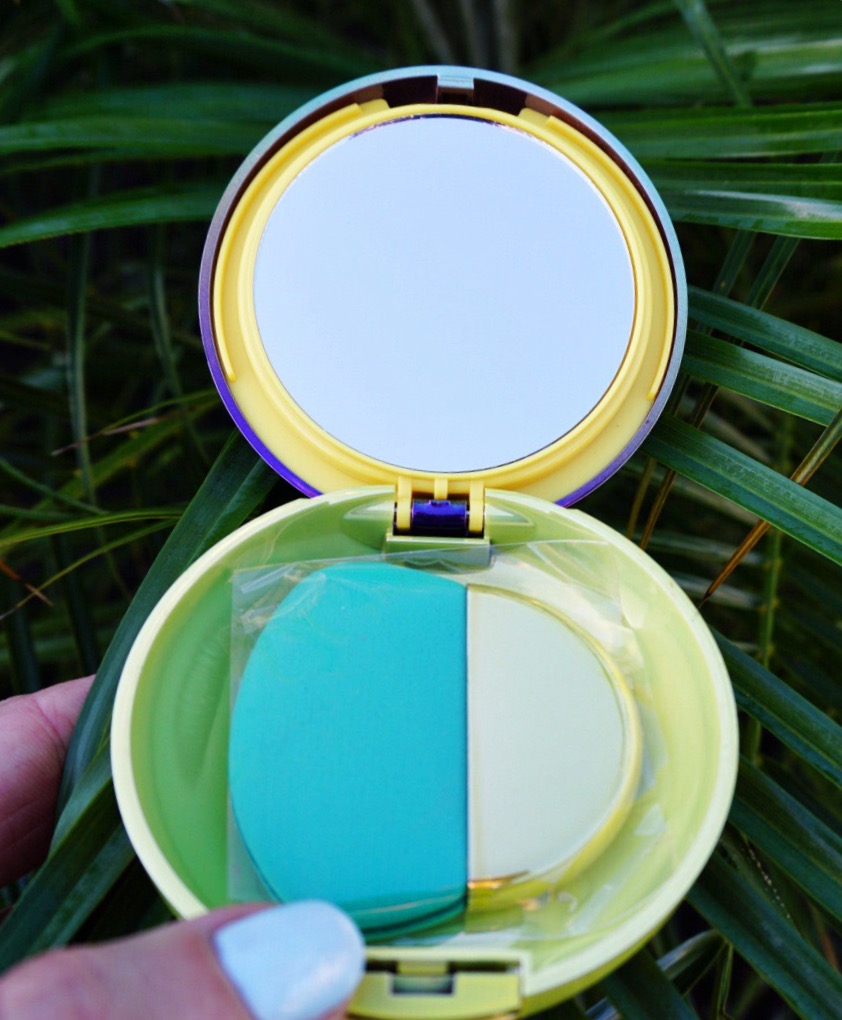 The butter bronzer comes with this unique sponge applicator specially made for this formula and I haven't quite figured out how to use it exactly! I just prefer using the bronzer with a brush, but if you have used it and like the way that it applies please let me know how you are using it and I will definitely give it a go! All and all I'm obsessed with this bronzer and hope that they come out with more shades, I'm excited to test out more Physician's Formula bronzers and let you know my thoughts! What is your current favorite bronzer for your skin tone? What is your go to Spring/Summer make up product? 

*Click to Shop!