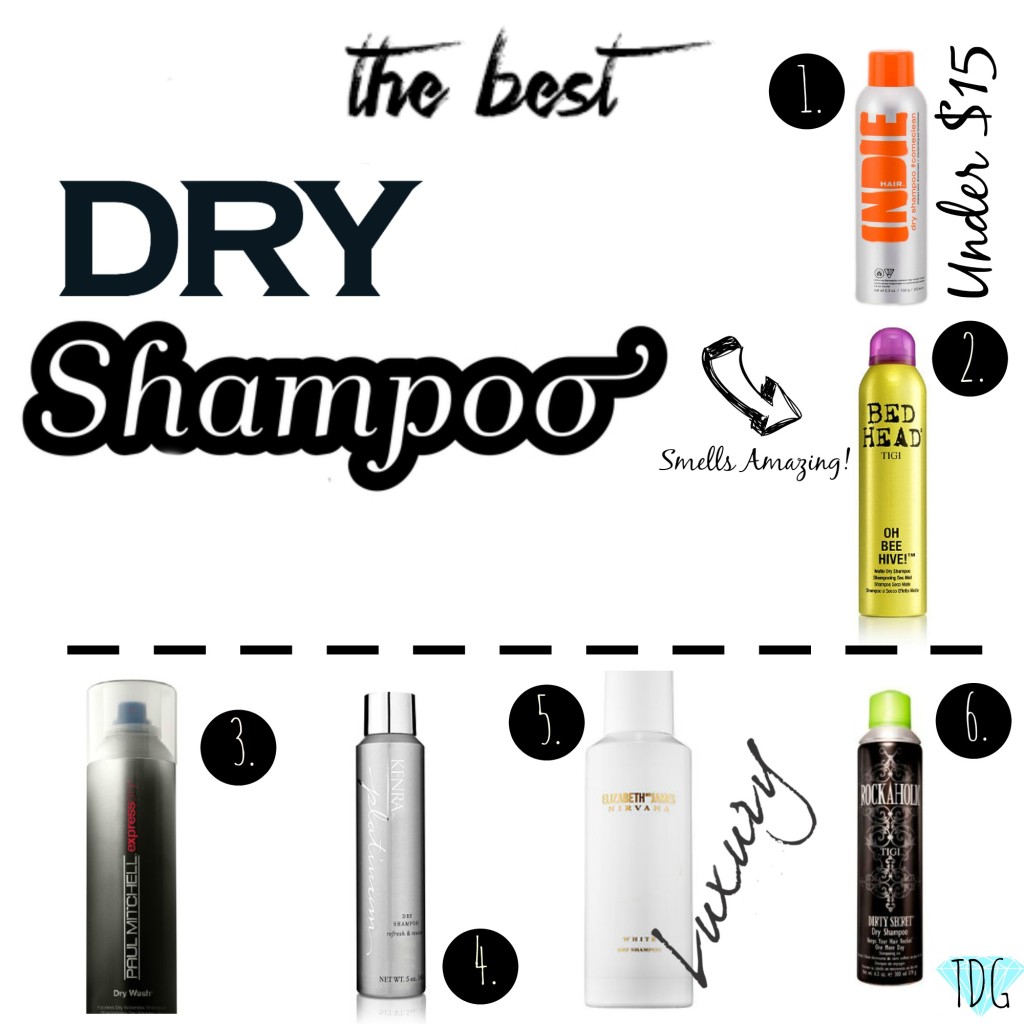 I have to admit I've turned into a dry shampoo junkie ever since I started growing out my hair! I have been completely addicted to trying out different types of dry shampoo, because lets face it who has time or actually wants to blow dry their hair every morning. But even if you do wash and style your hair everyday you could definitely benefit from some type of dry shampoo. There are several different ways to use dry shampoo and many different benefits! Some of my favorite benefits of incorporating a dry shampoo in your hair care routine, is that it lengthens life of blowout in between washes, adds volume and texture, absorbs oil from the scalp, helps with fine, limp hair and some can even add a fragrance to your luscious locks. Its also great for post gym-time, and believe it or not it can actually lengthen the life of your color too because you aren't having to wash your hair as often. Do you use dry shampoo? Which ways do you like to use it and how do you think it benefits you the most? What are your favorites?  Here are some of my must haves below that I've tried and swear by! – Crystal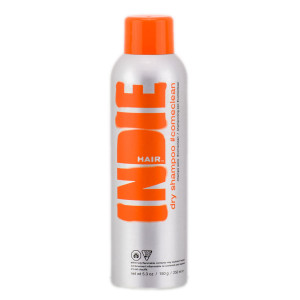 1.Indie #comeclean – I believe that this was the first dry shampoo I ever purchased, and I was completely wowed! I was thinking now, this is some volume! If you love volume and texture you'll need to get your hands on this dry shampoo. It works really well with absorbing excess oil as well, but when I really want that sky high Texas hair this is what I use and several of my friends are hooked on this too!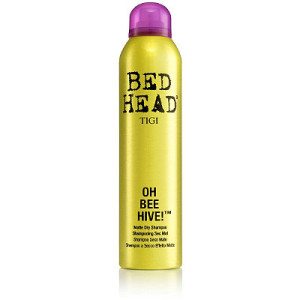 2. Bed Head Oh Bee Hive! – This has been my current go-to! I love this dry shampoo because it has a matte technology that isn't going to leave any film or that white cast like some dry shampoo's can tend to do. Oh Bee Hive is formulated with a wonderful fresh fragrance, and it works great because its not too over powering but it does last in your hair ALL day long! It also is great for volume and added texture.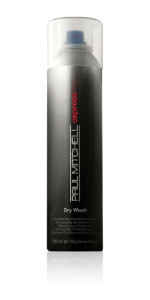 3. Paul Mitchell Dry Wash – Now if you want squeaky clean looking hair, get this one! I love this dry shampoo for when my hair is looking a little extra oily. It really does wash the hair from within and leaves it feeling refreshed and clean. I didn't notice that much volume when using this but I do love it for cleansing my hair and adding some life back to it!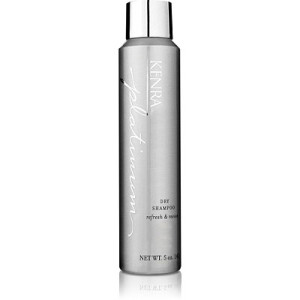 4. Kenra Professional Platinum – I have always been a big fan of Kenra styling products, so I knew I had to get my hands on this dry shampoo. I will say that this dry shampoo does leave a bit of a white cast to it, but after you really work it into the hair and brush it, it really does absorb that excess oil and leave your hair feeling clean. I would recommend this product to blondes if the white cast is a total deal breaker, but all and all this is a great product!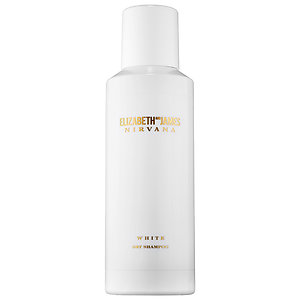 5. Elizabeth and James White Nirvina – Let me first start by saying this dry shampoo is quite the splurge! I love this dry shampoo it is by far the most expensive dry shampoo I own but it makes my hair feel like a million bucks every time I use it. If you are need of a day at the spa this is the dry shampoo for you. Not only does it work amazing it also smells absolutely amazing.  Can't go wrong with this one!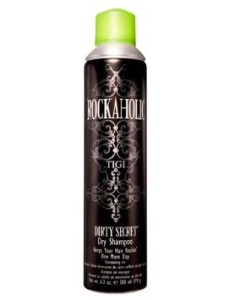 6. TIGI Rockaholic Dirty Secret –  Can't go wrong with TIGI products, out of all the dry shampoos I've listed I think that this particular one had the most positive reviews on ulta.com This is my OG dry shampoo that I keep going back to and never fails me. This is the one that I will take on the go or traveling! Absolutely love this one!
*CLICK TO SHOP