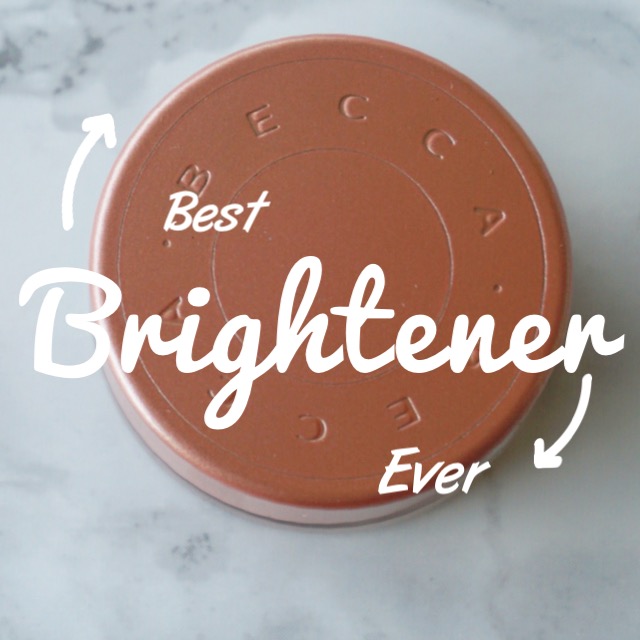 The bright under eye has definitely been trending in make up application for quite some time. I personally love this technique because it gives a more awake and fresh look to the skin with adding dimension back into the face that sometimes just one foundation shade can flatten out. I don't suffer from dark eye circles, or very prominent eye bags but I do LOVE my under eye area to look bright, fresh, and awake. When I came across the Becca Under Eye Brightening Corrector, I knew I had to try it.
When I first felt the consistency of this corrector I was a little weary about it, its not a texture I usually go for under my eyes. I typically go for more hydrating, light weight concealers but this felt very tacky and sticky so I was worried that it may settle in some fine lines that I have around my eyes. Boy was I wrong! This brightener doesn't settle into any of my lines or make the under eye look cakey what so ever. I love this product, I haven't be able to put it down since I purchased it.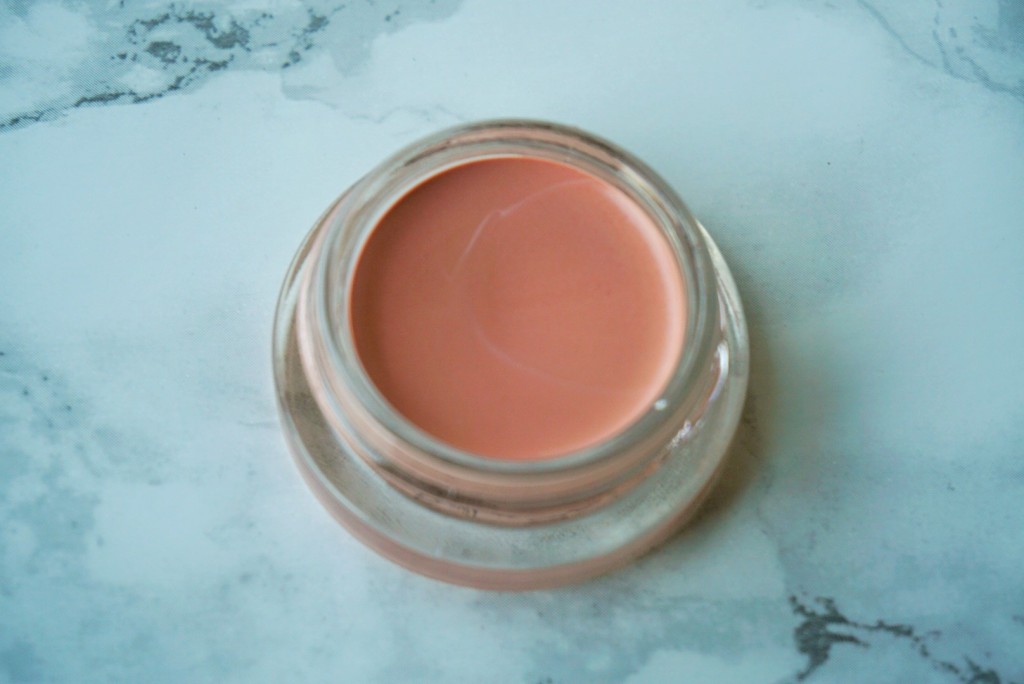 This brightener is formulated with ultra fine light-reflecting illuminators that reflect light off the corrector giving a very luminous, awake under eye and diminishes the appearance of fine lines. I like to first start by applying a very small amount under the eye with my finger in a triangular shape. A very tiny amount of this product goes a long way, so just keep that it mind. I then will go in with a damp beauty blender and blend it out, and then apply a small amount of concealer just to highlight and set with translucent powder. I would definitely recommend setting everything in place under the eye with a light layer of translucent powder. I think that this also makes an amazing primer for any concealer as well and wears all day. Another way I will apply it is on the cheek bones if I want to go for that really dewy look! I love the glow that it gives to the skin. The shade is a very salmon, peachy shade that will be great to conceal or banish dark circles as well and this type of shade will look great on everyone. What under eye products do you swear by? Do you wear correctors under the eye? Let me know your favorites! I love trying out new products – Crystal!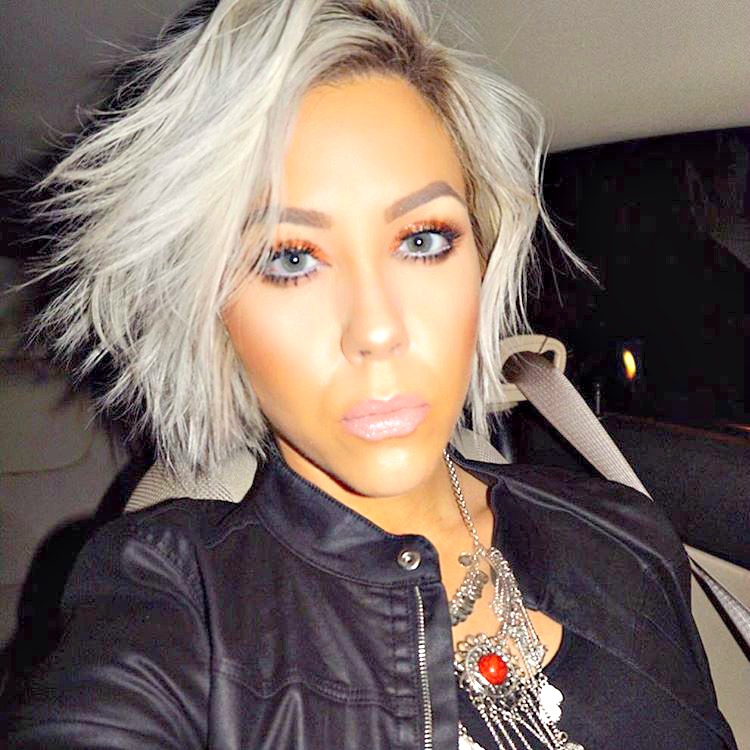 Wearing Becca Under Eye Brightening Corrector paired with concealer and translucent powder.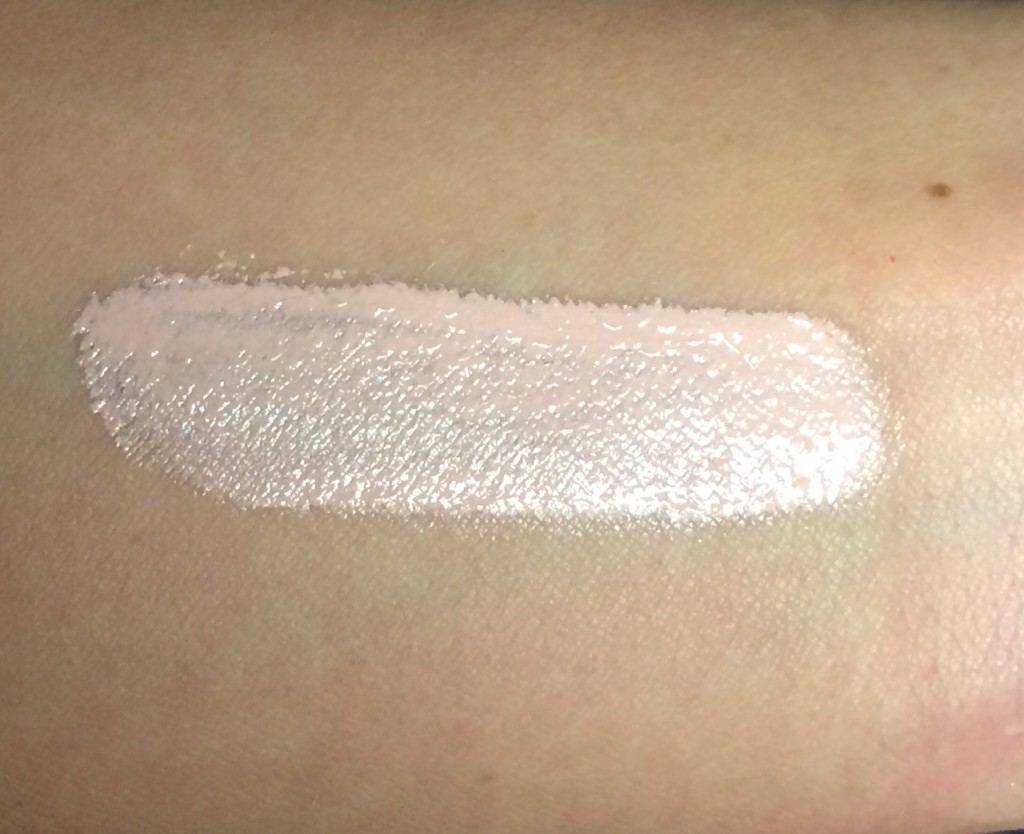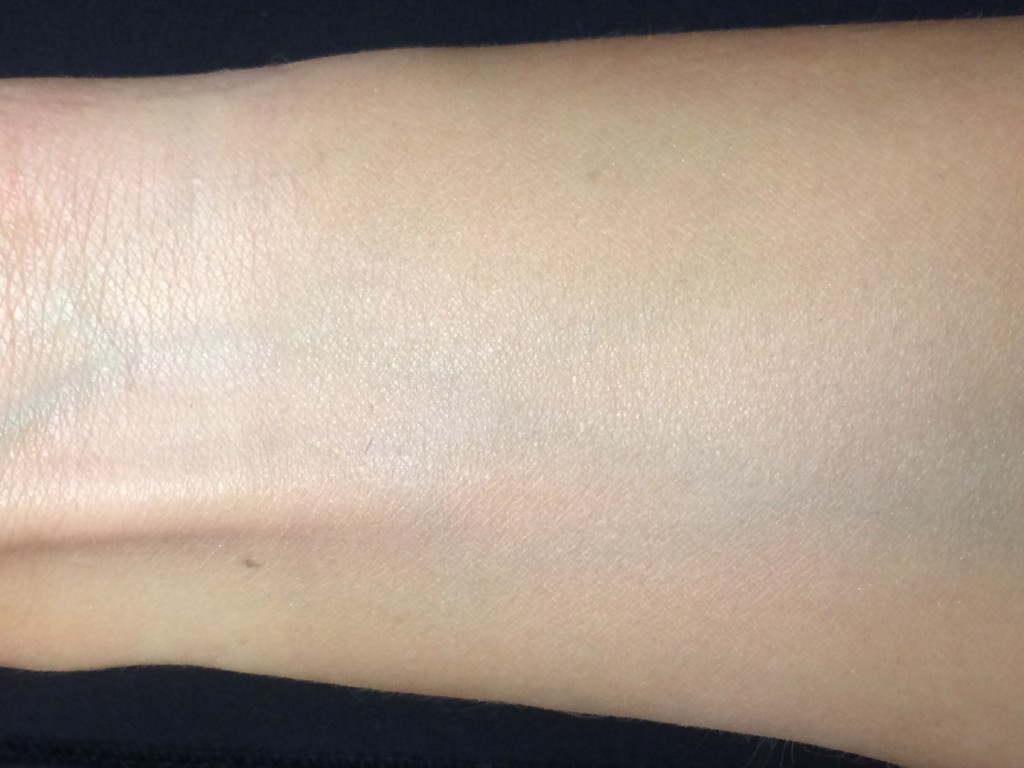 *Click to Shop