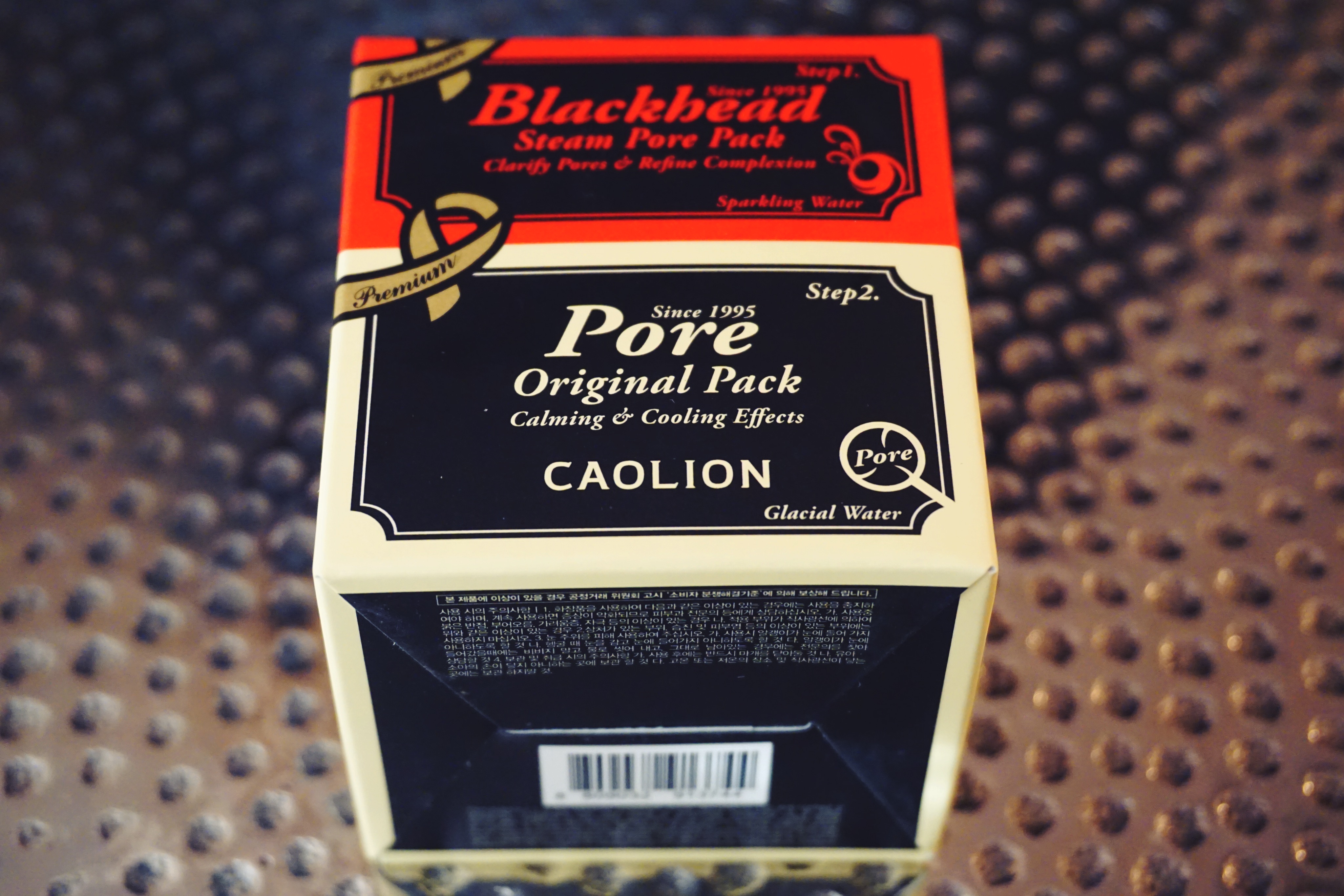 Stores like Sephora and Ulta are starting to carry more and more Korean beauty products, and with Korean beauty brands' making a huge impact on the U.S. right now, I knew I had to try out this mask when I saw it on Sephora's website. This Caolion duo mask caught my attention with "self-heating" and "cooling" properties. I was thinking now that sounds like some fun. I was really excited to try out this mask when I first received it in the mail. I tried it that night and boy was I surprised at its powers!!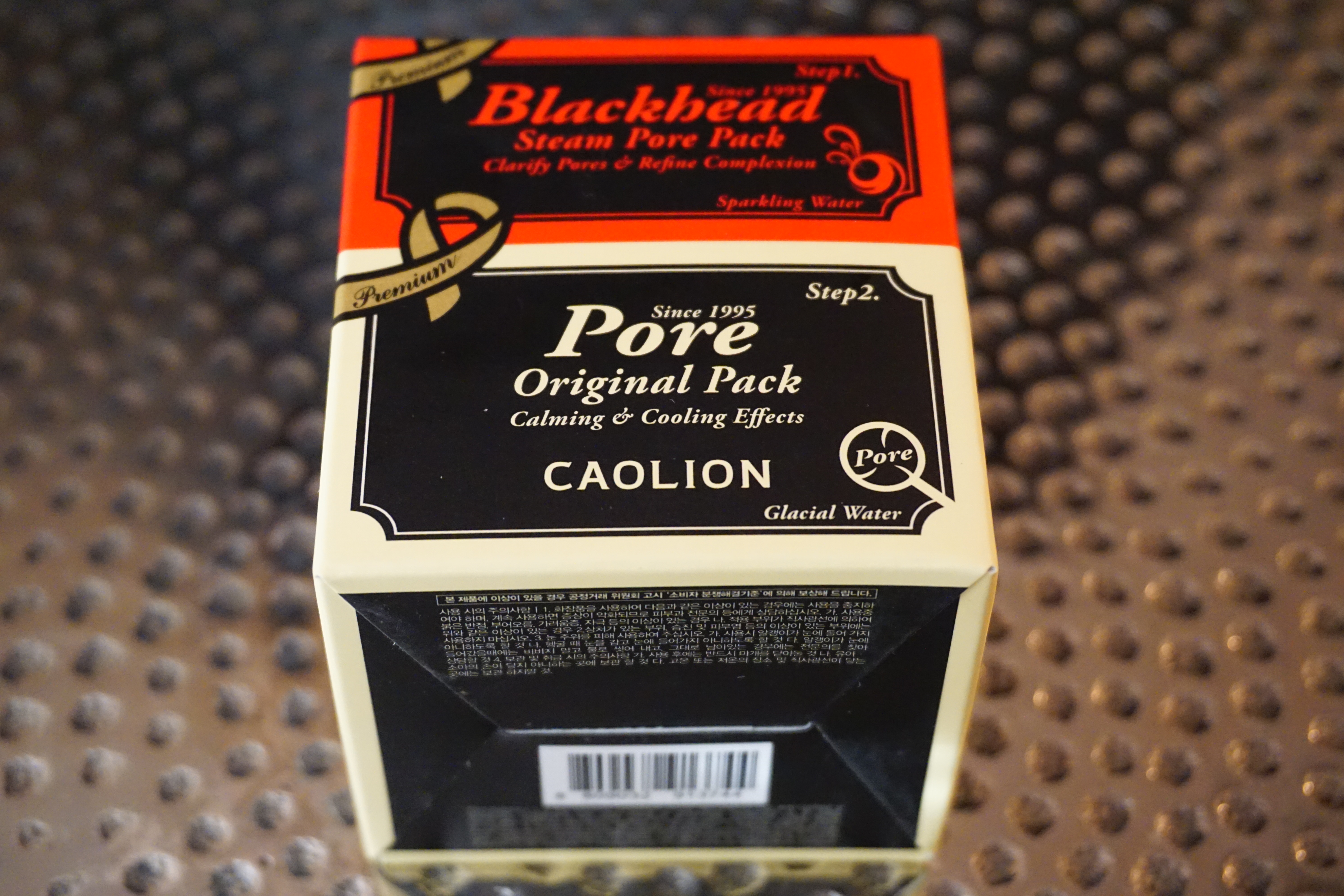 Caolion was one of the first Korean beauty brands to launch products without synthetic fragrances, coloring, or alcohol. The mask duo is also free of parabens, mineral oils free, and non-comedogenics, and no benzophenon. Which is a big bonus in skin care products!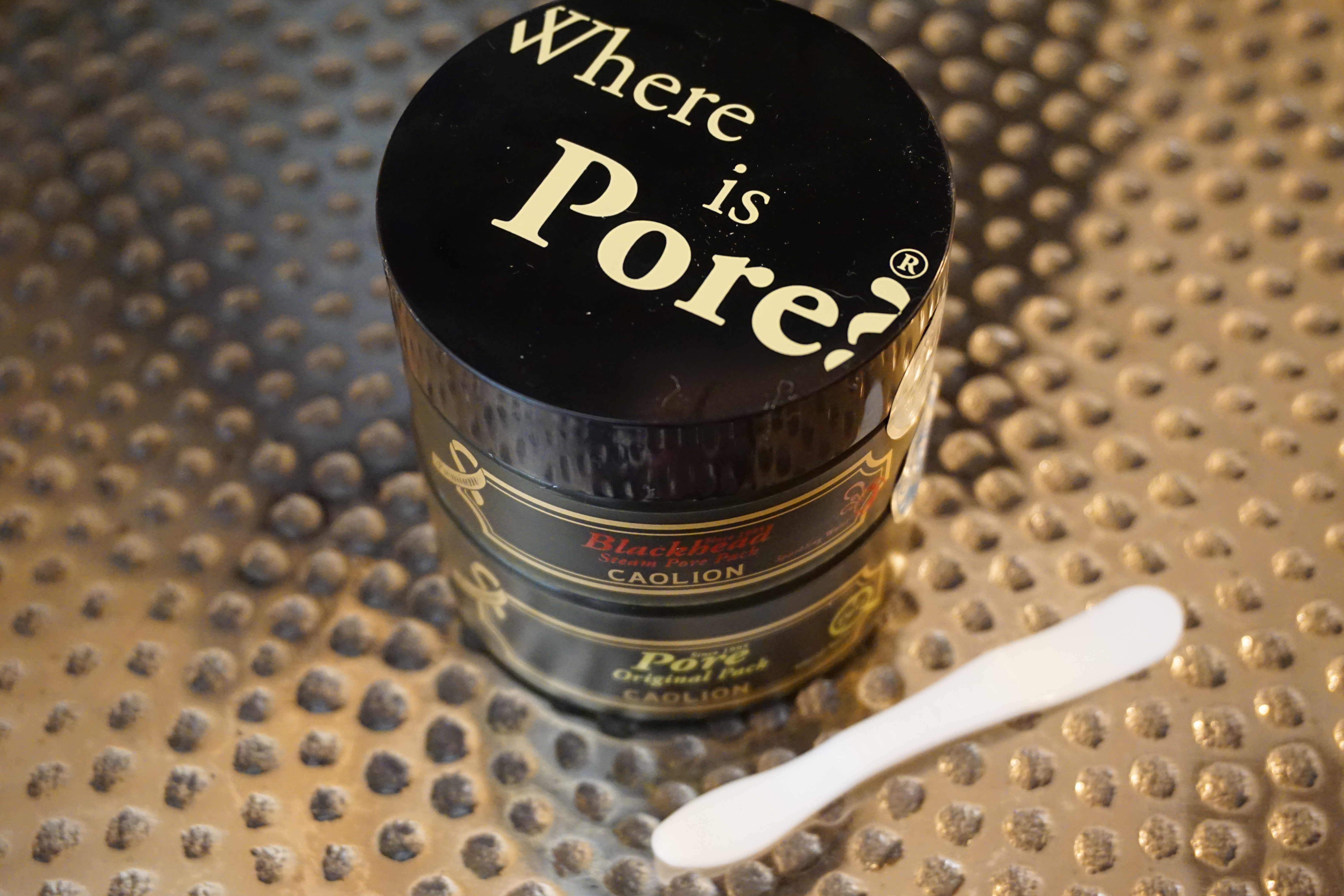 Step 1, the Steam Pore Pack, is made up of clay, charcoal and fine grain powders that are designed to exfoliate the skin and help with skin turnover while eliminating impurities from congested, clogged pores. The fist time I used the Step 1, I applied way too much product, it only takes a thin layer of mask to do the job!! The reason why I know I applied way too much product is because my face was on fire, and not in a relaxing way. I thought to myself, I'm going to burst into flames any second now, I just know it! So, don't make the mistake I made and apply too much. After rinsing the mask I did notice my pores were open and some seemed much clearer, so if you want to do any extractions this would make it so easy. The second time I used the Step 1, it was much more enjoyable and relaxing. I applied a much thinner layer and although the mask did heat up, it wasn't scorching like the first go around. It was very nice, and I did find the heating/steaming sensation very enjoyable and refeshing. Also, I did notice that my pores were a lot more clear and minimized in size and the exfoliating properties are great for any dry patches you may have. This mask is great for spot treatments as well! I love this portion of the mask, it is my favorite of the two and I definitely see great results use after use.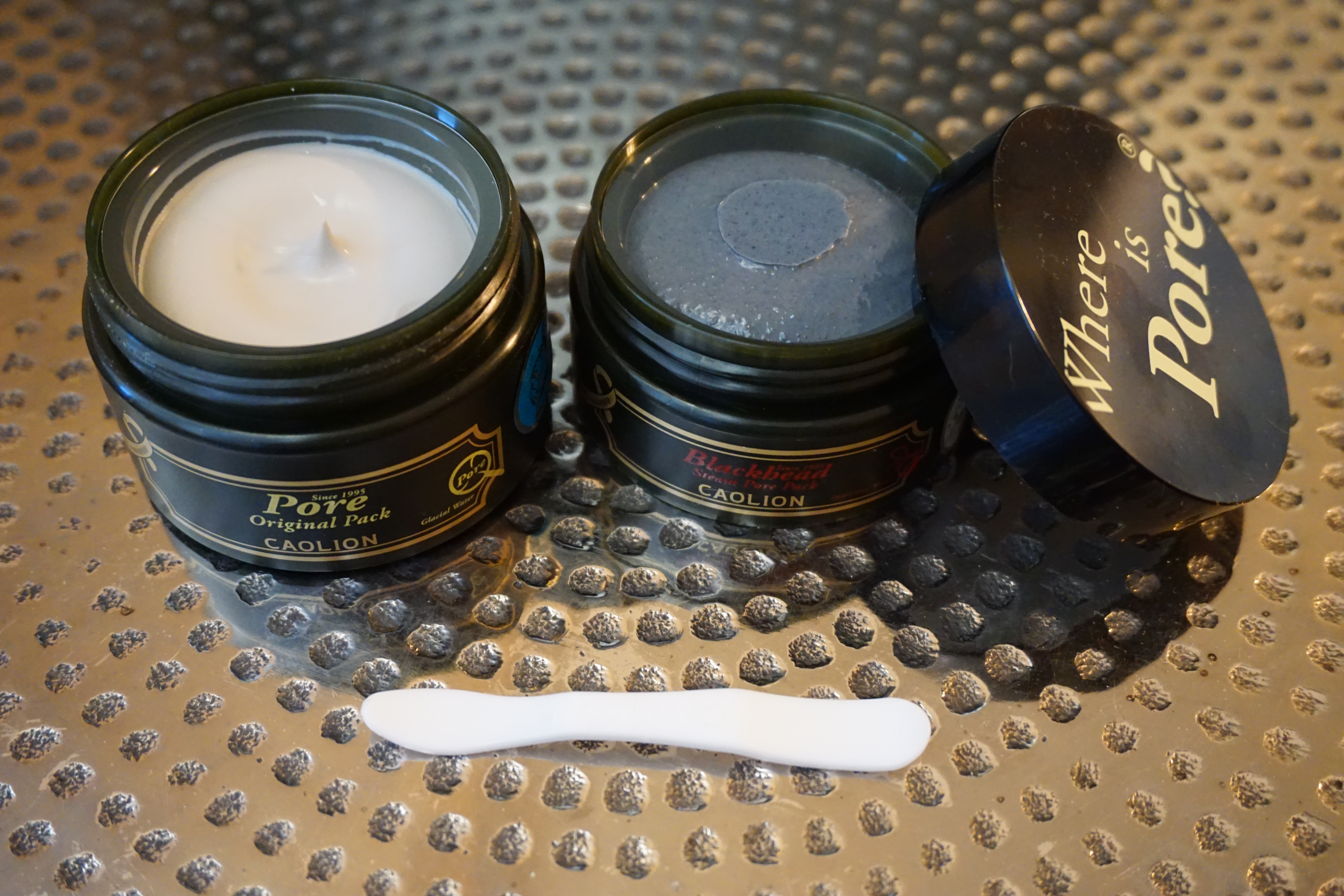 Step 2, the Premium Pore Original pack, is formulated with bentonite, glacier water, glacier soil, volcanic ash and menthol to help tighten, brighten, cool and rejuvenate the skin. Now this little baby is cooooolinng! The instant I put this mask on my face I could tell it was filled with menthol. Again, you only need a thin layer of this mask as well. It doesn't take much at all to cover the entire face. This mask is very creamy in texture and almost feels like a moisturizer, and smells almost like vapor rub. I really enjoy this mask as well, however I haven't really noticed any "firming" effects from it. I do really enjoy it after the Step 1 and do notice that it does close up any open pores and calms my skin. This Caolion mask duo is a little time consuming if you chose to do both of the masks at one time. Sometimes I will just do the Step 1 in targeted areas if I'm in a time crunch, or you could do either or. If you continue to make time for this mask and your skin I promise you, you will see the difference that this mask will make for your skin. If you struggle with blackheads, large pores, or dull skin for only $30 you are getting yourself a great deal and a skin care miracle!
CLICK TO SHOP