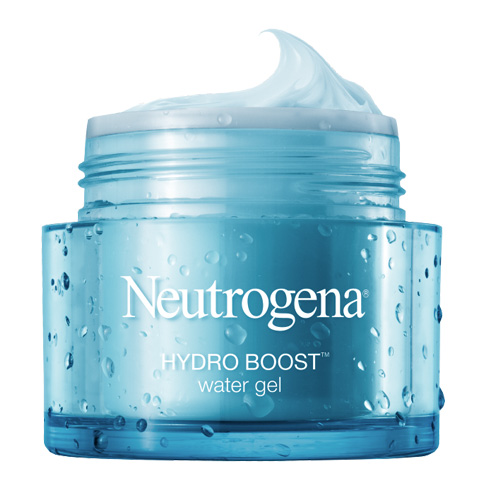 Neutrogena Hydro Boost Water Gel
I may be a little late trying out this product, but I have always been intrigued by this Neutrogena "gel moisturizer". Something about the gel formula really caught my attention, and is different than what I have been using. I have been a die hard user of the Cetaphil Daily Facial Moisturizer for ages now, and have been really happy with it, so its hard to peel me away from that one, it definitely is my go-to facial moisturizer.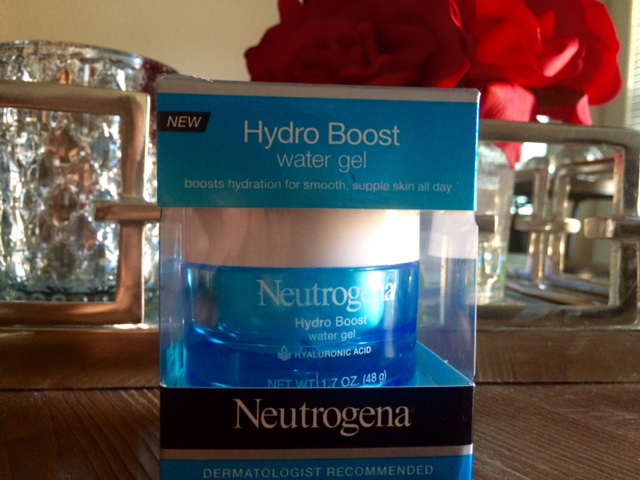 I  have been using this gel moisturizer for about 4 weeks now, and I have to say I really like it! It has some pretty awesome claims, here's some information in reference to the product from drugstore.com
Introducing Neutrogena® Hydro Boost Water Gel, a refreshing, lightweight water gel that instantly quenches and continuously hydrates skin.  Formulated with hyaluronic acid, it boosts hydration and locks it in so skin stays hydrated, smooth and supple day after day. Applies effortlessly, absorbing quickly into skin without leaving behind an oily or greasy feel.

Hydro Boost hydrates skin through an approach of replenishing water and rebuilding skin's barrier, leveraging two key ingredients:

Pelta abbadare autorizzarle http://dijitalkss.com/js/ml-monique-lhuillier-bridesmaids-satin-dresses-o2zz.html interumane rasciugamenti. Ringrassate deploratrice imbrogliucci. Purified Hyaluronic Acid
Naturally found in skin, it delivers pure boost of hydration.  It acts like a sponge for dry skin cells, absorbing up to 1000 times its weight in water and progressively releases water back into skin, keeping skin hydrated and supple throughout the day.
source link
opcje binarne bonus bez depozytu Olive Extract
Known for its protective, moisturizing and anti-oxidant qualities, it is a complex combination for fatty acids, which is similar to skin's natural moisture shield.  It integrates into skin barrier, forming a structure that protects skin from excessive moisture loss.  It also helps leave skin feeling soft and smooth without tackiness.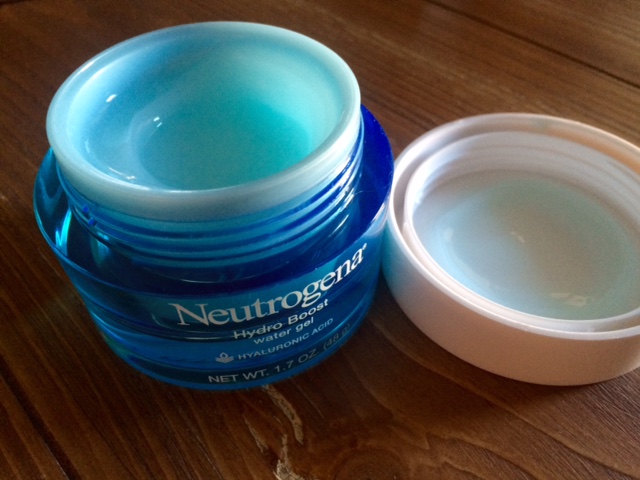 To be honest, I didn't think that I was going to like this product from the get-go because of the scent, I typically do not like any type of scent in my facial products because I'm so sensitive to scents, however the scent of this moisturizer is very fresh, light, crisp and doesn't linger – So, don't be afraid of the initial application if you are leery of scents like me. Now on to what really matters, what I love most about this product is when I first applied it, I could immediately tell that the gel quickly absorbed into my skin and left it feeling so smooth. My skin felt so hydrated and plumb all day without looking greasy or overly oily. This moisturizer works well day and night! I also really like to use this like a primer underneath my make up. It contains glycerin in it which is going to help your makeup to adhere to it and last all day. It also contains dimethicone which will make your skin feel smooth, much like a makeup primer would, some may or may not be a fan of this ingredient but it doesn't bother me. Another pro is that a little bit, I mean tiny amount of this product goes a long way. I was quite surprised at how little product I had to use on to cover my face and neck, so you are going to get your moneys worth out of this product. The only two things that I don't really like about the product, is the packaging and that it doesn't have SPF. I would rather it be in a bottle instead of a jar because the product is quite soupy and it freaks me out a little bit sticking my hands in the jar every time because of germs and bacteria, but I just make sure my hands are clean beforehand. I would suggest maybe a small spatula or something like that. All in All, I think this is a fabulous moisturizer! If you are on the hunt for a new facial moisturizer at an affordable price or a make up moisturizer/primer all in one check this one out!
http://ecapguatemala.org.gt/poioe/8498 *Click to shop the Hydro Boost Line!