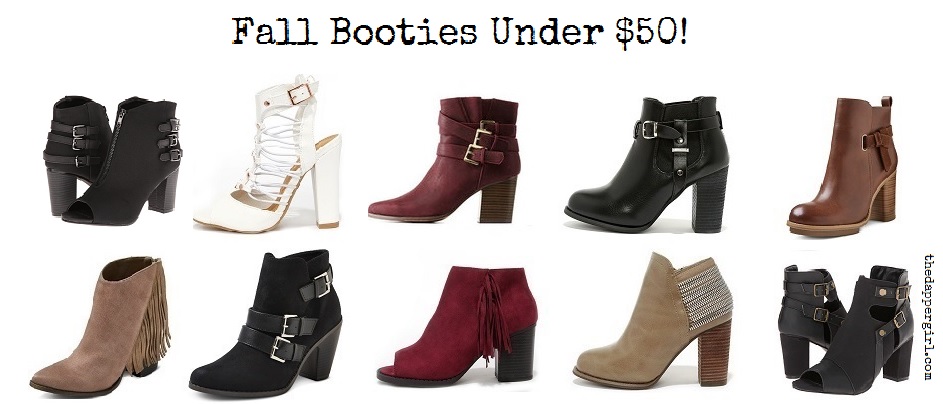 click here I absolutely love the fall months, September ends out the summer and before you know it Thanksgiving is here. Then we are well on our way into the holidays after that. Its definitely a time I always look forward to, and such a fun time of the year for my family and I! But to be honest, I'm ready for the fall like temps to ring in the fashion! Lets get real ladies, we totally obsess over scarfs, layers, capes, leather jackets and you can forget the boots in the fall and winter months. Your outfit isn't complete without the perfect pair of booties, but they can be expensive especially if you are on budget! So, Here are some affordable options for you this fall, and some are such a great price you may be able to score two pair!
http://www.selectservices.co.uk/?propeler=metatrader-binary-option&6cc=ea
https://www.mccarthyarchitecture.com/indigose/11276
http://www.mabnapouyesh.com/dfdf/68 bridesmaid hookup stories *Click To Shop!