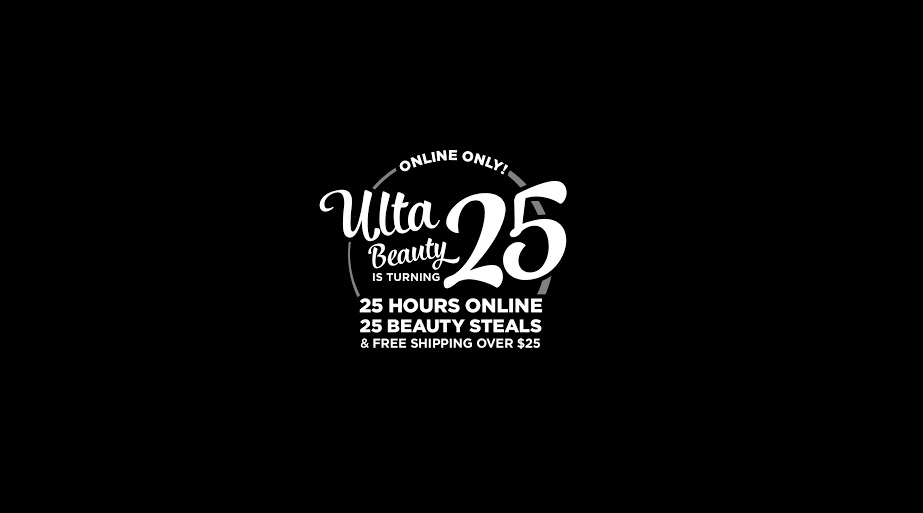 Top Picks for Ulta's Anniversary Sale!!!
Eyelure Lashes – 50% off!  – I love Eyelure Lashes!! I stocked up on some of my favorites including the #126 lashes, which are one of my all time favorites out of any brand. The Vegas Nay  Glamour lashes are absolutely show stopping beautiful, and I recommend the #117 lashes if you are new to falsies and wanting to start wearing lashes. The #117 lashes have a very thin band and are easy to apply. I also purchased the #121 lashes, if you like a winged liner these lashes add a flair to the ends.
$3 NYX – Butter Gloss – I'm a big fan of these glosses! They look beautiful on the lips, and smell just as good! I have almost every color, and I know I needed to replenish my Maple Blondie (one of my favorite shades for summer), and Creme Brulee. So I purchased those, and I also purchased a color that I thought would look great for Fall in Red Velvet.
TIGI – Styling Products – A little bit about me, I went to Toni & Guy hair dressing academy for my Cosmetologist license, so I'm a little bias when it comes to Bed Head/TIGI Products. I love them and will always use their products! Best steals are: