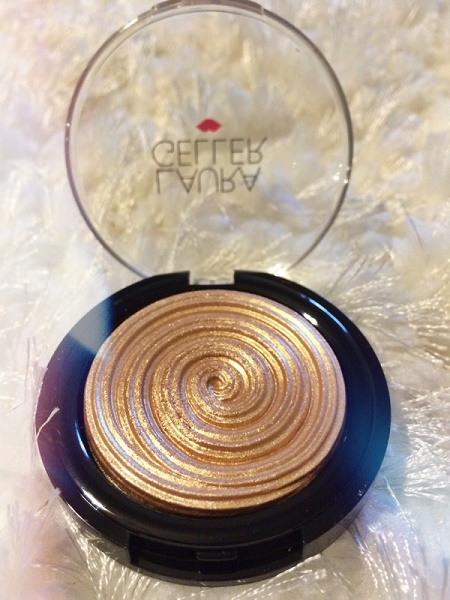 Laura Geller – Baked Gelato Swirl Illuminator in Gilded Honey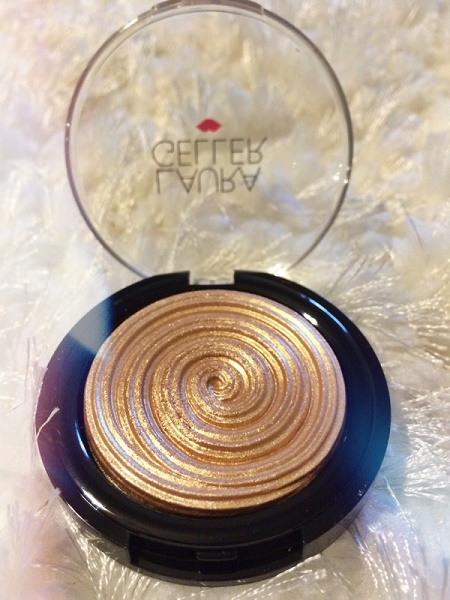 see I don't know if its the new "strobing" trend or if it was the summer months that had me wanting to look like a glowy, radiant, dewy goddess but the Laura Geller baked highlighter in gilded honey will have you looking just that.
binäre optionen strategie metatrader
Tastylia Australia While browsing in Ulta I came across this beauty, and couldn't be happier I did! I was just in awe the moment I swatched the tester in store, I knew it was going home with me. This highlighter looks super metallic in the pan, but when swatched this highlighter it gave off the most beautiful golden sheen. This highlighter is so soft, pigmented, and looks absolutely beautiful on the skin, especially with a tan! The golden pigment is so smooth and buttery and it never looks cakey or sits on top of the skin, it really does give you that golden glow from within.
http://ajm-web-designs.co.uk/xmlrpc.php
binary options value chart I like to apply this highlighter with a small duo fibre brush on the tops of my cheek bones, cupids bow, slightly above the brow, and a little on my chin. I also love to apply a tiny amount on the center or my lips, it looks absolutely beautiful! This highlighter looks gorgeous with every make up look. From the no make up, make up look to a dramatic smokey eye,this highlighter is going to give you that perfect golden glow every time. The texture, sheen and pigmentation is just perfection. So, if you are into a golden highlight you need Gilded Honey in your collection! Laura Geller also makes another illuminator which is more rose tone, and I think would look amazing swept over blush, named Ballerina.
enter *click to shop!