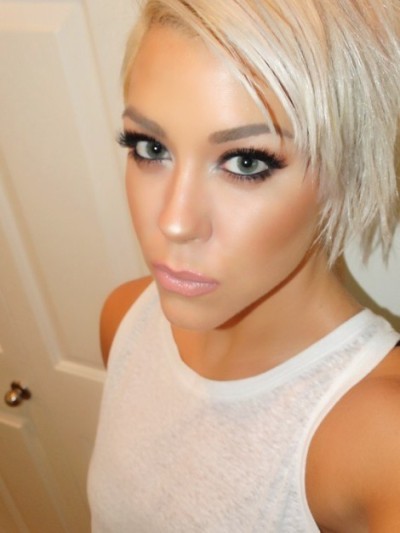 Forget Contouring, Strobing Is In!
Forget contouring, the new hot beauty trend is strobing! Whats strobing you ask? Strobing is a fancy, hip word for "highlighting". Model photographers have been using this trick for years in photo shoots. Photographers use strobe lights during photo shoots to find the glow points on a models skin.  Extreme highlighting is in full force and here to stay! This new technique is blowing up everywhere, from celebrities to runway models, to beauty bloggers and famous instagramers.
Some of my favorite illuminating highlighters to achieve this look are:
The only product you will need to achieve this look is your favorite illuminating highlighter, and lots of it! You will be #strobing in no time! This fool proof technique is a trend for anyone wanting fresh, dewy, radiant looking skin – and who doesn't want that. To achieve this look, apply your favorite highlighter above your check bones, down the bridge of your nose (if you don't want to draw attention to the shape of your nose try just the tip of your nose), brow bone, above your brow, and cupids bow – some people even go as far as the center of the chin, and the center of the forehead, but if you have oily skin, this can make you look like a grease ball in no time. I love this technique because it doesn't take quite the skill as contouring does, so even a beginner can master this trend. This technique is great for the summer months, because it give that fresh, dewy, glow from within skin that we want in the summer, without layering a bunch of different products on the skin.
*Product used in picture The Balm – Mary Lou-Manizer.